3 Things To Know Before You Contact Us To Unlock iPhone 7
CellUnlocker How Tos
11:21 pm October 3, 2016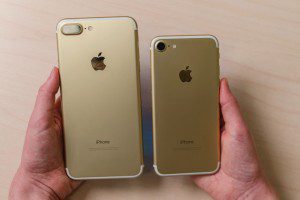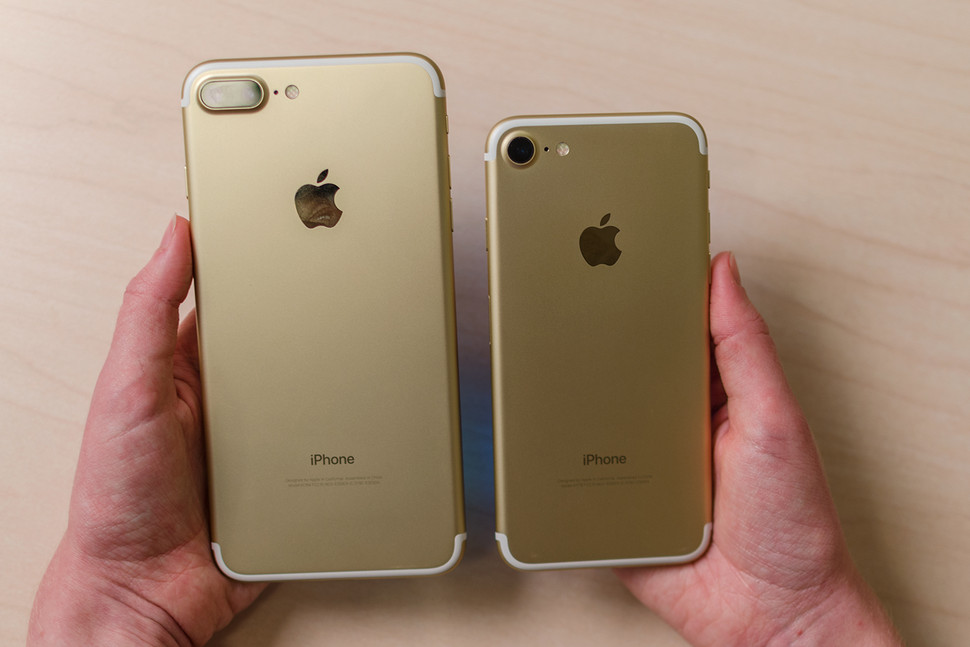 3 iPhone 7 Features You Don't Want To Miss
The iPhone 7 may look like the iPhone 6 or the phone before that. But it's certainly got some excellent features. Here's what you ought to know before you contact us to unlock the iPhone7:
• Water Resistant:
You can now dunk your iPhone 7 in water and yet be able to use it. And it is dust resistant as well. Apple never makes a half-hearted attempt at innovation. They re-engineered the phone inside out with new seals and adhesives to make the phone tough enough to resist a few splashes of water (it's not yet ready to be used while swimming). The phone can resist up to 1 meter of water for around 30 minutes, but you'll have to dry it out completely before reuse.
• Camera:
The low-light camera is a new feature that's everyone raving about. Improved front and rear cameras ensure that photos are clearer, brighter, and sharper. The 12-megapixel high-speed sensor is fast and efficient. The image signal processor helps with focus, white balance, exposure, and extensive color capture for true to life pictures. Also, the iPhone 7 Plus has dual lens – this helps to create zoom features that allow users to switch seamlessly between standard zoom and optical zoom without losing any of the details. Facetime calls are now going to be more real than ever.
• Wireless Ear Phones:
The new iPhone 7 does not have a headphone jack. You can now listen through Bluetooth headphones. Of course, you can connect through a dongle. And if you choose to buy an AirPod, get ready to pay $159.
And then, there is a host of other minor features like stereo speakers, phones that auto – wake, and improved display, and more. For those who can't afford to buy it outright, network carriers offer to sell it for a discount. The only downside- your SIM will be locked for a stipulated period, or until you've paid for the phone. We suggest that you buy it through them and contact us to unlock the iPhone 7. You can switch to another carrier if you are moving to another country without having to pay roaming fees.
Wondering how to unlock the iPhone 7? Contact us…