How to Unlock HTC One
CellUnlocker How Tos
7:36 pm October 28, 2016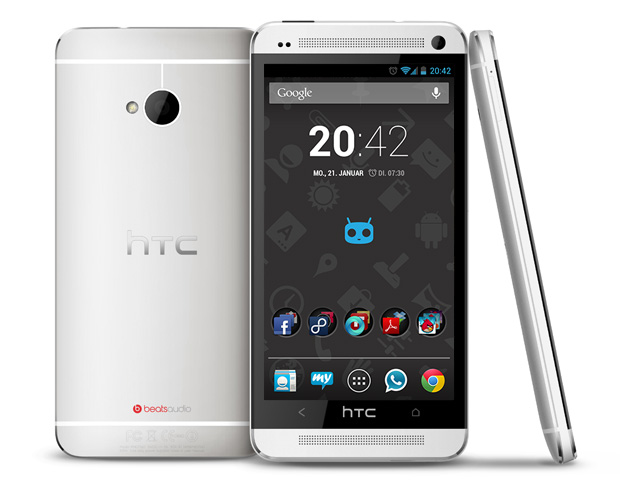 How To Unlock The HTC One
The HTC One series have been very popular in the US and across the world. In fact, in the US, they are the third largest selling brand after iPhone and Samsung. Users are fans of the phone's robust mechanism. CNET has even branded this as a 'near-ideal smartphone.' You can either buy them directly from the seller by paying for it outright, or purchase a SIM locked phone through the service provider. The latter is more convenient, especially if you are buying it on a student – friendly budget. The only problem with the purchase of a locked phone is when you are traveling outside the country; roaming charges for most service providers is atrocious! Besides, there's not much you can do about an unresolved dispute with a service provider.
How We Help:
Call us if you are wondering how to unlock the HTC One. We can help you switch carriers without having to pay service charges or other penalty fees. All we need is the IMEI number and your email address; we'll send the unlock code directly. Within 24 hours, you are free to choose your service provider.
How To Unlock The HTC One:
Follow these simple steps:
• Send us your IMEI number (Dial *#06# on your phone for the IMEI number)
• Send us your contact details, i.e. the email address where you want us to send the unlocked code
• Make payment if you agree to the pricing. Within few hours of receiving the payment, we'll send the unlocked codes
• Insert the new SIM Code into the device to make sure that the phone is indeed locked. If it is so, you will get a message that says 'Network Locked. Please contact customer care'.
• Now switch off the phone and restart it. You'll be prompted to enter a security code.
• Enter our eight digit security code – your phone is now SIM unlocked.
This is a permanent unlock and does not affect the warranty
Call us to learn how to unlock HTC one…