Moto Z: Are Mod's the Way of the Future?
CellUnlocker How Tos
4:40 pm October 26, 2016
Moto Z: Are Mod's the Way of the Future?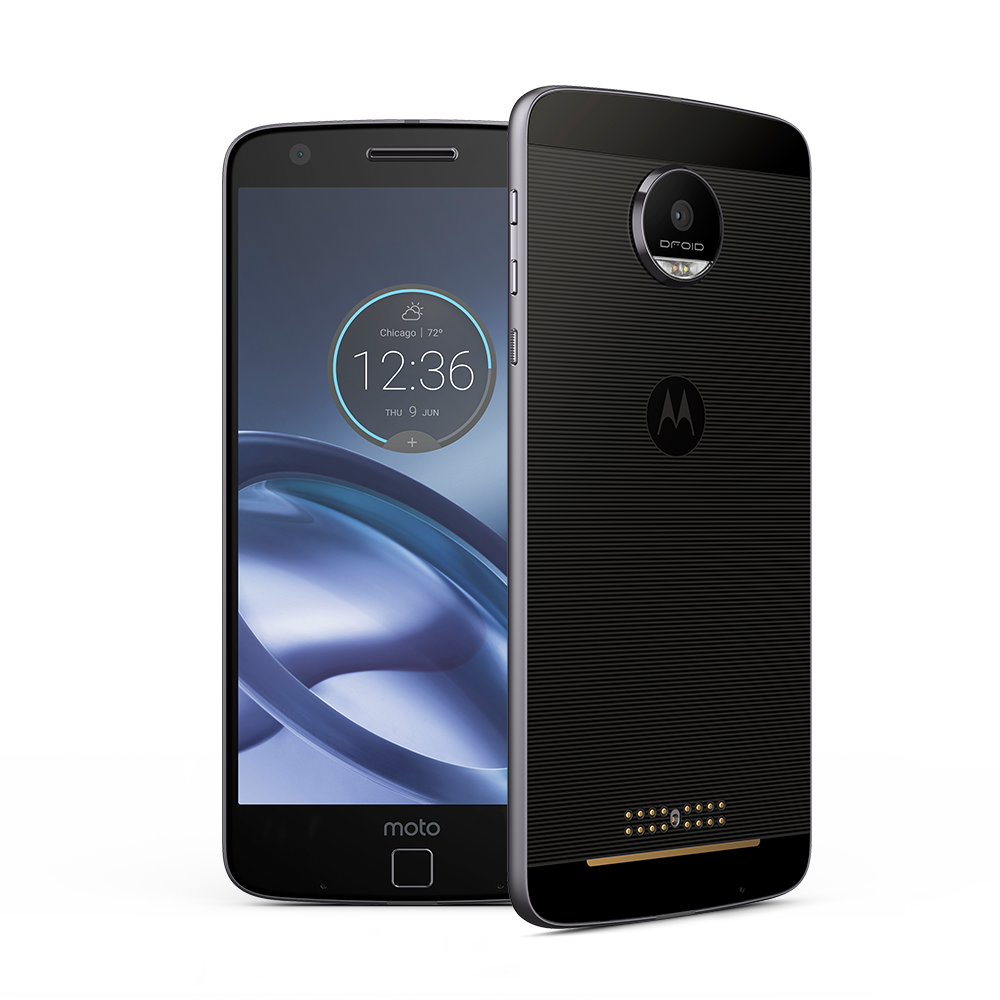 The Moto Z device is a new design created by Motorola. It is a thin and fast device that has a magnetic back to snap on "Mod" accessories which we find to be practical and very simple to use.
Debuted in July the premium device called the Moto Z introduced a new way of creative design. This caused waves of opinions among the crowds. This is a far cry to the LG G5 device which fell short on its own implementation of swappable components. The Moto Z offered a better take on Modular implementation which was intuitive and very easy to understand.
Alternatively the Moto Z Play was also released on September where the hardware was reduced a bit while the battery was increased. It is a more affordable variant of the Moto Z.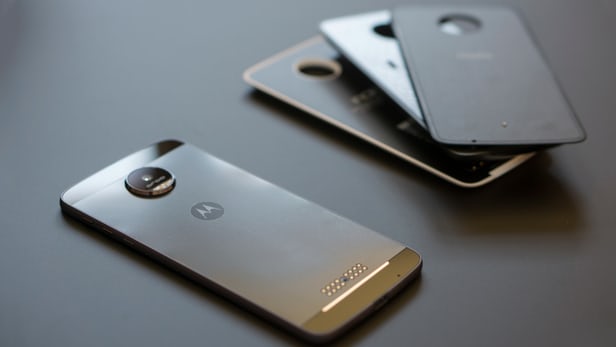 Specs:
The Specs of the MOTO Z is as follows:
AMOLED display (16M colors) @ 5.5 inches and 2560 x 1440 (~535 ppi)
Corning Gorilla Glass 4
Android 6 (upgrade to Android 7 available soon)
Qualcomm Snapdragon 820
microSD support 
4 GB RAM
13 MP, f/1.8 laser autofocus, OIS available camera
5 MP f/2.2 front facing camera
2600mAh Li-ion battery
According to Motorola the "Moto Mods" is more about functionality rather than form. You can snap on a higher capacity battery, an expanded speaker system, a projector, and a robust camera system developed with Hasselblad.
The functionality over form comes from the fact that these "snap on's" actually add a bit of bulk to the device itself. Without the add on's we are left with a phone that just feels naked and exposed at the back (with metal connectors). You can snap on a simple back cover where Motorola released a slew of various back cover designs. Nonetheless, we must applaud Motorola for creating the most simple method of using add-on's on the device. The magnetic snap on's are much more intuitive compared to the clunky LG G5 which requires you to remove the battery first by sliding it out which effectively disrupts your work flow.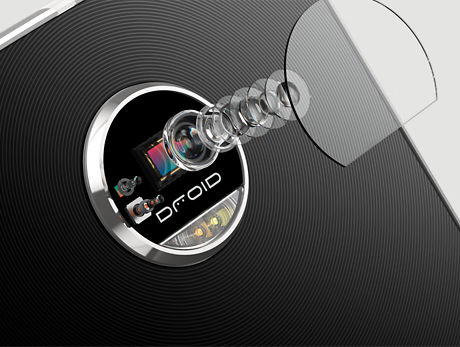 The Moto Z is a powerful device which can easily rival other high end device's. Even if you opt to not use the mods we are looking at a beefy processor, and high end specs that will easily power through your daily tasks.