Unlock Samsung Galaxy 7 Edge
CellUnlocker How Tos
9:19 pm October 11, 2016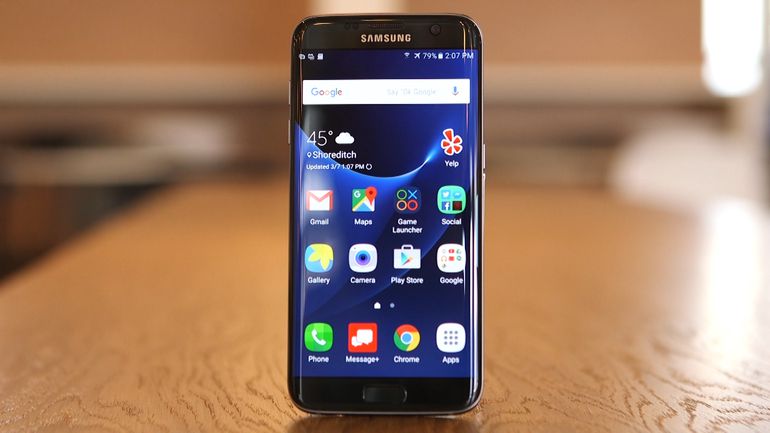 How To Unlock Samsung Galaxy 7 Edge
The Samsung Galaxy S7 Edge was until some months ago, the fastest selling mobile phone in 2016. Samsung sold around 13.3 million phones this year! The phone's user friendly features, dual edged display, and sleek design were key factors that led to its popularity across the world. But, at $780, it does not come cheap.
Buying them through a network carrier for contract is probably the only reasonable way out. But you'll be locked in for the contract period (a minimum of 2 years). And moving out of the country entails paying sky high roaming costs. We suggest an affordable alternative – unlock your Samsung Galaxy 7 Edge through us and switch service providers. Here's how to do it:
– Send us your IMEI code ( Press *#06# on your device to get the IMEI number)
– We'll scan our database to look for a code for your device
– If the code is available, we'll send you a message asking contact information
– The code is sent via email as soon as you make the payment
– Remove the SIM card from the Samsung Galaxy S7 Edge
– Insert the new SIM Card from a service provider of your choice
– Enter the SIM unlock code when prompted
– Your phone will be unlocked in a few minutes
Before you attempt to unlock, make sure that the new SIM card is compatible with the device, and you haven't attempted to unlock the phone before. Network carriers also offer unlock codes, but only after the lock-in period. Besides, getting through customer service for the unlock codes is a tedious and time consuming process. It takes less than 5 minutes when you do it through us. We
offer them for the lowest price on the internet.
Need help to unlock your Samsung Galaxy 7 Edge? Contact us…