Galaxy S7 Edge Christmas Deals
CellUnlocker Tech News
12:47 am December 13, 2016
Galaxy S7 Edge Christmas Deals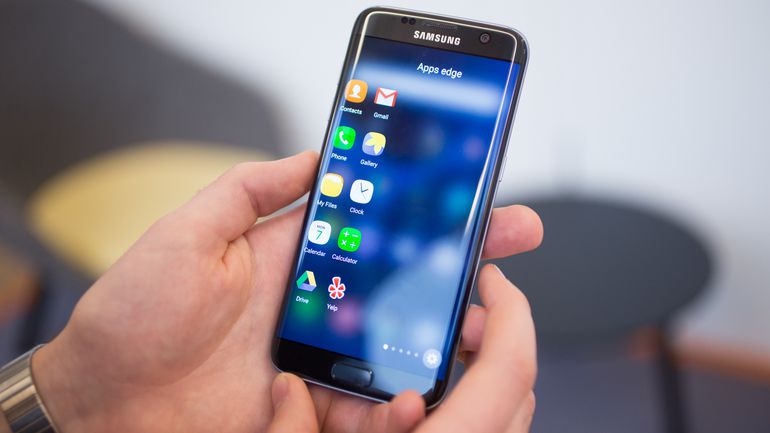 Samsung Canada is celebrating this Christmas season of 2016 by providing sales on their flag ship model the Galaxy S7 Edge. In the few months Samsung added to their portfolio a Coral Blue version of the S7 Edge device. At this time Samsung Canada is providing sales on their own website. The current deal is as following: A GALAXY S7 Edge with a FREE Gear Fit 2 watch for only 900 CAD. Alternatively the S7 (non edge) which does not have the Coral Blue option is available for 800 CAD still including a FREE Gear Fit 2 watch. We assume that this deal is available while supplies last and even then we do not know how long this will last.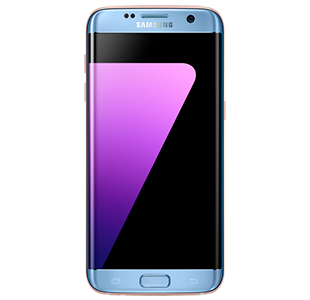 We saw a similar deal during black friday  / cyber monday where they sold the S7 edge for 850 (without the GEAR FIT 2). This is the best price we will see the S7 Edge sold at before they announce the new and upcoming GALAXY S8 device expected sometime early 2017.
Do you think it is a good buy at this time? Should we wait for a better deal or until prices are cut? Let us know what you think below!