iPhone 7 Plus Long Term Review: Is it still worth it?
CellUnlocker Tech News
2:02 am January 24, 2017
iPhone 7 Plus Long Term Review: Is it still worth it?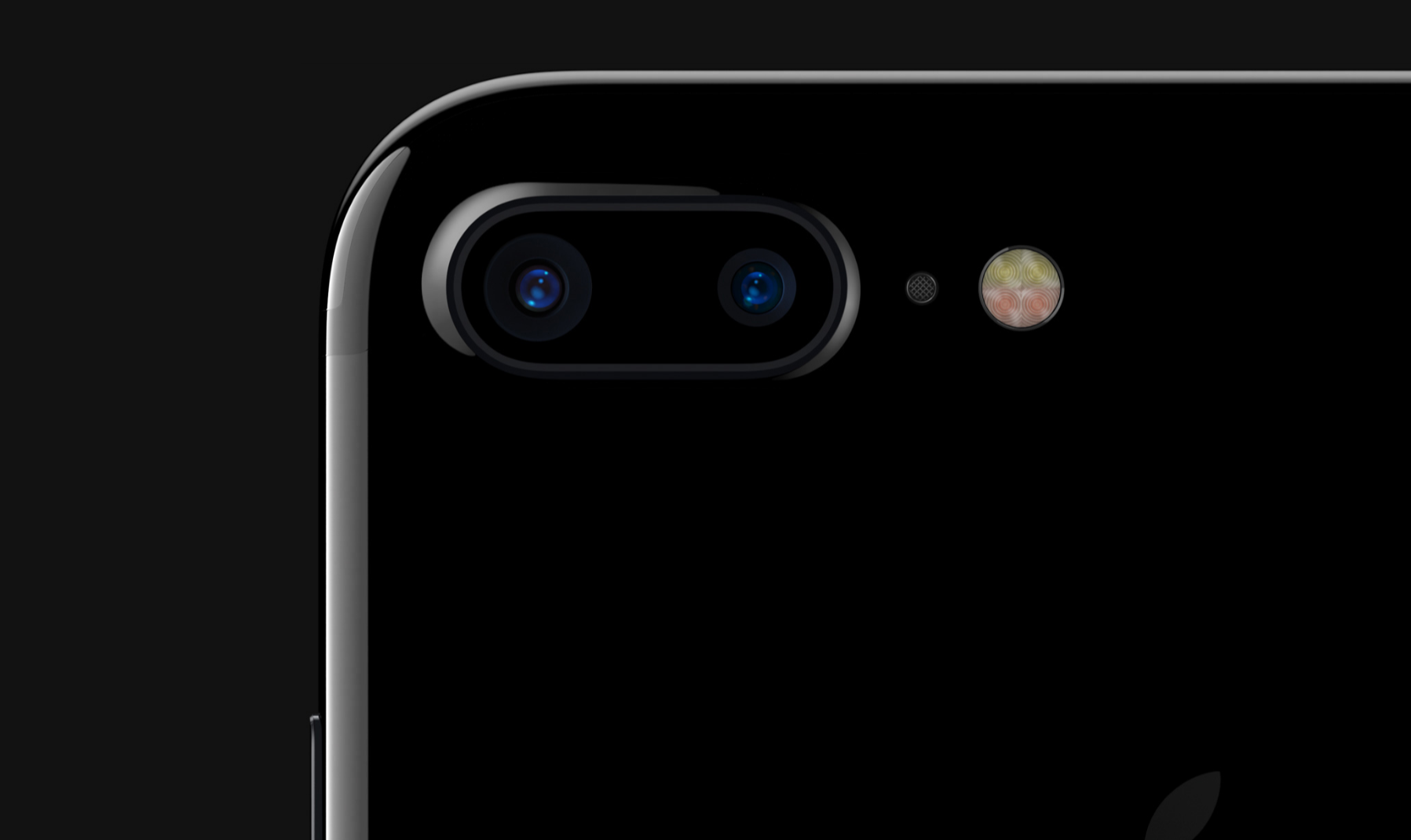 When the iPhone 7 Plus first released many reviewers and fans were not impressed. Apple seemed to have lost their "magic" touch that accompanied all their previous releases. Alongside the exclusion of the 3.5mm headphone jack and a design that screams iPhone 6S  it seemed to have let down a host of people. Today we take a look at the iPhone 7 Plus once more after some months have passed by. We want to focus on collective data found on the battery life, performance, camera, and what it was like to not have the 3.5 headphone jack.
Yes, the iPhone 7 does look like the iPhone 6s or 6s plus without a doubt. So many times have we ourselves still been confounded when asked which is which. Only the experienced and the tech enthusiast would be able to tell once they examine both devices closely. Regardless of this issue the iphone 7 Plus is still a nicely crafted device. We prefer the matte black colour as the jet black attracted way too much finger prints and mysterious scratches that amassed over time. Is the iPhone 7 Plus a good upgrade? Or is Apple stalling for time for the upcoming iPhone 8? What should iPhone 6 Plus (2014) owners do?
Let's get this out of the way: Headphone Jack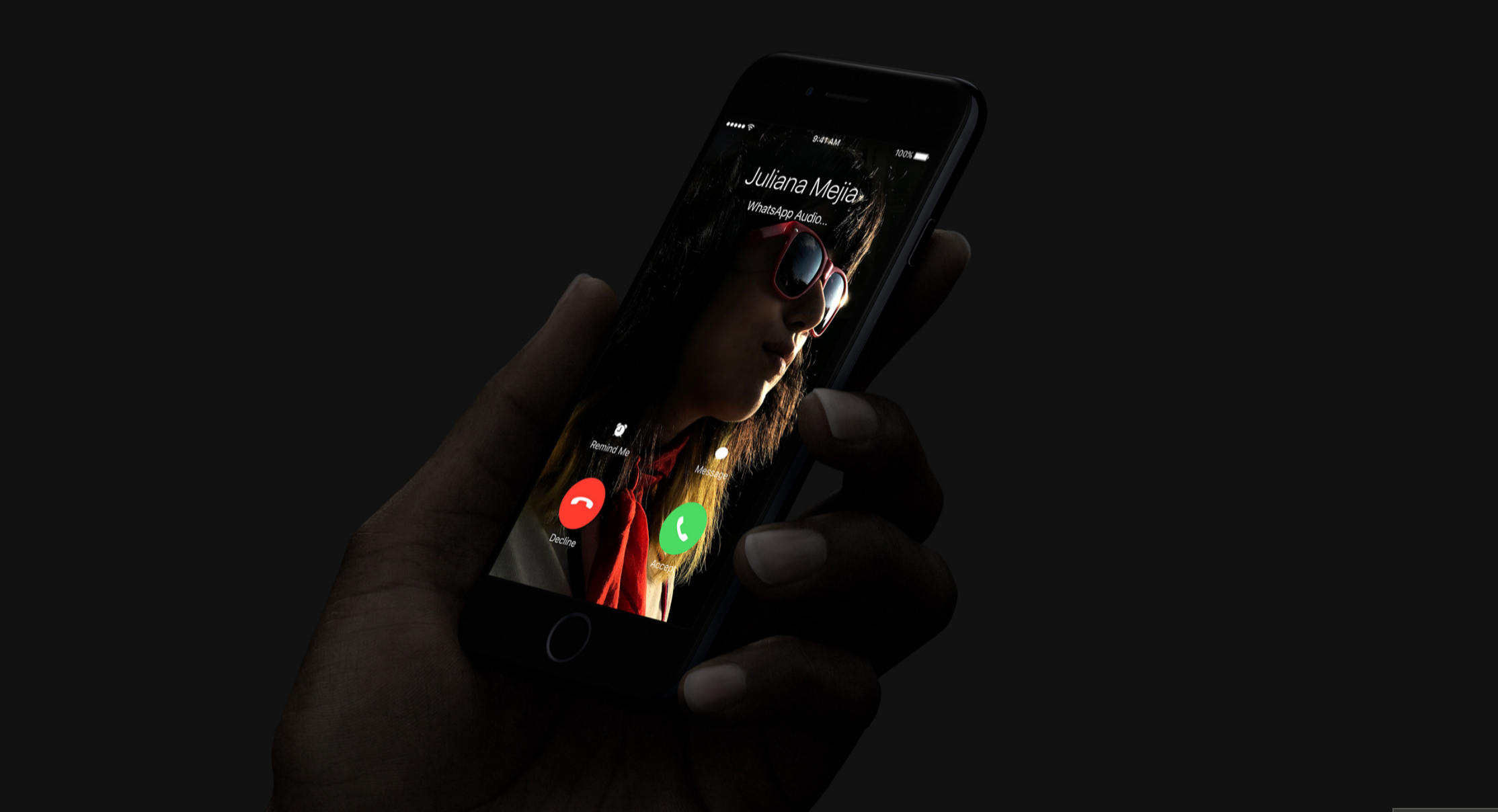 This is Apples biggest move in that they really enraged millions of people around the world. It, however, can be a huge step towards a new generation of jack-less devices. We do not see it as an innovation. We have seen schematics and arguments of better technological advancements because of this move. One argument asserts that because audio streaming is moved to the lightning port headphone makers can create their own DAC / sound chips integrated into their headsets and control how the headphones read the signal waves coming from the device. We just found it inconvenient of having to carry around an extra little line just to plug your expensive 3.5mm headphones into and also lose the ability to charge while using the device (sitting at the office). Of course you can alleviate the issue with another adaptor but if I am paying over 1000$ for this device I would appreciate not needing to pay more for basic features.
CU Verdict: Inconvenient Decision that can affect many. Looking forward to what Apple has planned to further this move.
Brand New Home Button: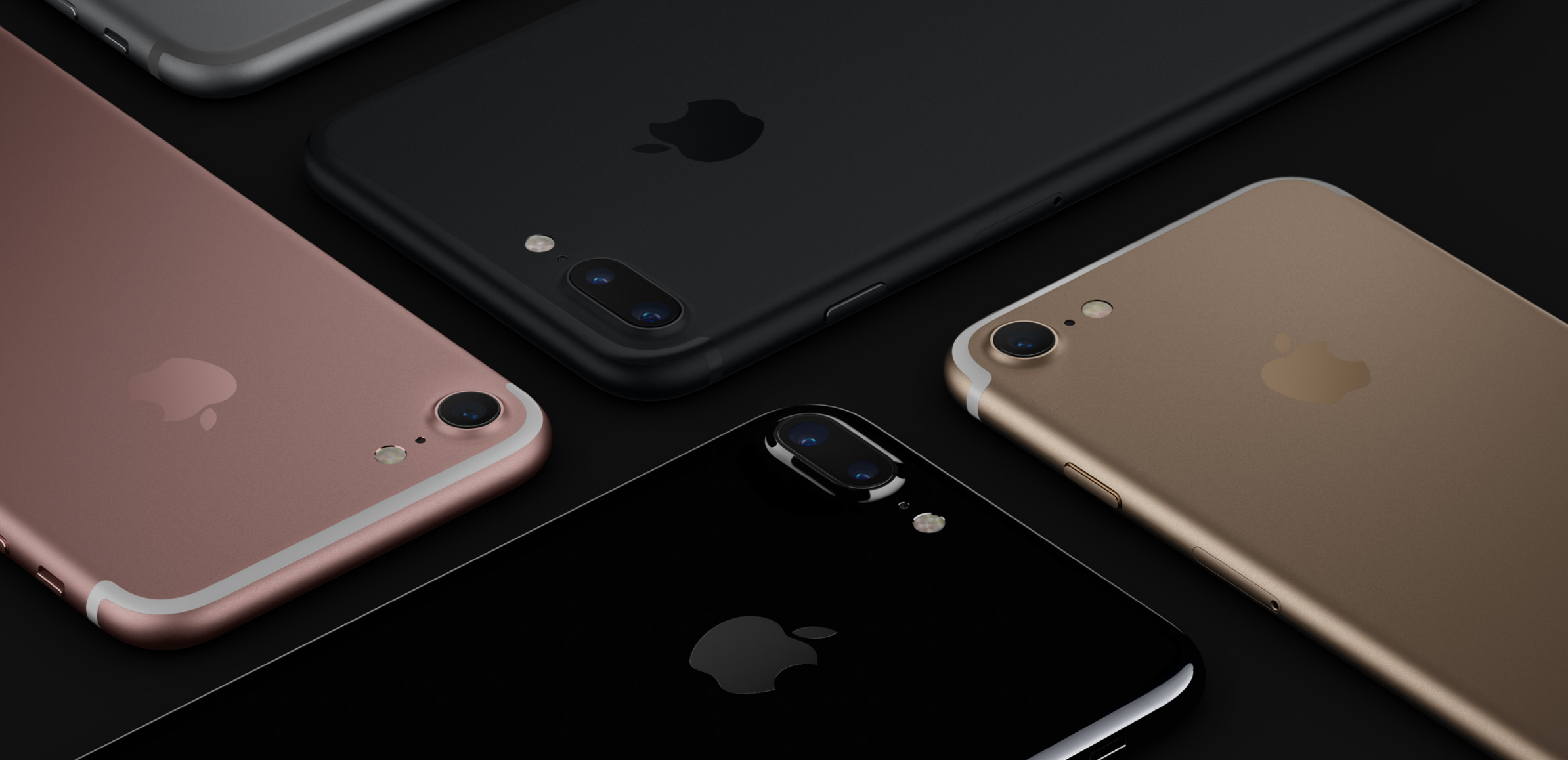 We love the new home button designed by Apple. This is something I wish other manufacturers can learn from. Gone are the old days of physical home buttons and here we are living the days of technological advancement's. At first we were afraid as to what removing a physical button meant as we were used to Android devices with capacitive home buttons (which we did not fully like in any phones released thus far. However, this was a completely different story and a good game changer. The home button works as a special haptic feedback device on its own. It actually feels like a physical button when it is not. When you click into it you get a very nice feedback which is followed by another feedback when you let go. The cool thing is that you can click and hold onto the home button and the second feedback does not come until you let go. A pleasantly engineered feedback engine combined with a nice glass body made it a joy to simply click the home button. We believe Apple uses their 3D Touch which they have been working on for a while to make this possible.
CU Verdict: Fantastic, we loved the new Home Button and this raises the bar for what a quality home button should look like.
Camera: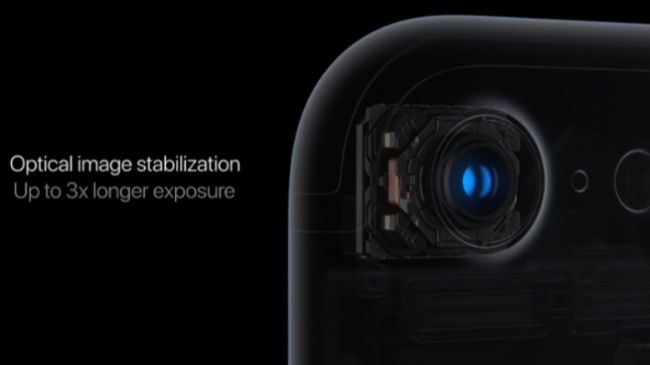 The Camera is the iPhone 7 Plus's strong suit. Compared to the iPhone 6S Plus we can see large improvements overall. The colours are a lot more realistic, and photos are a lot more detailed and sharper in low light circumstances. People who are into photography would be quite pleased with the iPhone 7 Plus' performance. Apple did a good job as usual on the camera front. We enjoyed the unique depth of field mode which makes the back ground shallow compared to your subject. All of this is done in the software but we really liked how it came out. iPhone's cannot replace DSLR camera's for Pro work just yet but it is slowly getting there.
The iPhone 7 Plus includes a secondary camera which functions as the "telephoto" module. This module is capable of taking high quality photos with a narrower field of view (2x zoom). Many users can take meaningful photos using this module when you need that extra reach without losing quality or detail.
CU Verdict: The Camera may be worth buying this new device for.
Battery Life: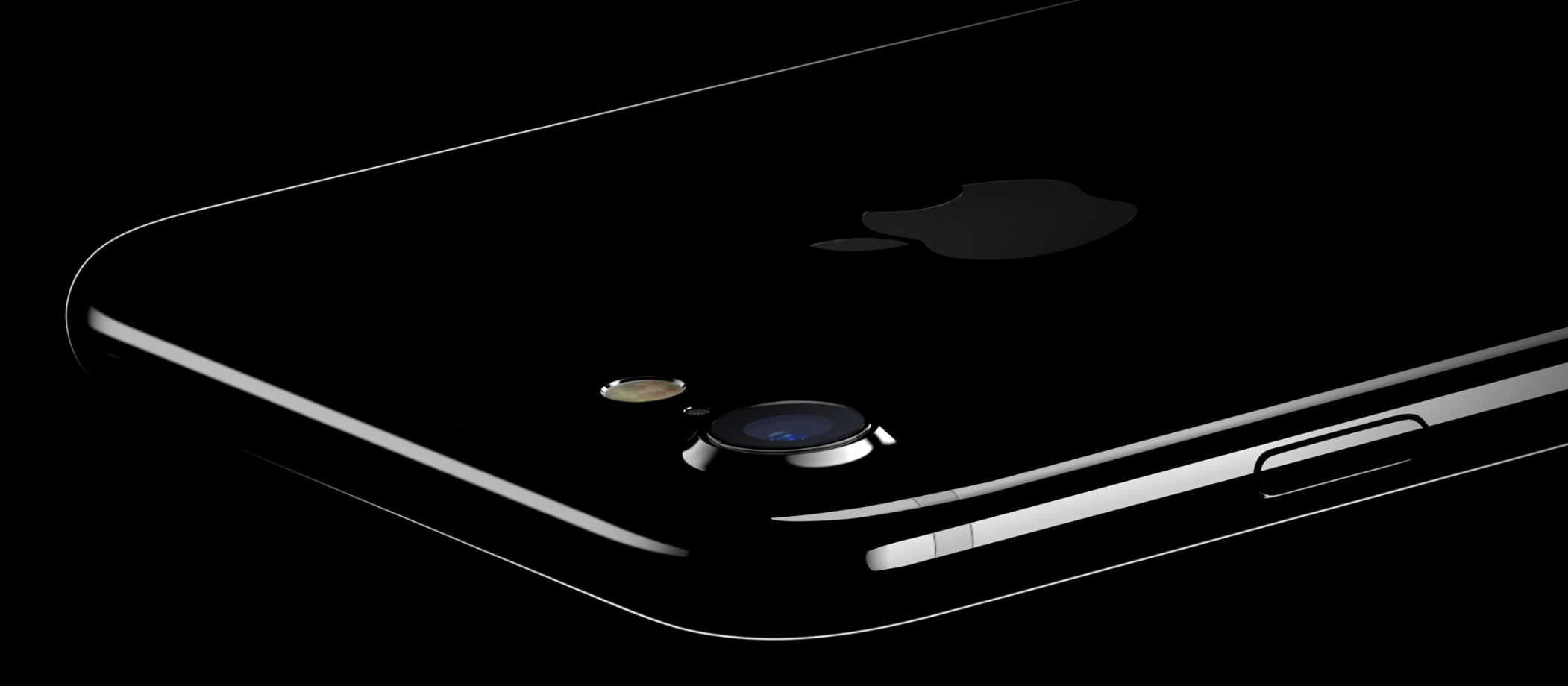 There is not much to say here, the battery life is actually almost the same as the older iPhone 6s Plus. In a way that could be good as the iPhone 7 has some newer features. Some reported worse battery life while others reported slightly better usage times. Overall, not much is talked about here as it is neither an improvement nor a downgrade compared to the older iPhone 6s Plus.
CU Verdict: No Impact.
Performance and Display: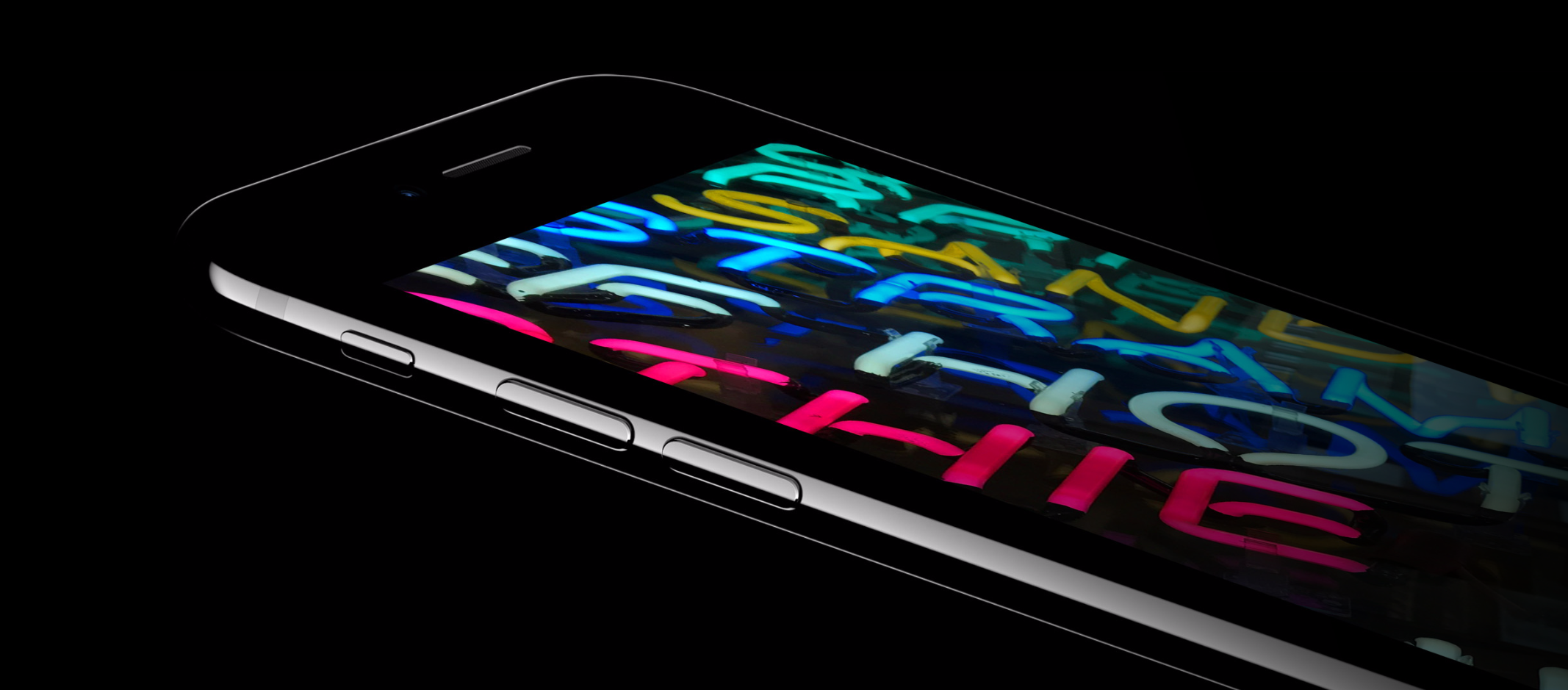 Looking at real world usages we found that the iPhone 7 Plus does have a slight Edge against the iPhone 6S Plus. Of course, all phones today are blazing fast already and we have pretty much hit quite a plateau in terms of real world performances amongst the high end devices. Even though the iPhone 7 Plus features the newer Apple A10 processor which is advertised to have significant boosts in power and speed we could not see too much of this. Apple iOS apps are already incredibly optimized and we have had zero performance issues with the iPhone 6S Plus. However, we have seen a bit of speed improvements overall when we paid attention. It isn't too much but it is there. We attribute this to the additional RAM (3 GB) integrated into the iPhone 7 Plus. The Display is still a fantastic thing to look at. Apple manages to nail this on all their devices year after year. This year Apple included greater colour accuracy by tweaking and improving the Gamut colour schemes in the display. We heard that Apple purchased a huge batch of OLED displays from Samsung for an amount of about 2 Billion$ last year. We are saddened to not see this in the iPhone 7 Plus but we guess it will come out for the iPhone 8 instead.
CU Verdict: Not much Impact, Display is still great.
Water Resistance: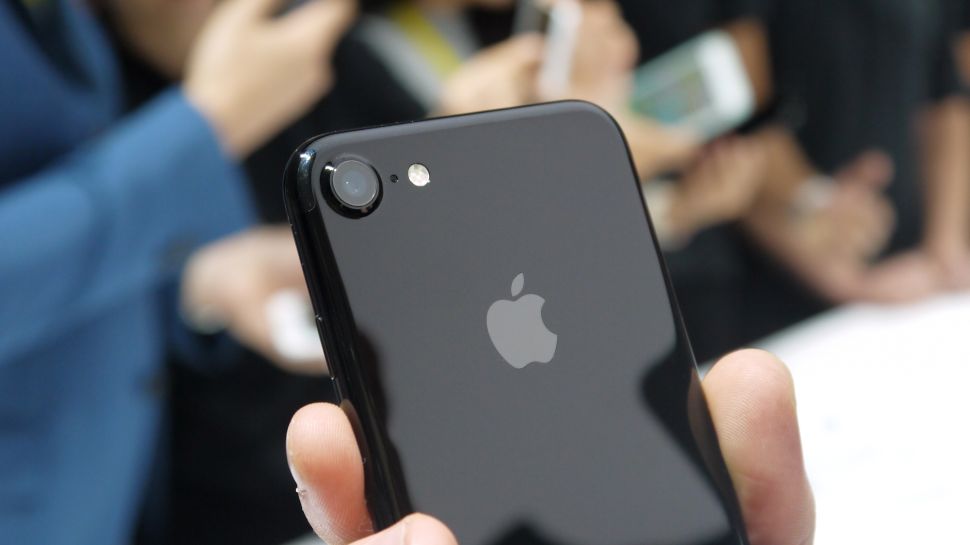 Apple finally introduces an official water resistance rating into their build manufacturing process. We appreciate this change and it is always welcome. It may not be the higher standards found in the S7 Edge or the LG V20 but it should suffice. No one here at the office actually dared to try and dunk our iPhone 7 Plus' into a bowl of water yet so we could not test this feature. However, in case of accidents we believe we are well covered (just as long as it isn't into a 50 m deep end pool). This feature would be most useful for people who need to use the iphone in wet environments. However, I would still most likely use a water proof case.
CU Verdict: It is a welcome feature that would be more appreciated by certain people out in the field our outdoors.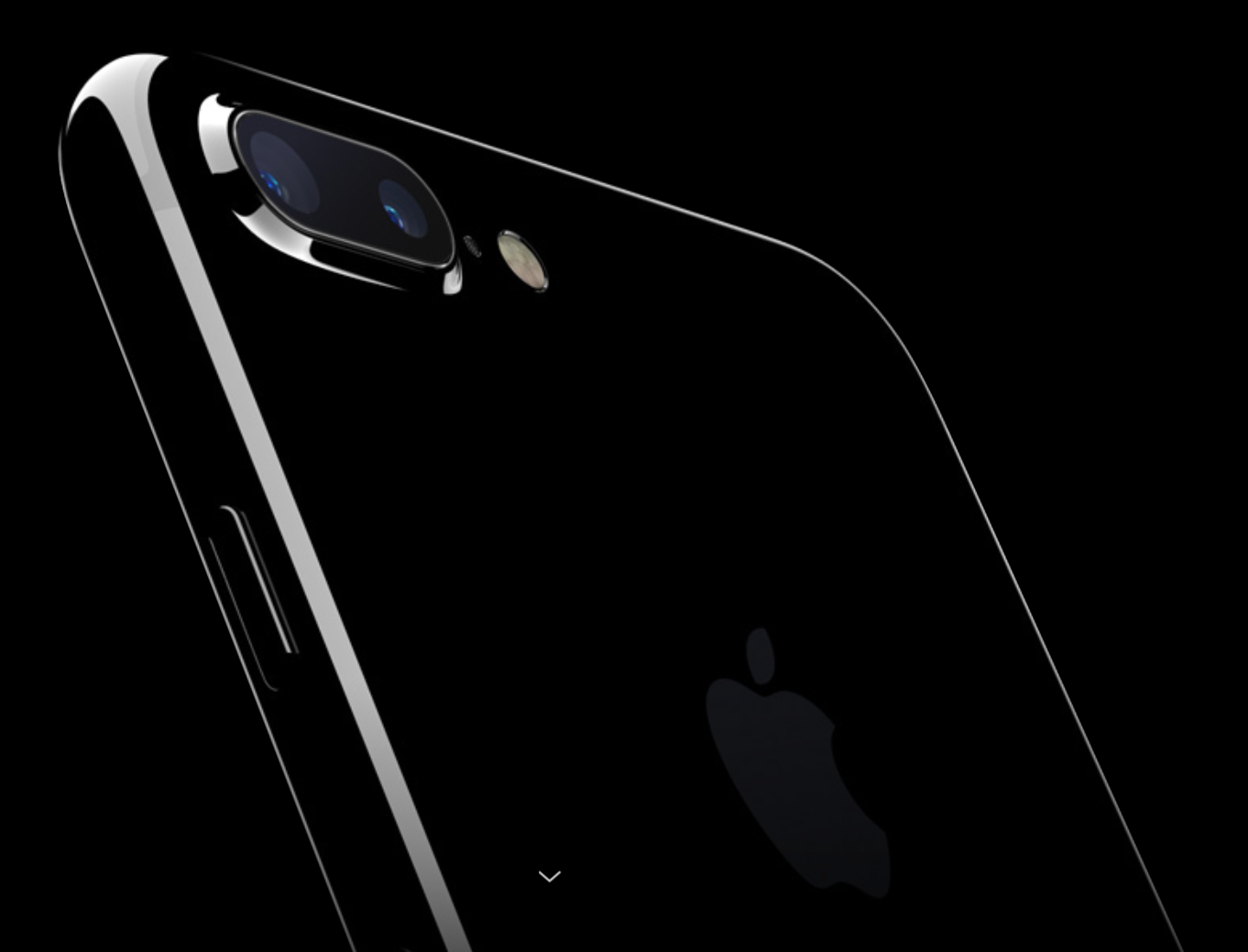 Final Verdict:
Keeping everything in mind the iPhone 7 Plus is still a great device to use. We believe it is actually a good upgrade from the older iPhone 6S Plus. These days manufacturers are not introducing ground breaking features but they are good enough. Some are just nice to have (such as the newer home button). The greatest things about the iPhone 7 Plus includes the camera, new home button, improved 3D Touch, and water resistance. Some of the more mediocre facts include the battery life, lack of 3.5mm headphone jack, same design found in the iPhone 6S, and the fact that the device still does not use an OLED display. We view the iPhone 7 Plus as a great interim upgrade until you upgrade to the iPhone 8. However, for the cost and features altogether we would not have a hard time saying, save your money, and wait for the next best thing.