Updated iPhone 8 Rumors February 2017
CellUnlocker Tech News
1:00 am February 21, 2017
Apple iPhone 8 Rumors 2017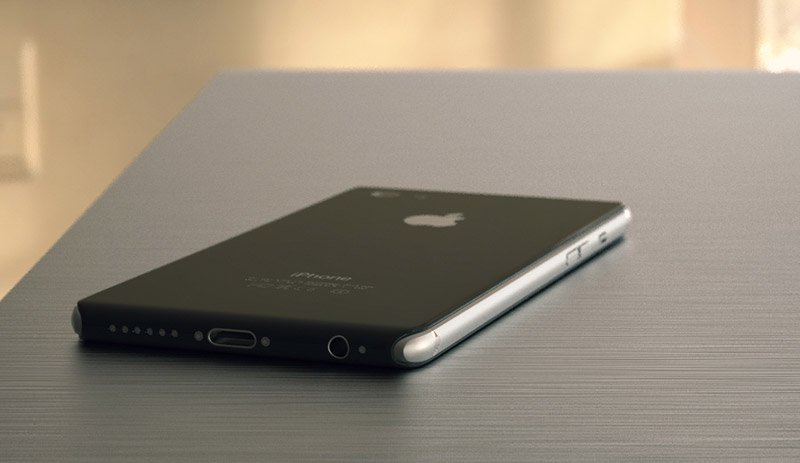 Apple iPhone 8
In 2016 Apple released a 3.5mm headphone jackless iPhone 7 and 7 Plus. Regardless of the loss of the headphone jack Apples brand name carried them through (bolstered by Samsung'ss failure with the Note 7). The 7's had huge hardware design changes (especially the dual camera found on the 7 Plus) alongside the display that is beginning to change. We know that Apple paid a few billion dollars to Samsung for a large supply of OLED displays. We have yet to see Apple deploy these displays. Will we see them in the new and upcoming Apple iPhone 8?
We are expecting large Design, UI and Software changes. Some rumors include advanced facial recognition features. Apple is also expected to join in the arms race to release the best AI (artificial intelligence) on board their flagship model. Apple recently aquired an Israeli based startup company called Realface. The company developed a sophisticated facial recognition software which could be soon ready to be deployed. AI on the other hand should have machine learning functionalities. This gives the AI the ability to learn more about you, the user, and respond to your daily life more efficiently, with more relevant information and actually be helpful in an active manner.
One thing seems to also be "confirmed" amongst many rumors which is the difficulty for Apple to incorporate an edgeless (bezel less) design due to Touch ID functionality.
Latest rumors speculate that Apple will release 3 different models of the iPhone: the iPhone 7S, 7S Plus and the 8.
Rumored Specs of the iPhone 8
5.8 inch 2K AMOLED curved edge display (may be flat instead)
No home button
iOS 11
Apple A11 Quad Core
4 GB RAM
Fingerprint Sensor
Dual Camera
3000 mAh non – removable battery.
As with all iPhone models released throughout the years, Cellunlocker.net has never failed to impress the public with its ability to quickly and efficiently unlock the iPhone devices. For more information check us out here!