Xiaomi Mi 6 Coming in 2017
CellUnlocker Tech News
2:22 am February 21, 2017
Xiaomi Mi 6 Coming in 2017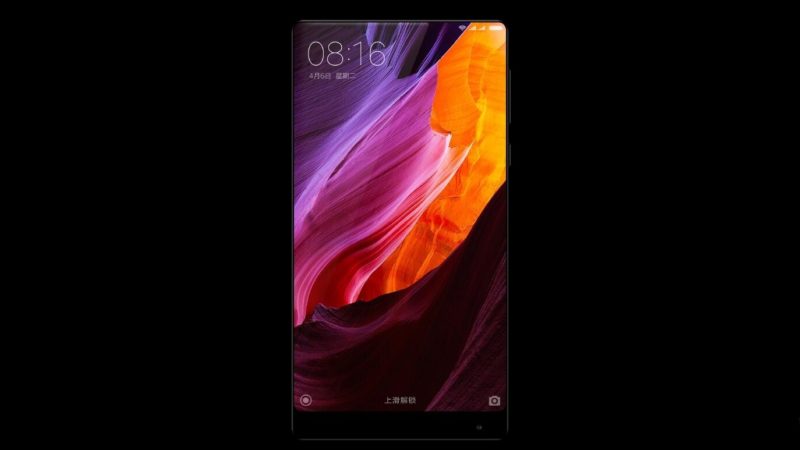 One of the top contenders for the "Best upcoming Android smartphones" would be the Xiaomi Mi 6. Xiaomi is a Chinese based smartphone company who builds high quality handsets for a much lower cost compared to the likes of other major players in the smartphone field. The Xiaomi Mi 5 was their previous flagship device. It is a bit difficult to pick one of these bad boys up in America but one could purchase it 3rd party off of online sites or even on partner websites.
The Mi 6 is expected to be the first Chinese device to feature the Snapdragon 835 processor which runs on Samsung's 10nm FinFETT processor.
The Mi 6 is also expected to have a edge to edge display with extremely thin bezels that one would be hard pressed to find. Alongside with the display prowess of Samsung, we expect Xiaomi's Mi 6 to make the cut to the hall of fame. The display could be curved as some rumors assumed, but given the current direction our smartphone trends are going we would not be surprised.
Xiaomi Mi 6 Specifications:
QHD 2K Super AMOLED display
Qualcomm DecaCore Snapdragon 835 processor
3 to 4 GB of RAM
Fast LTE x16 support
3000 to 4000 mAh non-removable battery
16MP & 12MP Dual Rear Camera and 13MP front-facing camera
Corning Gorilla Glass 5 protection (Ceramic Design)
Health-related sensors, Fingerprint sensor