Huawei P10 and P10 Plus Shows Slower Memory Speeds compared to others
CellUnlocker Tech News
6:30 pm April 21, 2017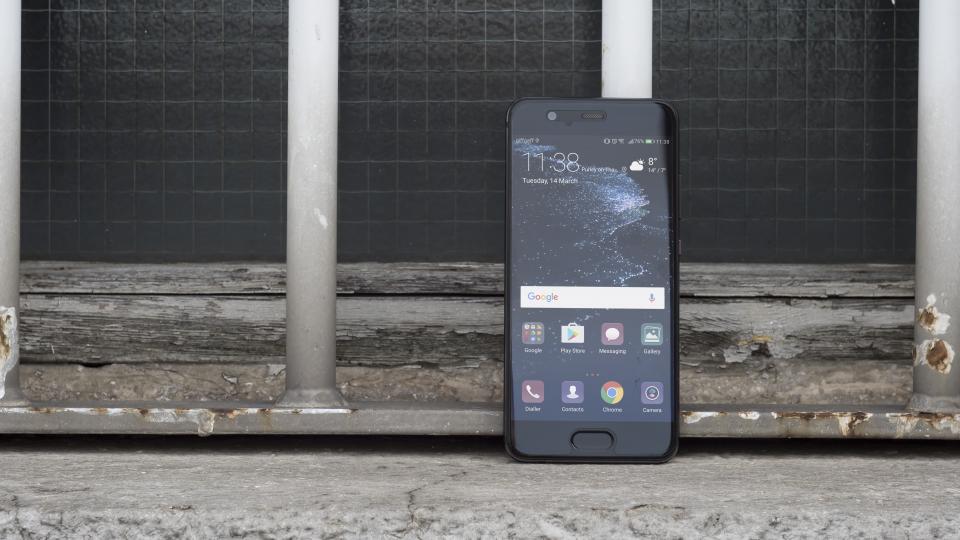 The reason why some Huawei P10's and P10 Plus' seem to be clocking in lower speeds compared to other units is due to supply chain problems. Due to a serious shortage of flash memory chips in the supply chain there is a miscture of eMMC and UFS memory chips inside the P10 units, stated Richard Yu, CEO of Huawei Business Group via a message on Weibo.
There are some P10 devices that are experiencing speeds of 250MB/s while others experience 750MB/s thanks to a faster memory chip. Yu did claim that a future software update should remedy this problem, bringing P10 units running on 250MB/s up to speed with similar devices. Unfortunately, we cannot see how software updates can make up for the 500MB/s difference between the two. There are many hardware differences as well.
Amidst heavy criticism, Richard Yu fought back stating that the competitors are making this a bigger issue than it is in hopes to taint the Chinese company's name.
Yu stated, "we would never do such a despicable thing as cutting corners."
The P10 and P10 Plus are the first Huawei flagship models that are coming in to Canada. The hope is that Huawei will be able to fix this problem before the launch date in the first week of June.