Fathers Day Gift Ideas under 50$ (2017)
CellUnlocker Tech News
4:35 am May 15, 2017
Fathers Day Gift Ideas under 50$ (2017)
As Fathers Day approaches many people are looking to get something for their dads for all the hard work they put in. Check out our list of ideas below for awesome tech gifts for your dad in 2017.
1. Amazon Echo Dot (Gen 2)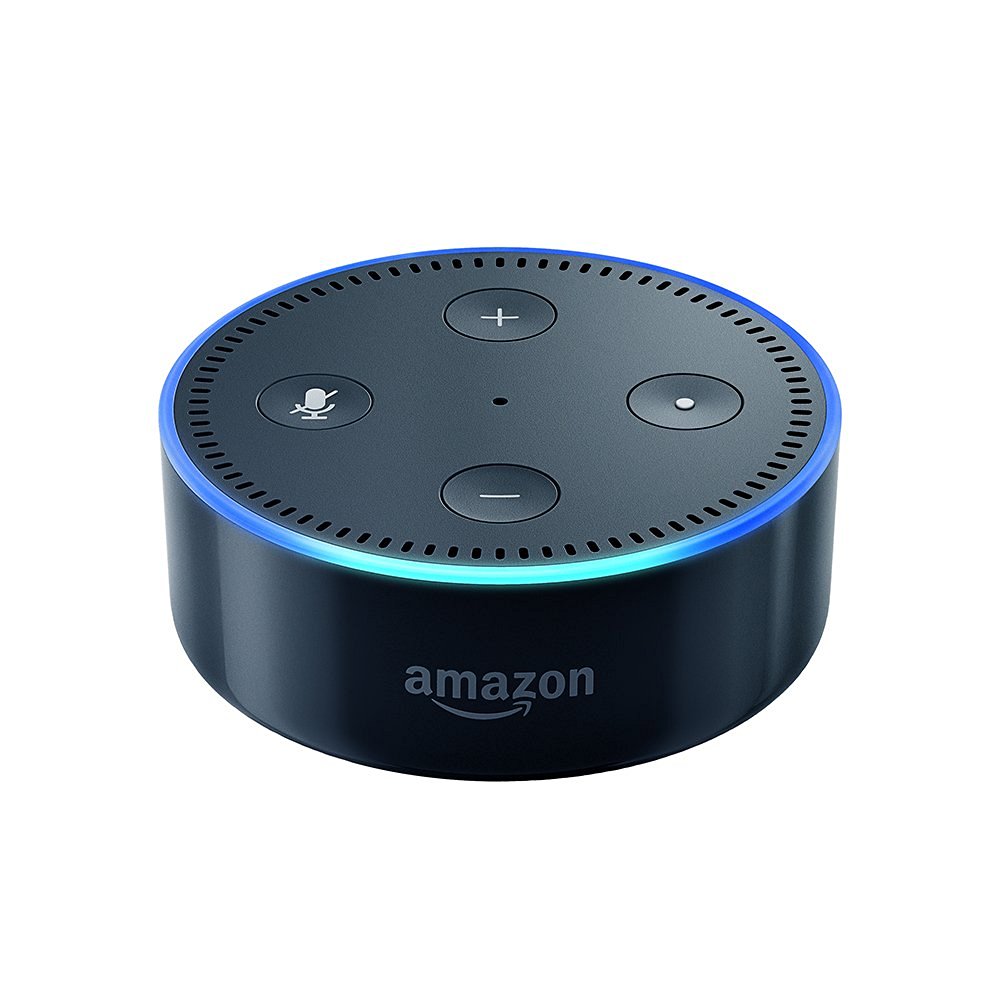 Undoubtedly the future is all about "smart home" technology. Help your dad ease into this new trend with the awesome second generation Amazon Echo Dot. It is able to receive simple tasks such as timers and weather reports but also take in advanced commands such as controlling other Smart Home appliances. The AI built in is called Alexa which is, by now, pretty well known. For under 50 dollars this is a pretty awesome steal.
2. Google Chromecast Audio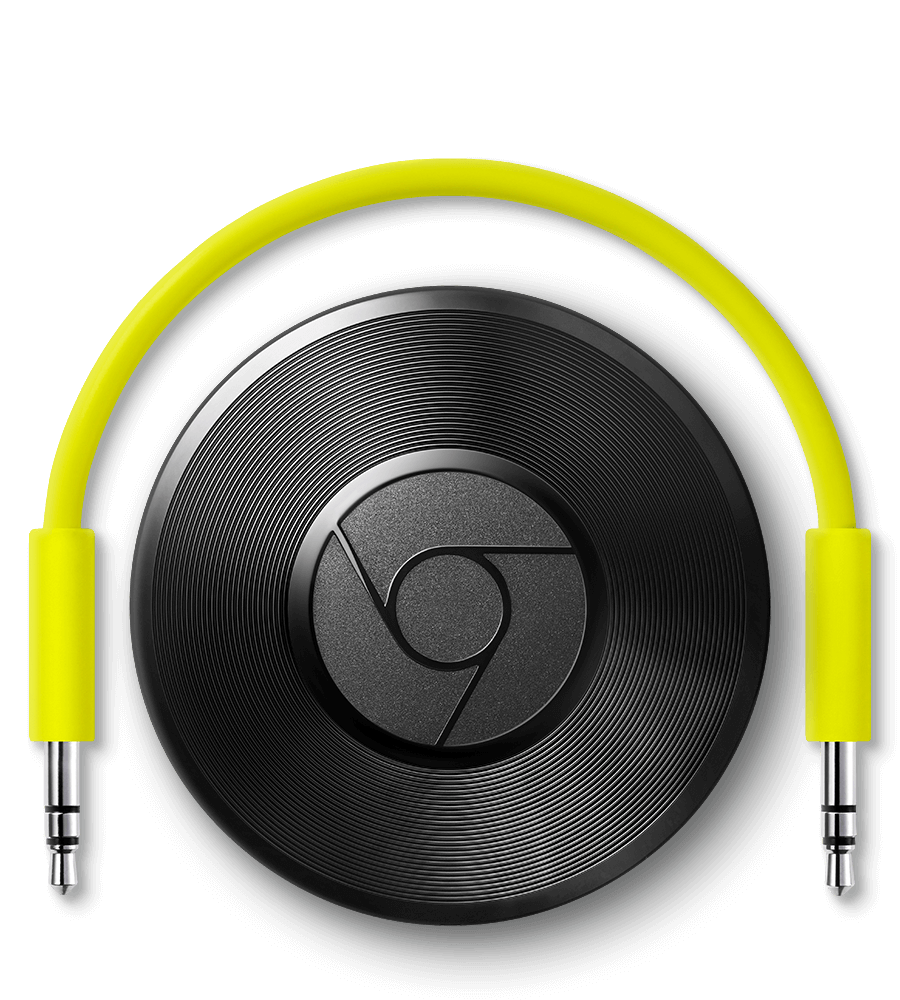 The Chrome cast has been around for quite some time now and it has undergone various updates and improvements under Google's supervision. With the chromecast audio your dad will be able to turn any of his old stereo systems or any speakers he may have into a wireless music system. Simply connect your dads smartphone to the Chromecast Audio and start streaming via Spotify, Pandora, Youtube, and more. The music travels via Wi-Fi so you won't need anything additional. The device also connects with iPhone's and iPad's if your dad is into Apple products with some apps supported. However, using an Android phone would ensure true unrestricted usage of the Chromecast Audio.
3. Panasonic RP-HTX7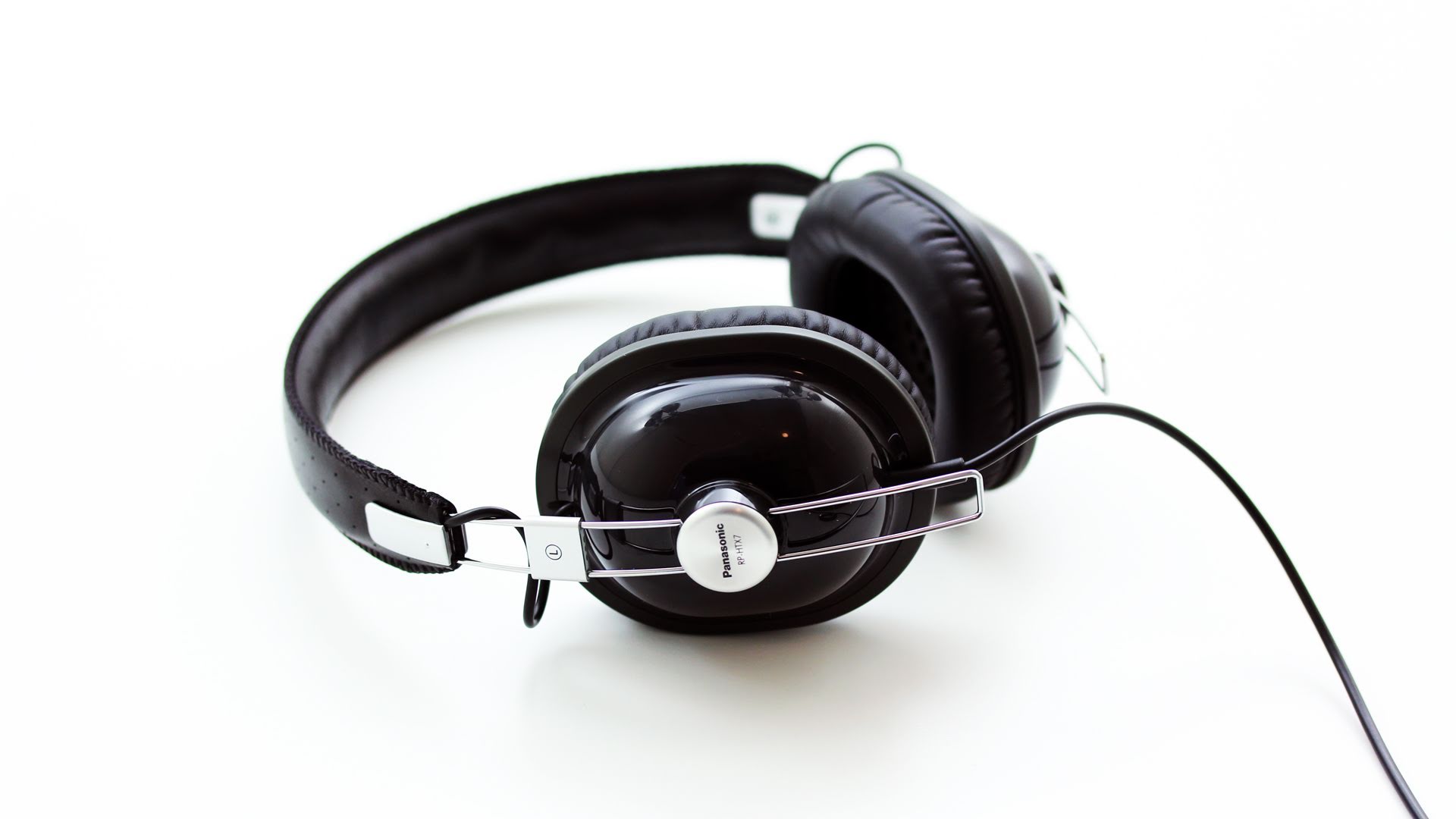 Need some cool headset's for your dad? Then check out these Panasonic RP-HTX7's which are over the ear head phones. These cans are full size yet they are light weight and they do a great job at blocking out external sounds. All for a fantastically low price. The sound quality is also great that comes out of these Panasonics. You normally have a choice of five colors (black, red, pink, green and white.)
4. Skullcandy Grind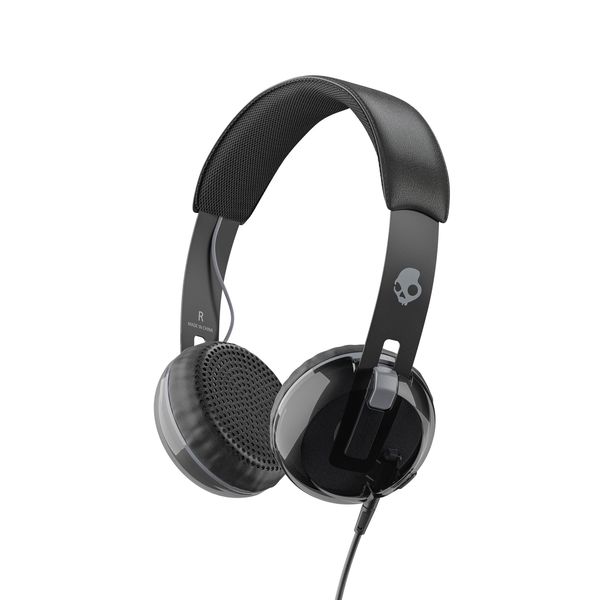 For those people whose dad's are still pretty hip then these head sets may be for him for under 50$. Gift yourdad some Skullcandy Grind's that feature the Skullcandy death head's logo. They cost somewhere between 25$ and 32$ and they are a pretty good choice. The sound quality is surprisingly good for it's price and it is lightweight and comfortable to wear. A remote/mic is built in to the left ear cup while the headband is made from metal. These headsets ensure good sound on-ear while you can still save a lot of bucks.
5. Amazon Basics Portable Bluetooth Speaker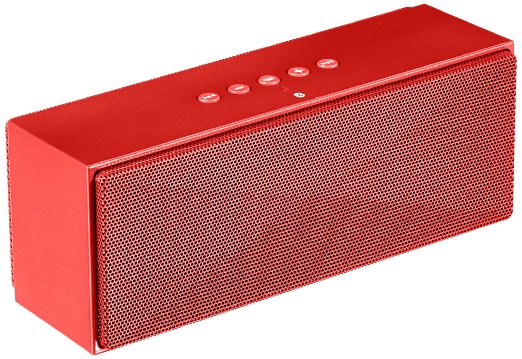 This mobile bluetooth speaker is small enough to travel yet it delivers better sound quality compared to smaller bluetooth speakers that are sub 50$. The Amazon Basics Portable Bluetooth speaker is modestly priced and has a simple yet attractive design. The feature set is quite decent and it also has a built-in microphone for speakerphone calls.
6. Amazon Fire TV Stick with Alexa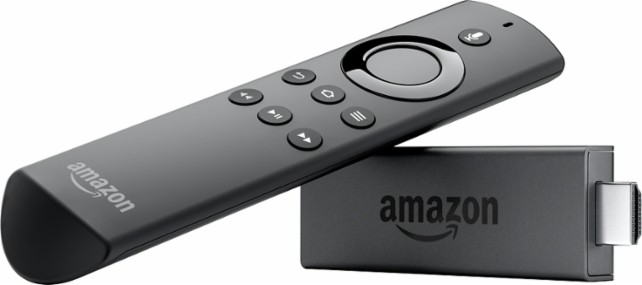 Another Amazon product to wow your dad with. This 40$ Amazon Fire TV stick has the Alexa Voice Remote included. This is one of the least expensive devices to stream videos from your Netflix accounts, while Amazon, HBO, Sling TV and many other online services are available as well.  The whole system is responsive and lightning fast while you are charged less for a TV package that includes a voice enabled remote.
7. Amazon Kindle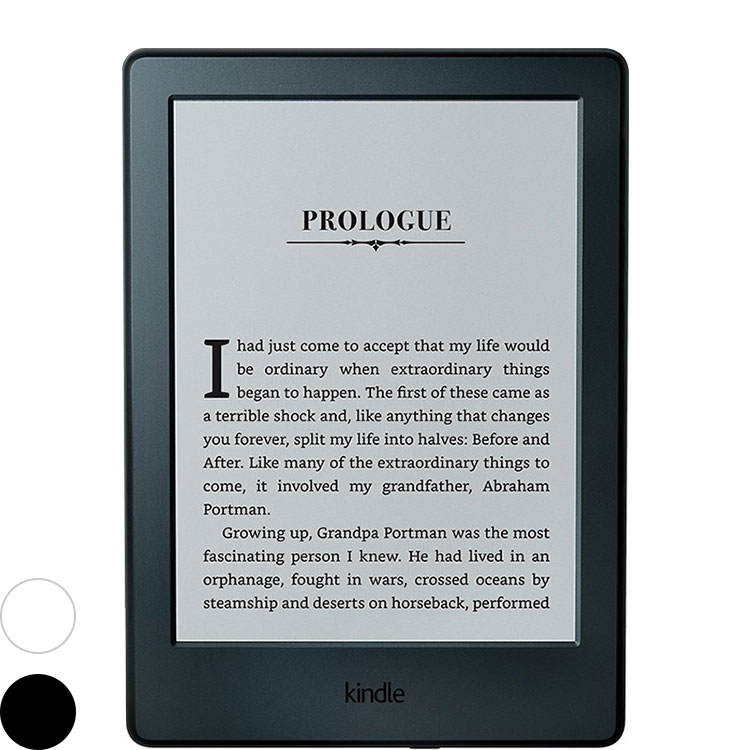 If your dad loves to read, the Kindle may be for him. Though the cost may be about 80$, Amazon has frequent sales which bring the cost below 50$. The Amazon Kindle is an entry-level e-reader. It is the most affordable yet it still received important upgrades (slimmer, lighter, and Bluetooth). It has smoother edges and comes in either white or black. This is a perfectly good e-reader that can help introduce your dad to the comforts of e-books.
8. Logitech K380 Multi-device Bluetooth Keyboard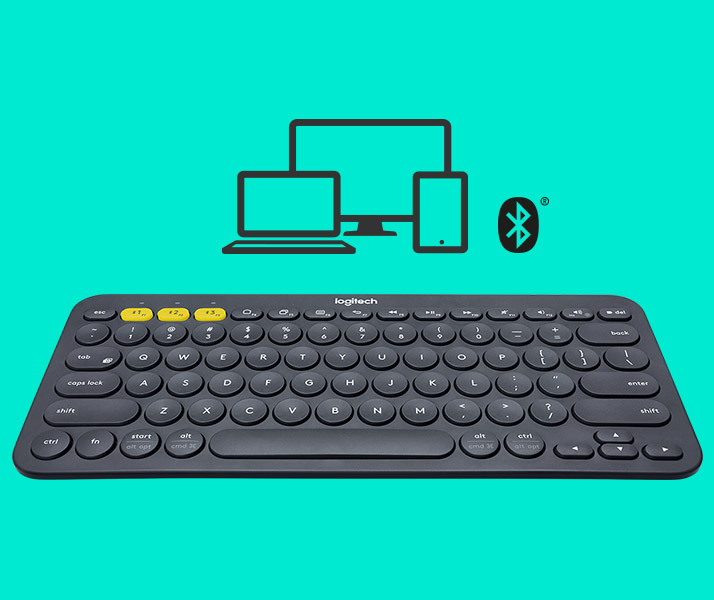 If your dad is in need of a bluetooth keyboard, check out the Logitech K380 Multi-device Bluetooth keyboard! Around 30$ the K380 is perfect to replace on screen virtual keyboards and give a more tactile typing experience for your dad. You can toggle between three connected devices (for example between a PC, android device, and your laptop) all with just a click of a button!
9. iHome iSP8 SmartPlug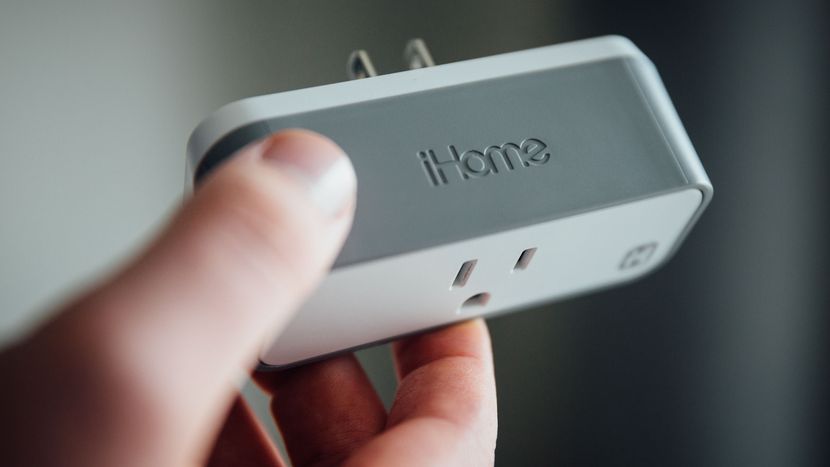 If you bought your dad an Amazon Echo already then check out this iHome iSP8 SmartPlug! It transforms any "dumb" lamp's or products compatible with your smart home platforms. Simply connect the iHome to the network and you can send commands to Amazon Echo to turn on or off your lamp.
10. Amazon Fire Tablet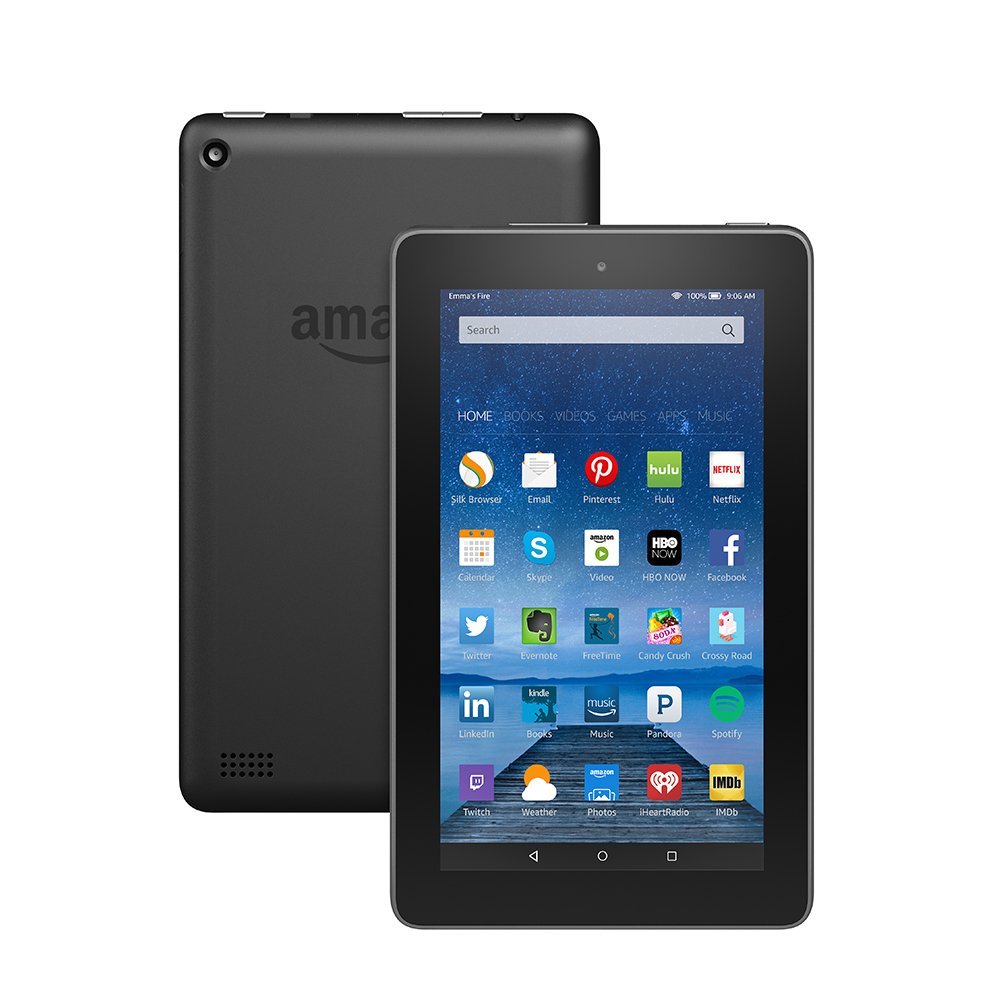 The Amazon Fire Tablet is available for under 50$ and provides a standard tablet experience, a perfect gift for your dad. Though we do recommend purchasing the 8 inch model (though it may cost double) but your dad is worth it.