Google Daydream Standalone: Update
CellUnlocker Tech News
10:06 pm May 17, 2017
Google Daydream Standalone: Update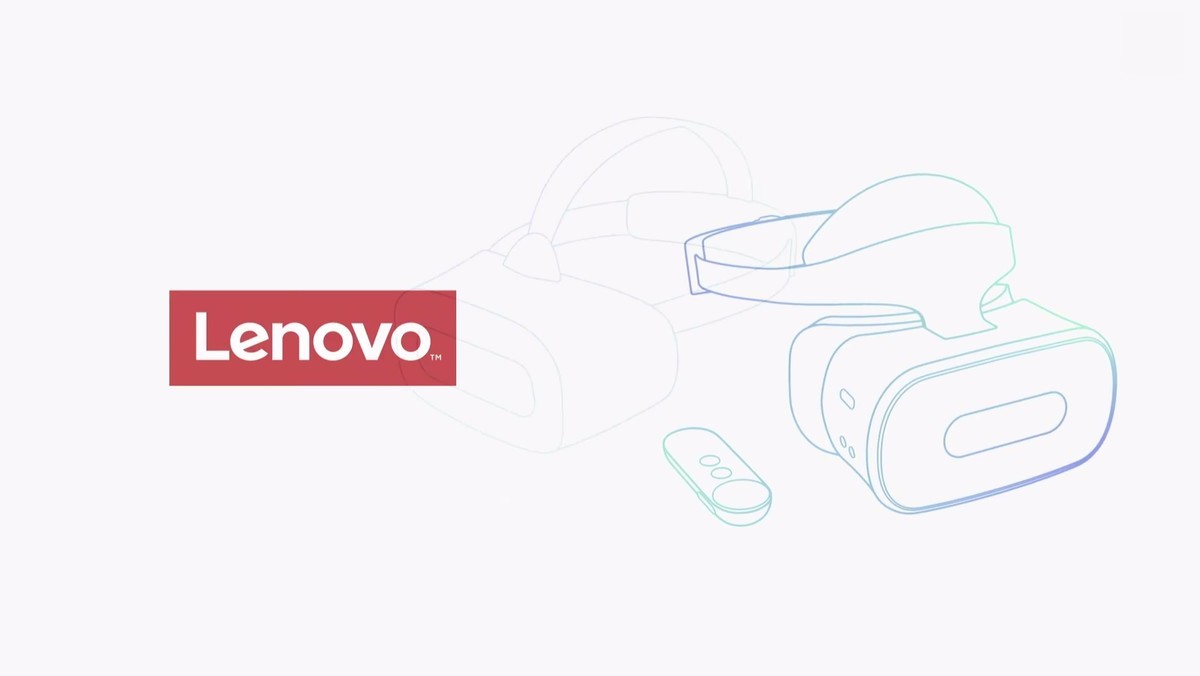 At Google I/O today, VR VP Clay Bavor introduced their next step in Daydream's evolution. They are moving away from having their headset's tethered to the smartphone for power. The next step will be a standalone VR headset that is not powered by your smartphone. Clay called this the Daydream Standalone VR.
Essentially, there are various models of these VR headsets that have been introduced by Google. Google has partnerships with Lenovo and HTC for these Daydream Standalone VR headsets that look quite different but at the same time promises to provide the same experiences. There are three focus points these headsets are tackling:
Easy to Carry around and use
Self contained hardware and specs eliminating external cables, a smartphone and PC.
Integration of Google WorldSense for precise head tracking.
Google WorldSense, what is it?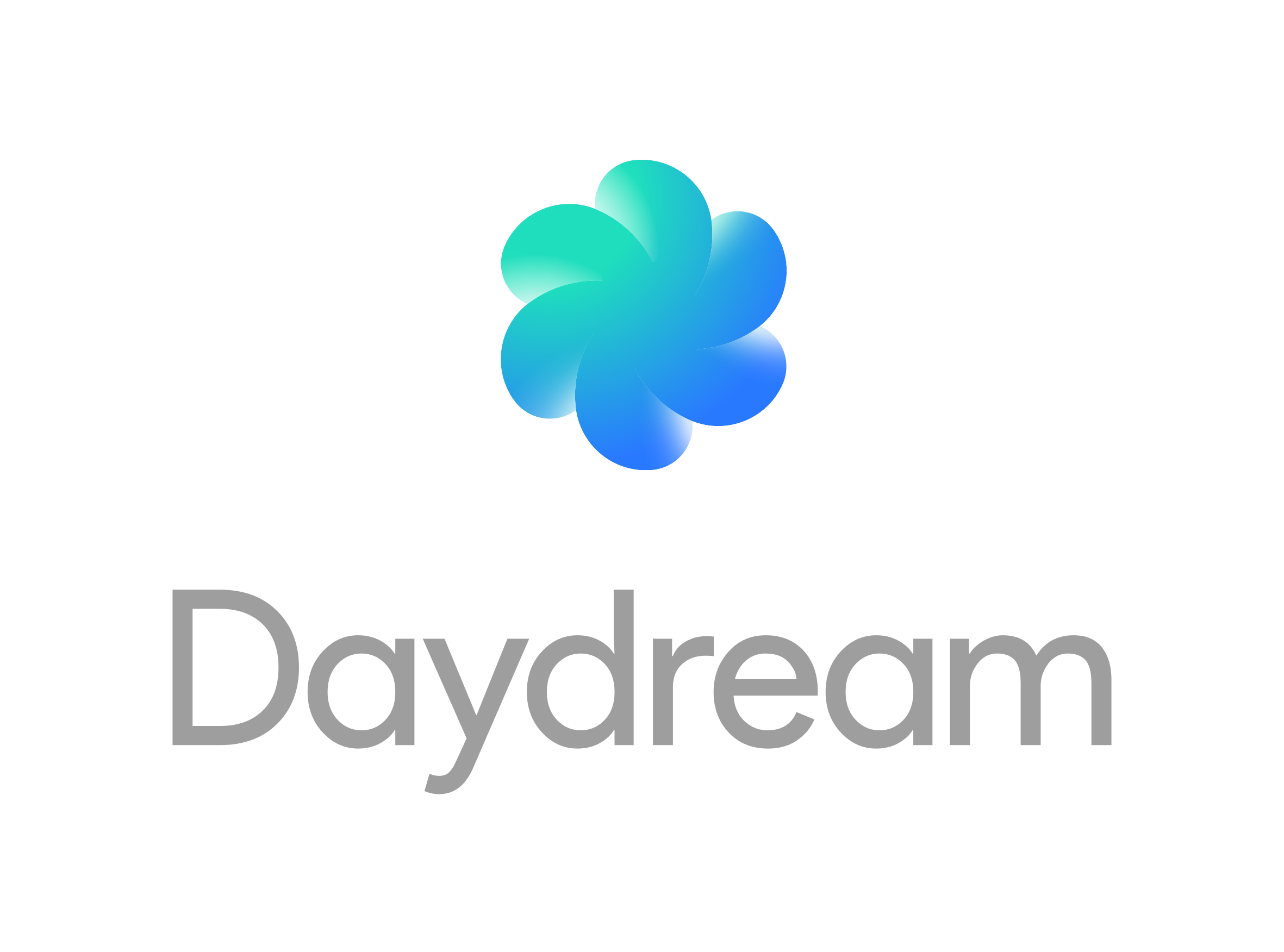 Google's very own inside-out tracking has been trademarked and branded as "WorldSense". Basically the headset now utilizes sensors that allow the user's movements to be tracked as they move around in any direction. The technical term for this is "6DOF" or Six Degrees of Freedom. This is what allows you to experience true VR content as how it should be experienced, immersive.
Google is not the only company who came up with this concept, Microsoft has their own "World Scale" experience which will be included in their Windows Mixed Reality products and Oculus has been working on their own inside-out tracking prototypes (code named Santa Cruz).
Without a Smartphone, what power's these VR headsets?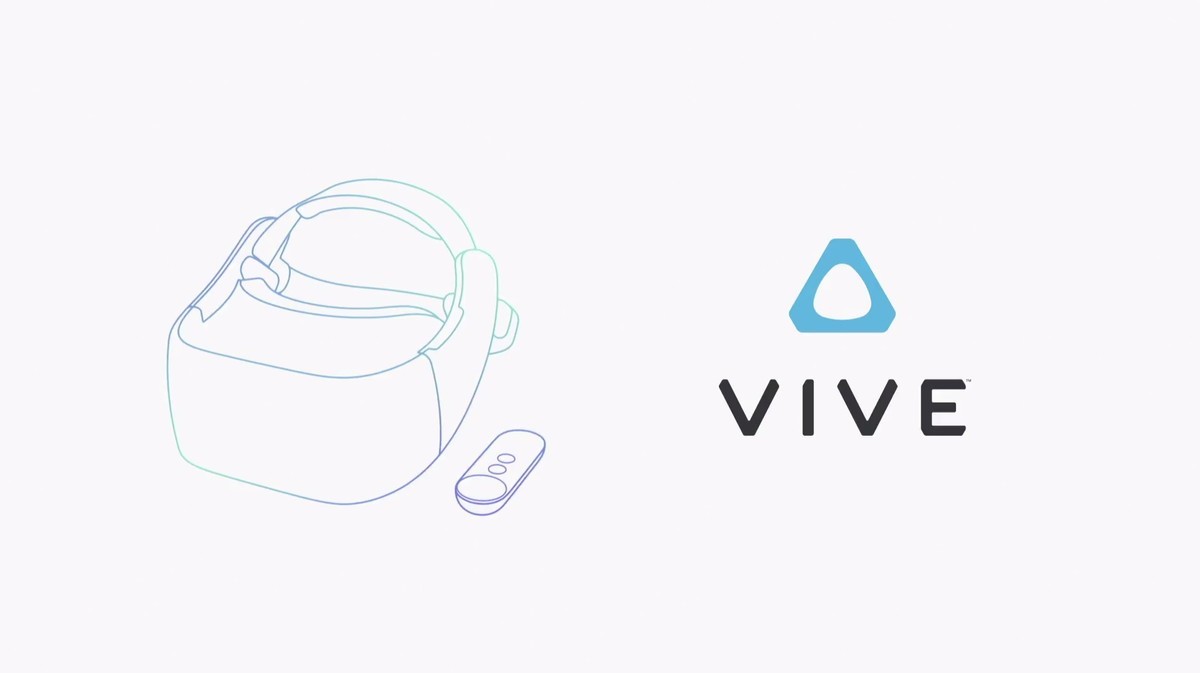 The two headsets that were teased by Google at their I/O will have a standalone display which is powered by the Qualcomm Snapdragon 835 processor along with a large battery pack. The chip manufacturer Qualcomm has marketed their latest Snapdragon 835 as the best in market mobile VR processor available today. The company released developer kits which are designed to offer inside-out tracking and precise body movements.
Thanks to the Adreno 540 on board we can expect to see great graphical performances in the upcoming headsets. We are not given details as to what types of displays will be used, other specs, and exactly how the wireless controller will work.
The teasers also showed that Google is still making the Daydream controller available with these headsets. We are unsure if there will be major changes to the controllers to take advantage of 6DOF, we will need to wait and find out soon.
What does this all mean for Daydream?
To wrap things up, these are exciting times indeed. The new Daydream VR headsets will still give you all the awesome Daydream experiences you have been seeing today (if you own one already) but the big deal will be the much improved VR experiences that is on its way. With the new technology users will be given the opportunity to walk around virtual objects, kneel and move your head closer to the object on the ground and much more. Currently, such technologies are available only with expensive products such as the HTC Vive or the Oculus Rift, but we are excited to see this now being included into the mobile VR platform.
When is it Available?
No dates have been announced yet, but we expect for a more mature update sometime this Fall. Google typically makes their headsets available to developers once it is developed enough, then eventually it is released to the mass market. Hopefully we will see it this year.