Here's Why You Should Unlock Your iPhone
CellUnlocker How Tos
8:33 am May 25, 2017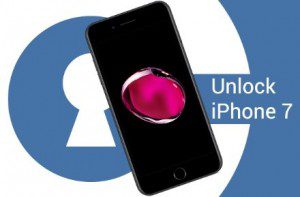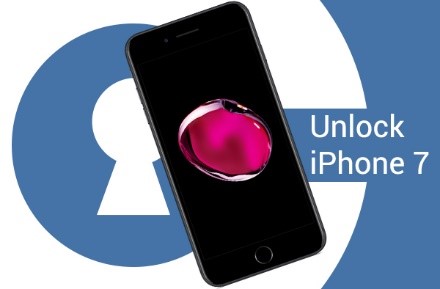 You can't be an iPhone fan and not love the iPhone 7! With a 64 bit quad-core chipset and the updated retina display, this phone is sure not to disappoint. And at $649, it's cheaper than some other phones. Of course, you could buy a SIM-locked phone for way less, but that is not without its restrictions. Here's why we think you should unlock your iPhone7:
Freedom from customer service woes
People with unlocked phones do not have to put up with horrible customer service. Sad for you if your contract is tied to one service provider. Bill disputes, dropped calls and rude customer service staff are all incredibly common. Unfortunately, there's little you can do besides complain over and over again, and pray the problems are resolved. With an unlocked phone, you can switch network carriers when you want and choose providers that offer a better deals and service.
Freedom from roaming charges
If you're going on vacation outside the country, don't forget to unlock your iPhone7. With a SIM-locked phone, you can't just pop a new SIM card in and start using your phone. Some service providers offer to temporarily unlock the phone, if you're travelling abroad, but there are several restrictions. A good idea is to unlock your phone using our codes and to replace your SIM card with a local SIM card bought in the country you're traveling to.
Freedom to pick your own plan
With an unlock code, you don't have to restrict yourself, period. You get to pick and choose service providers who're willing to offer good deals.
Are you looking for unlock codes? Contact us – we'll send you the codes you need in less than 2 minutes!