Instagram is Betting on becoming Your next Messaging App
CellUnlocker Tech News
11:06 pm May 25, 2017
Instagram is Betting on becoming Your next Messaging App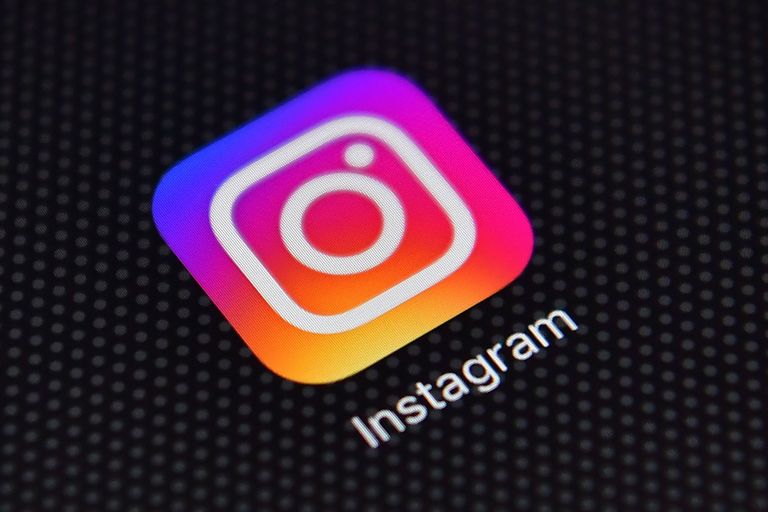 Instagram is beefing up their Direct messages function in their apps. They've added the ability to add landscape and portrait photos in addition to link sharing. Instagram has come a long way since their growth began 5 years ago. On the surface adding these updates to Direct messages is not all the exciting but this is an interesting move to enhance Instagram Direct. User's may find using the Portrait and Landscape photo's in Direct to be rather useful and is expected to be used more often. The Link functionality itself is pretty diverse in its reach. It supports phone numbers, direct links, and links that lead you to other social apps such as Twitter.
Instagram has made it possible to stay within Instagram Direct and still view and share all information and sites when users click on links (which opens up an internal browser within Instagram).
Instagram is staying ahead by offering functional updates that users want and it is truly evolving. iPhones will receive the updates first then Android at a later date even though Links are already available in the latest Android app updates.