The New LG G7: The Rumor Wheel Begins… (Constantly Updated) news
CellUnlocker Tech News
12:25 am August 23, 2017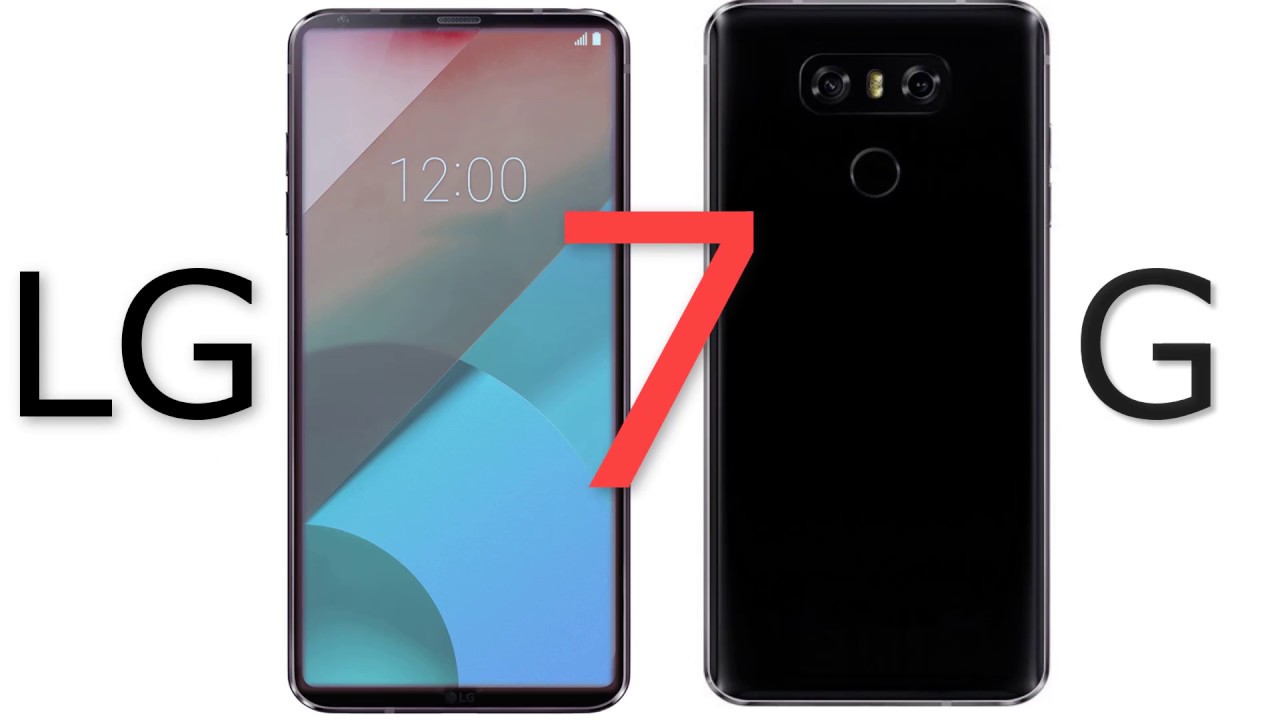 The LG G7 is expected to succeed the latest LG flagship phone: LG G6, but this happening in early 2018. We are only in August 2017 as of this article being written but people have already begun churning the LG G7 rumor wheel. Follow this thread to keep yourself up to date with the LG G7 rumor's. Not only do we wish to update you on actual leaks but we hope to provide some of our opinions to help get your imagination rolling as well.
Whats happening in 2018?
It is obvious that all major players in the smartphone arena have the tendency to pump out a new flagship and a bunch of smaller budget/medium performance smartphones. So it is not hard to believe that LG will be pushing out the new and improved LG G7 as their next flagship phone. So don't expect the G7 to launch any time in 2017.
Important Points and Specs:
Expected Specs:
CPU: High-End Snapdragon 845 PRO Octa-core Processor
GPU: Adreno 550
RAM: 6 GB
64 GB / 128 GB internal storage + microSD support
3.5mm headphone jack
Dual Camera system with a faster lens (aperture of f/1.7)
6.2 inch OLED Display
When is it coming out?:
Judging on the trend that LG is following, we expect the LG G7 to come out sometime in Spring 2018.
G7 News and Rumors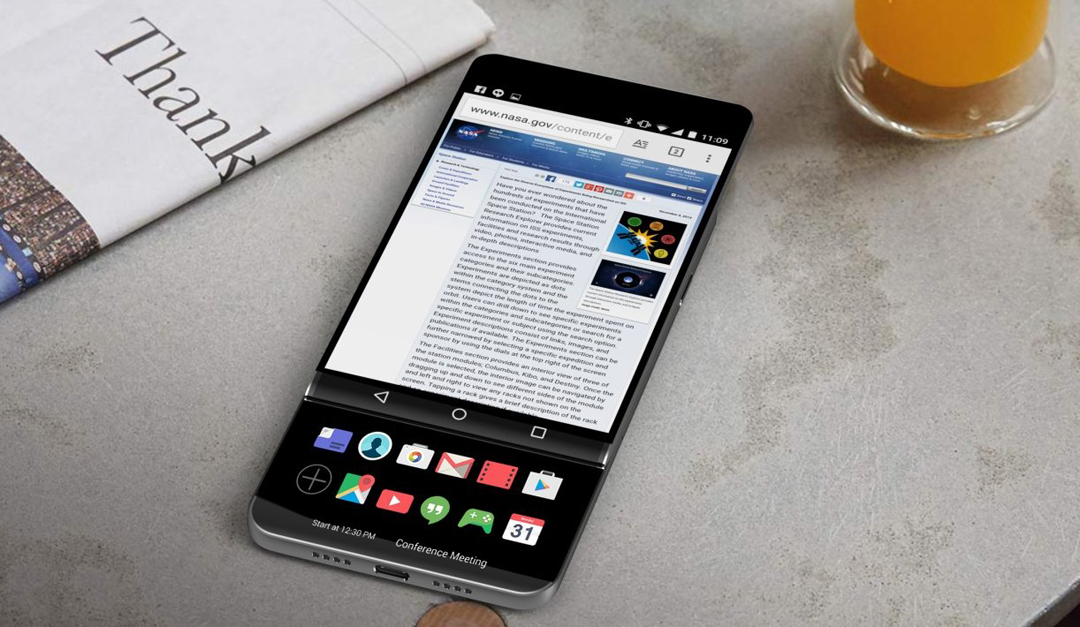 As of this moment there aren't too many rumors to go by, however, there has been reports that LG will begin to implement OLED display panels into their flagship phones. So we expect the LG G7 to also receive an OLED display. We are guessing that due to a bezel-less panel route we are expecting the phone to receive a 6.2 inch OLED display panel as well. Just like the S8 Plus that still manages to be thin and small with an incredibly bezel-less 6.2 inch display. We are certain that LG will try to compete with such a rival. Apple seems to also be taking on a similar route.
The LG G7 is expected to be unveiled during the Mobile World Congress 2018. This is expected to happen sometime late February to March. Look out for MWC 2018. However, like any manufacturer, timings are never perfect. LG can be late to the show (as the company was previously) and have varied greatly beginning with the LG G.
LG G7 Specs
5G Enabled Inside
There is a strange rumor going around, that which we are unsure about, but the G7 is expected to have a 5G connectivity available. This would mean that super high-speed data transfer speeds are possible with the next LG flagship via 5G modems.
5G is the next generation but a work in progress so we are unsure if the technology will be available by the time the G7 is available. 5G is not available in North America yet so we shouldn't get our expectations up high just yet. The rumor comes from Business Korea who purported that the 5G connectivity will be one of the major selling points for the LG G7. Other phone's expected to receive this will include the Galaxy S9. The 5G technology was first introduced by Qualcomm Technologies which boasts telecommunication speeds that are five times faster than the current wireless data networks available.
If this follows through then the LG G7 will come with Qualcommm's Snapdragon X50 5G modem.
Snapdragon 845 PRO and 6 GB of RAM
We are still quite a ways off to be hearing any substantial leaks and rumors directly about the LG G7, but we can certainly get by using information we already know. Qualcomm is already in the works based on a legal dispute between Qualcomm and Apple. The Snapdragon 845 chipset was listed among Qualcomm's patent list which has not yet been announced. Although the 845 is expected to be unveiled in 2018 with a 7-nanometer process (which provides an increase of 30% in it's power efficiency and power gain) compared to the already tiny 10-nanometer Snapdragon 835 we have today.
LG G7 AMOLED Display and a Redesign
The AMOLED display is more of a speculation and wish based on some news information we have been seeing. With OLED panels we may be seeing some interesting design language changes with the LG G series. The G7 may come with a bezelless design that rivals that of the S8/Note 8 and the upcoming iPhone 8.
Under the display fingerprint scanning technology does exist, it's just that it is quite hard to implement with our current available technology. However, things may change in 2018 with the G7 perhaps being the first flagship phone to boast such a feature. This would mean that LG can get rid of the finger print circle from the back found on the G6 and just keep it under the display. This could mean that the G7 could receive a pressure sensitive home button like the Samsung Galaxy S8.
It is safe to assume that the LG G7 will have an all glass front. Still we hope to see that a reshaped display front could happen instead of the strange display shape on the LG G6. LG, however, did begin the trend of bezel-less displays and unique looking phones. Apple is expected to jump on the band wagon finally.
Expected Pricing
The cost for a premium flagship phone is always on the rise. The demands are always there and manufacturers manage to introduce new and more expensive features.
It is expected that the LG G7 will have a USD price tag of 750 and about 900 CAD. While in the UK it is expected to receive a price tag of about £610.
Stay Tuned!
We will keep our post updated for any more LG G7 news as soon as they come available
If you like our articles and videos please Like and Subscribe to our Facebook, and Youtube channels!
————————————
https://www.facebook.com/Cellunlocker.net/?ref=br_rs
https://www.youtube.com/user/cellunlockernet
————————————