What To Buy – iPhone X or iPhone 8
CellUnlocker How Tos
10:14 am February 20, 2018
There are several deals for iPhone X, the iPhone 8, and the iPhone 8Plus. Read the blog to know which ones best suited for you.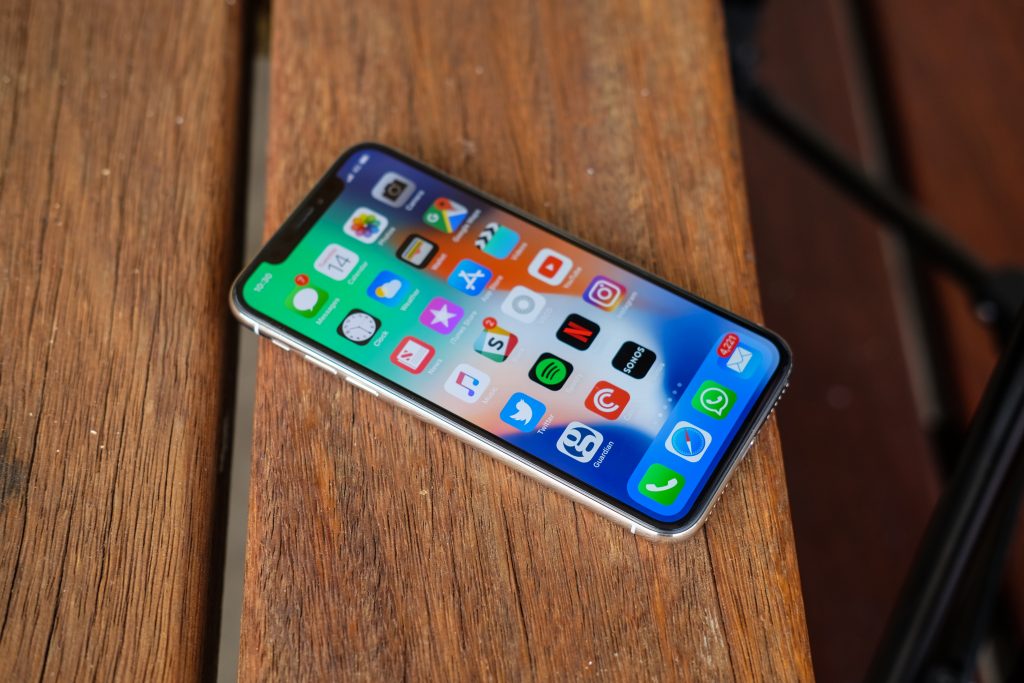 iPhone X or iPhone 8 – Which Is The

Better Buy?
To celebrate their 10th anniversary, Apple decided to introduce not one, but three iPhones: the iPhone X, the iPhone 8, and the iPhone 8Plus. With so much hype surrounding the launch, fans expected the iPhone X to be path-breaking. While it wasn't as pioneering as we expected it to be, it did manage to polarize Apple users. Some users love it, and some find the iPhone 8 a better value for the money. We compare both phones to know who is right!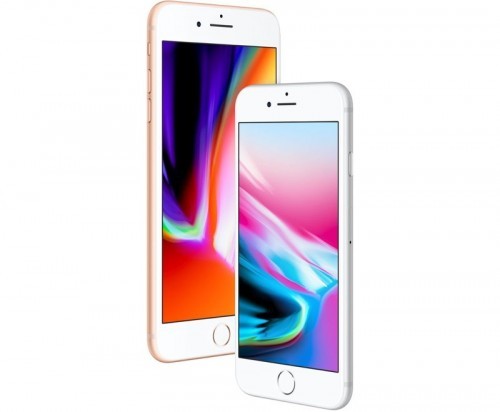 Price:
At $1000, the iPhone X isn't cheap. The iPhone 8 and the iPhone 8 Plus sell at $700 and $800 respectively. Save for some extra features; all three phones share many of the same features. Not everyone's happy paying an extra $200 for features like Face ID and superior retina HD display. If the price is an issue for you, try the iPhone 8Plus – it has around 95% of the features of the iPhone X.
Display:

A key factor that distinguishes the three phones is the display. While the iPhone8 and the iPhone 8Plus have a retina display that's not very different from iPhones of the earlier generation, the iPhone X has an OLED display offering users a better contrast ratio and HDR video support. The iPhone 8Plus has a resolution quality of 1920×1080 LCD, 401 ppi; the iPhone X boasts of 2436×1125 OLED resolution and 458 ppi pixel density. No wonder, Apple's calling it 'Super Retina.'  If you're looking for superior display quality – the iPhone X is the winner.
Battery:
There are no clear winners in this category. While the iPhone 8 is known to have a battery life of 13.5 hours, the iPhone 8Plus lasts for an average of 13 hours and 44 minutes. Independent tests on review websites claim that the iPhone X lasts for a mere 11 hours and 38 minutes. This isn't impressive when compared to other phones in the same league. For example, the Samsung Galaxy Note 8 has been known to last for around 17 hours on the same test conditions! Officially, Apple claims that the iPhone 8Plus and the iPhone X have the same battery life. Still, if you're looking for some extra battery oomph, the iPhone 8Plus could be a better buy.
Whether you're planning to buy the iPhone 8, or the iPhone 8Plus, or the iPhone X, there are plenty of great deals out there. But don't forget to call us to ask how to unlock your iPhone X!