How to Unlock Samsung Galaxy S9
Latest Unlocking News
2:50 pm February 27, 2018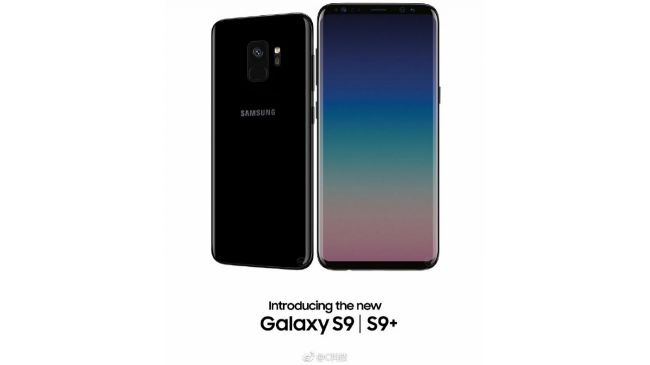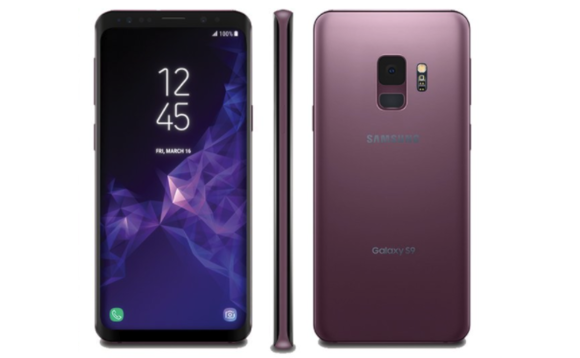 The Samsung Galaxy S9 SM-G960 is now out and can be unlocked to be used as a sim free phone. Once unlocked, you are free to use the sim card of your choice. This is great for traveling and using a local sim card or just simple changing carriers using the same device. Most networks will make you wait about 6 months before unlocking it, or you must pay a $50.00 unlocking fee. Using Cellunlocker.net to officially factory unlock your Galaxy S9 we can do it in a matter of hours!
Samsung Galaxy S9 Unlocking Instructions:
Input a Non-Accepted Sim Card (any sim card not from the original carrier)
"Sim Network Unlock Pin" or "Enter Unlock Code" will be displayed
Input the 8 Digit Samsung Unlock code email to you
You Samsung Galaxy S9 is permanently factory Unlocked! It's that easy
Get Samsung Galaxy S9 Unlock Code
100% Guaranteed or you Money Back!