The Best Car Charger for iPhone X, 9/9+, 8/8+
Latest Unlocking News
3:54 pm March 23, 2018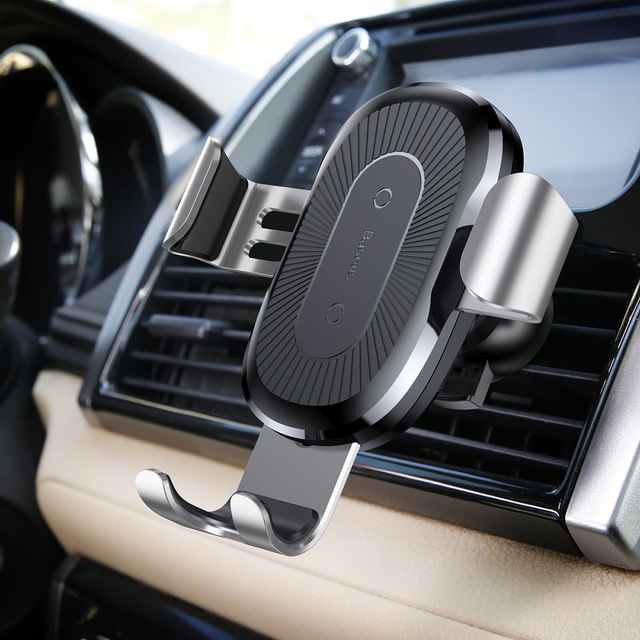 This wireless iPhone car charger is by far one of the best iPhone wireless qi car chargers we have encountered. Not only does it charge with lightning speed, it is also stays on when when you hit bumps or make sharp turns. Forget about plugging in your charging cable each time you hit the road, simple just drop in your iPhone which acts also as a mount and take it out when you exit your car. This will work any Apple iPhone with Wireless Qi Charging capabilities.
Here are some specs on it:
– Wireless Qi & Fast Charging!
– Swift & Easy Mounting.
– Can attach to most car air vents.
– Keeps your device safely secured even on bumpy roads.
– Adjustable mount for your desired angles.
– Suitable for devices 4.0 inch ~ 6.5 Inch
Supported Models:
– iPhone X
– iPhone 9/9+
– iPhone 8/8+
+ all other iPhone models which has wirelss qi charging abilities.
iPhone Car Charger for iPhone X, 9/9+, 8/8+