Why Do People Still Love The iPhone 7?
CellUnlocker How Tos
11:28 am May 25, 2018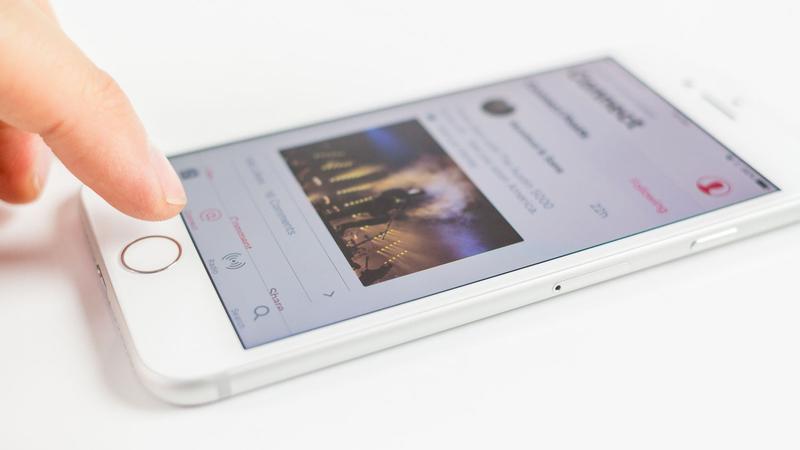 Why the iPhone7 is still a popular smartphone
When the iPhone 7 was launched, it faced sluggish sales during initial months, but ultimately its features ensured that it remained among the list of top selling smartphones in 2017. Its popularity rests on its feature rich cameras, sleek design and powerful new processor that makes moving between applications a breeze. Here are some of its best features that make it popular even after the launch of Apple X.
Improved hardware
The iPhone 7 is powered by Apple's new A10 Fusion processor with 64 bit chipset that makes it perform 40% faster than A9 chip. Its six-core GPU which is an improvement over the A9 consumes less power too so you can carry it around without worrying about battery drain. Though it may appear similar to previous models its camera and antenna have been redesigned to make the overall layout smooth and seamless.
Display and Storage
If you spend a lot of time playing games and videos on your phone then the iPhone7 is the ideal handset for you, as it has improved display and storage capabilities. Its Retina HD display has enhanced color management and produces crisp and clear images, while its storage has been doubled. The base model has 32GB the mid-tier one has 128 GB and premium one has 256 GB storage.
New Features
The phone is available in five colors with a new home button that is touch sensitive. It also replaced the 3.5 mm headphone jack with a lighting port connector for audio, which has not only improved its sound quality but also opened up space for new components. It is a great travel companion as it is dust and resistant with an IP67 rating.
If you've bought a locked iPhone 7 and need help unlocking it, call us at 1-800-507-9077. We offer to unlock your iPhone 7 in less than 5 minutes!