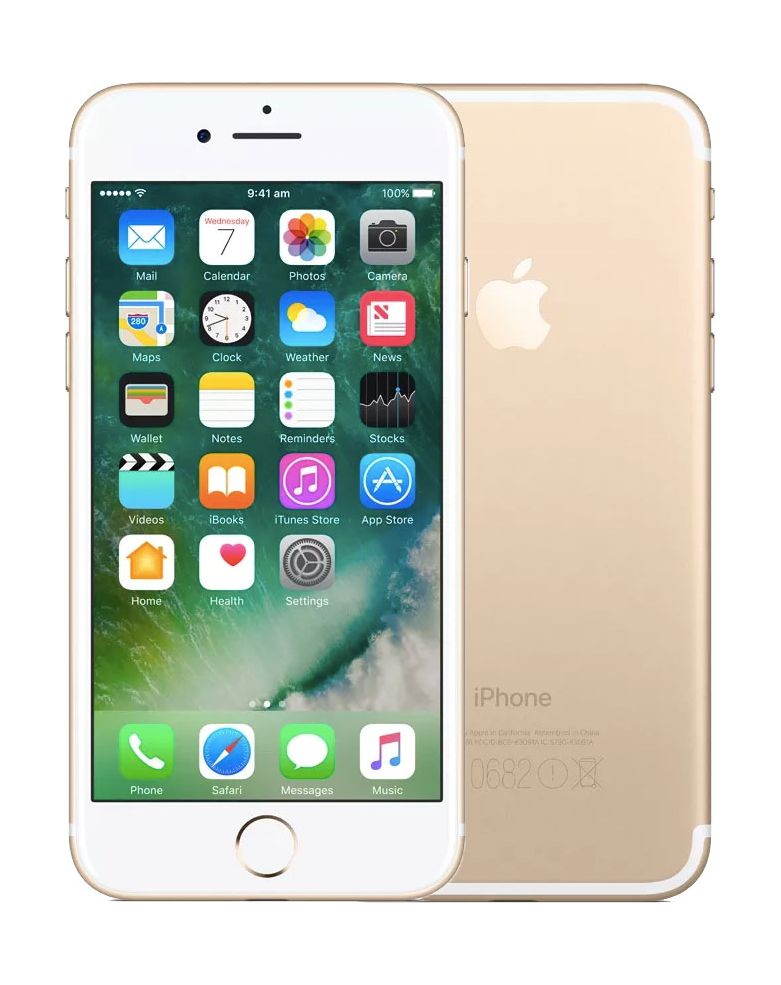 iPhone 7 Unlock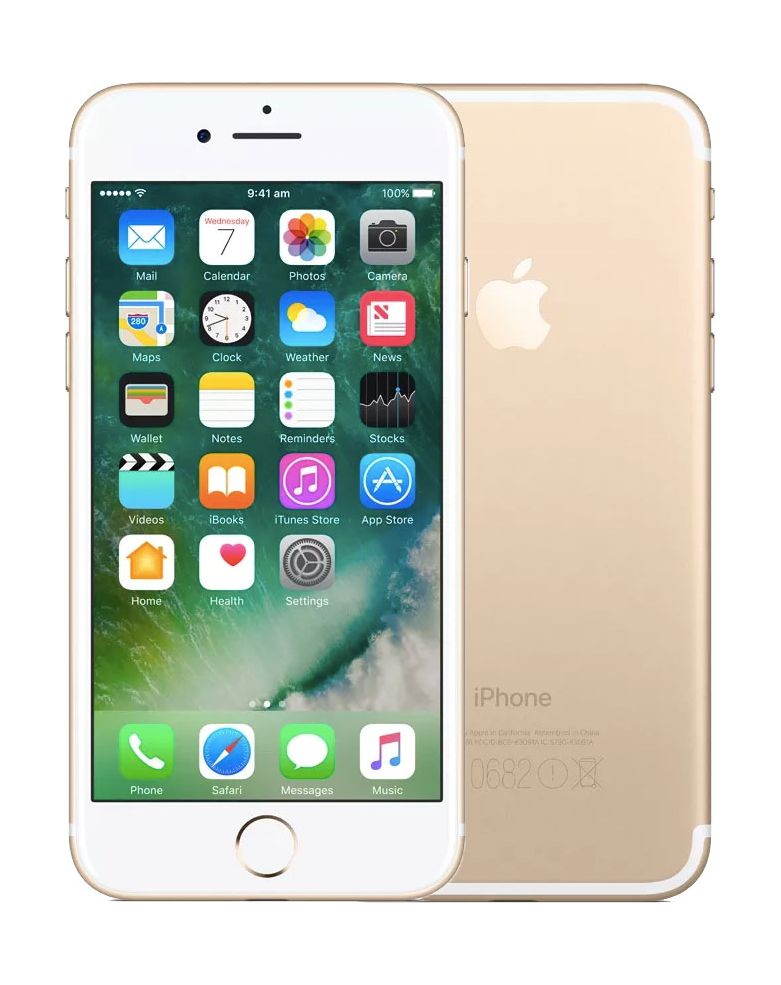 How to Unlock iPhone 7 to use on other Networks
The largely anticipated iPhone 7 from Apple is out and can be unlocked to be used on any network of your choice. Most iPhone device if purchased from a carrier will come carrier locked or network locked. This means your iPhone 7 will not work with any sim card of your choice. If you are traveling abroad and wish to use a local sim card to save on roaming fees, your iPhone 7 will not work unless you unlock it. Additionally, if you wish to change networks without having to purchase a brand new iPhone from the new carrier and wish to use your old phone, simply unlock iphone 7 by inserting the sim card from the new carrier will not work.
At Cellunlocker.net we guarantee to 100% Guarantee to factory unlock your iPhone 7 so you can use it with the sim card of your choice (as long as it is compatible with your unlocked device). We use the exact same official unlocking method your carrier will use and sometimes charge you $50.00 or more to do. We use the apple back end system officially factory unlock your iPhone 7. This means once it is unlocked, it is permanently factory unlocked. After updating or changing sim card, you will never have to unlock it again.
Unlock 99% of all Networks
We can unlock 99% of all GSM Networks including AT&T, T-Mobile, Sprint, Verizon, Rogers, Fido, Bell, Telus, Vodafone, Orange, Wind, and globally all networks.
Requirements for Unlocking iPhone 7 – PLEASE READ:
* Please make sure that your iPhone 7 has been activated with its original carrier at least once before.
* IMEI Number must not be barred, reported stolen or blacklisted.
* Network must be listed in the drop down box below.
Are you receiving this message with a new sim?
If you are receiving this message when you insert a simcard from another carrier into your iphone 7, this means your iPhone is still carrier locked. Our goal is to remove this message
Why Unlock your iPhone 7 with Cellunlocker.net?
* Easily switch Sim cards between GSM Carriers using the same iPhone 7 Phone
* There is absolutely no risk of damaging your iPhone 7 phone by unlocking it.
* If you are travelling, buy a local SIM card and save on roaming fees
* Cellunlocker.net Guarantees Lowest price and Fastest Turnaround time
* No complicated jailbreaking,software, or cables required
* Unlock your Apple iPhone device from the comfort of your own home
* Our Automated system will E-Mail you when your iPhone is unlocked
100% Guaranteed to Unlock your Apple iPhone 7 Network
Popular iPhone Unlock Models
Popular iPhone Unlock Networks
T-Mobile USA
Bell Mobility
Rogers
AT&T
Telus Mobility
Fido
Koodo
Virgin Canada
Verizon
Cricket Communications
SoftBank
AT&T Mexico / Iusacell
Unlocking iPhone 7 – Frequently Asked Questions
Instructions for Inputting Unlock Code:
Power on your iPhone 7 device with a foreign sim card
Phone will prompt for you for "Sim Network Unlock Pin" or "Enter Unlock Code"
Enter the unlock code provided
Your iPhone 7 phone is now unlocked!
No Reviews at this page at this time
Please check out our
Testimonials
Page from customers and also checkout our reviews at
Review Centre