iPhone SE Unlock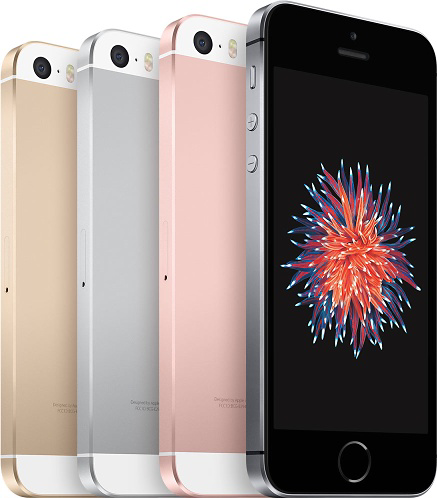 How to Unlock iPhone SE
Factory Unlock your iPhone SE to work on other networks
This is the exact same method your service provider or carrier will charge your 50 dollars to unlock your phone. The process is fast, easy and 100% safe. Place your order on our website and follow our instructions and your iPhone SE will be permanently unlocked to be used on another service provider.
– Once unlocked, your iPhone SE network will be permanently unlocked.
– Enjoy the freedom to use your iPhone on other service providers. Great for traveling or switching to a better provider.
– This method does not void warranty as it is the exact same method your carrier will use
– No technical knowledge required, just put in your new sim card and it will work right away.
100% Guaranteed to Unlock your iPhone SE or your Money Back
Popular iPhone Unlock Models
Popular iPhone Unlock Networks
AT&T
Rogers
Telus Mobility
T-Mobile USA
Bell Mobility
SoftBank
Verizon
Fido
Koodo
Metro PCS
Claro
Virgin Canada
Unlocking iPhone SE Phones - Frequently Asked Questions
The pricing will vary depending on the Model and Network your iPhone SE is locked to. Do a code look up below and you will see the pricing for your device. Cellunlocker.net offers a lowest price Guarantee!
Once your payment has cleared you will be emailed the Unlock code and detailed instructions. The average turnaround time for processing is 1-3 hours (This may vary from time to time, however our automated system will automatically email you once it is finished processing).
Yes, all of our codes are 100% Guaranteed and genuine to unlock your phone's Network. Please keep in mind, an unlocked phone will not be compatible with every Service Provider. It is up to you to verify with the carrier you wish to use if your iPhone SE Phone will be compatible on their network after being unlocked.
Requirements before unlock
iPhone must be activated with it's original carrier
Must have access to the icloud account on the phone to turn off FMI
Unlock Instructions
1.Install latest version of iTunes
2.Make sure phone is updated to the latest official version from iTunes
3.Connect phone to iTunes with not accepted (not valid) SIM card
4.Wait until iTunes detects phone
5.Now disconnect phone and reconnect after 10 seconds
6.Phone is Unlocked
09/20/2018rrrr
iPhone 7 Plus
09/19/2018rrrr
iPhone 6S Plus
09/15/2018rrrr
iPhone 6 Prepaid
09/15/2018rrrr
iPhone 8 Plus
09/02/2018rrrr
iPhone 6S Plus