Unlocking iPhone for Traveling [2023]
CellUnlocker How Tos
3:09 pm August 13, 2018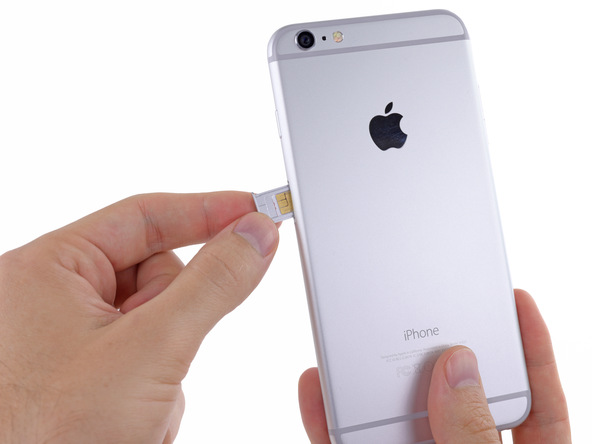 Traveling can be a stressful time when we are not prepared especially as we become more reliant on our iPhones. We use our phones for directions, photos, and restaurant recommendations. We are often left at the mercy of our smart phones when traveling. Let's be proactive and make sure your phone is unlocked and ready to go while traveling. Also please make sure to check out the Bonus Tips we've laid out for you that people don't often realize about their iPhones.
As the number of people interesting in traveling to different countries has increased, so too have the number of iPhone users seeking to either temporarily or permanently unlock their devices for their travels. While unlocking cell phones originally was developed as a way for customers to utilize a phone that wasn't technically supported by their wireless service provider, the practice has expanded and become a great way for people to save money throughout their travels.
Whether it be buying a local SIM card to place within your iPhone or unlocking your device via another method, taking this approach can be a great way for travelers to save money while still being able to keep in constant contact with friends and loved ones back home. Specifically, those who opt to unlock their iPhones before traveling tend to save a large sum of money, as they oftentimes are not forced to pay the extremely expensive wireless roaming fees charged by many of the world's most prominent cell phone carriers.
With this information in mind, we would like to highlight a few ways that customers interested in unlocking their iPhone can go about doing so in a quick and effective manner.
Here are some of your options when it comes to getting your iPhone Unlocked in time for your travels:
Method #1: Getting Your iPhone Unlocked By Your Service Provider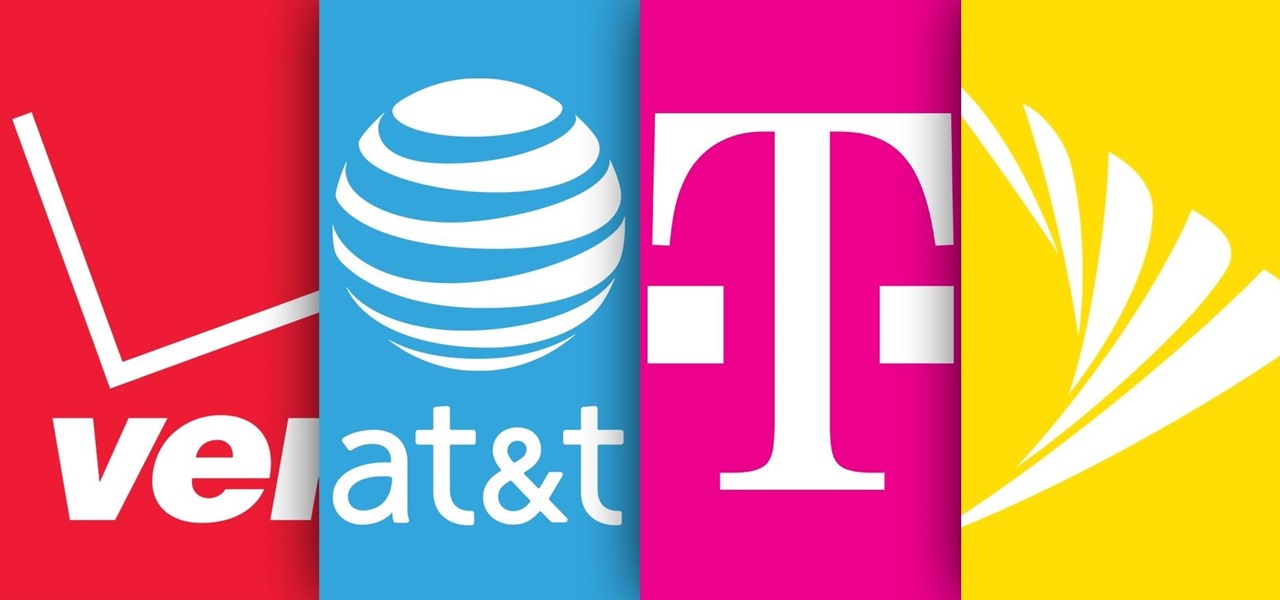 For some individuals, this may be the most straightforward and simple method to get your iPhone unlocked- which will save you a ton of money throughout your travels, especially if you are hoping to go from country to country throughout your trip. The process for each specific carrier varies, but there are a few guidelines that will apply to most cell phone carriers and wireless service providers.
Generally, a good place to start is on your service provider's website. This search can be started by a simple Google search, or through checking out your specific carrier's help desk or customer service forum. Each company has a varying level of online presence, so your mileage may vary when it comes to finding helpful information online.
If an online search doesn't yield helpful results, and you don't want to spend the time to go to a carrier location in person, your service provider's customer service phone line could be a good option. Once again, readers are likely to have varied degrees of success with this method, as some carriers (we're looking at you, AT&T) have notoriously poor customer service hotlines.
Finally, if you want to simply cut to the chase and get an answer from a person in real life, you can stop by your carrier's local store (assuming that they have branches open in your area). This is typically the most effective way to figure out whether or not your carrier is willing to unlock your phone. If they aren't willing to do so, no need to stress, as there are plenty of great services available that can assist you with unlocking your device – regardless of your carrier's willingness to do so.
Method #2: Unlock Your Phone On A Third-Party Site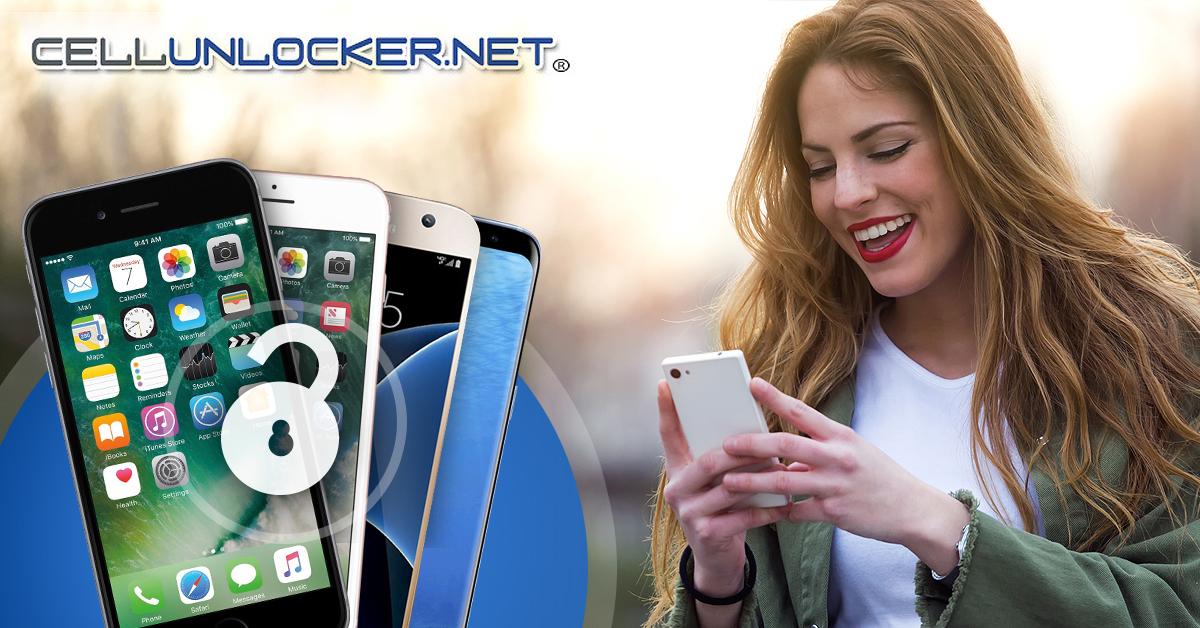 There are numerous different sites available that offer to unlock your iphone for you, but Cellunlocker.net is one of the best services currently available, hands down. Oftentimes, they are able to get your phone unlocked for you – even if your carrier claims that it is impossible to do so or is just generally unhelpful when it comes to this issue.
When using this service, once your phone is unlocked it will be permanently unlocked, meaning that customers will be able to utilize their device on carriers all over the world. Oftentimes, this can be as simple as just inserting a new SIM card and going about your travels, which is enough to make any committed traveler jump at the opportunity to have their device unlocked.
With this being said, there are a few caveats to this great service. For one, companies like CellUnlocker.net are not able to guarantee an ability to unlock phones from every carrier around the world, as there are some select cases where this is just not possible. Additionally, services like these tend to work best on GSM carriers such as AT&T and T-Mobile. Unfortunately, this means that customers who utilize other technologies for their network, such as Verizon's widespread use of CDMA, may not be able to have their phone unlocked for international travel.
However, for those in this situation, there are still solutions available. They might not be as clean and permanent as unlocking a phone for good, but they function as a easy work around to ensure that those traveling internationally – whether for days, weeks, or months – can still have the ability to utilize their cell phone without having to pay ridiculous fees in the process. Unlock iPhone Fast and Easy.
Method #3: Temporarily Unlock Your Phone Via SIM Technology
For those who are unable to unlock their phone via traditional methods, the CellUnlock SIM offers a great and quick fix. As the cheapest and fastest way to unlock your iPhone, this specialized SIM card will allow you to utilize any carrier, anywhere in the world – regardless of the technology underlying your phone's service carrier.
As an innovative solution that allows people to change carriers without having to go through the process of unlocking their phone permanently, this SIM card offers a unique technological advancement that can simplify the life of any traveler, regardless of where they may be going.
After placing the CellUnlocker SIM within your phone, the iPhone will act as an unlocked device as soon as you reboot it. With no complicated software or long waiting times required, this is a solution that is truly "plug and play" in every sense of the term – and allowing travelers around the world to stay in consistent communication with their family and loved ones, no matter where they are.
Bonus Traveling Tips!



If you are considering getting your iPhone Unlocked for your travel a few things you will need to know.
#1 Not All Carriers Around the World Support Unlocked Phones!
Although 99% of carriers around the world use GSM technology for their cellphones, there are a few which still remain to use other technologies, even close to home to like Sprint and Verizon. There's a few countries in Asia which haven't fully adapted GSM fully including Korea, Japan and China. These countries do have GSM options, however some of their carriers do remain strictly CDMA technology (meaning they don't use sim cards).
So it is imperative, before your trip you do a little research and find out if the country you are going to has networks which support Unlocked Phones. Once you find that out, just buy their prepaid sim card and you are using phones there like a local.
#2 Using a Local Sim Card is the Cheapest Option

While usually this is generally the case it is not always! Paying for a local sim card, loading up minutes and getting a data plan can add up. While companies such as Rogers, has a Roam like home plan which you pay 10 dollars a day and you get all the data usage you had at home. So once again research, research, research before your trip.
#3 Save your Battery
Being out and about can be a disaster if you are running low on battery. We are so reliant on our phones whether it's for pictures, direction, places to eat etc… Don't be stuck scrambling trying to charge your phone. Here are a few things you can do to be proactive:
Turn Off Bluetooth, Wi-fi, Personal Hotspot. You can adjust all of these under Settings. These are known to drain your battery even when they are not in use.

Adjust your Screen Brightness. This make a whole world of a difference when you are saving your battery. Go to Settings > Display & Brightness > Adjust brightness down to as low as you can with still being able to see your screen. Believe me, this works!
Turn Off Background Refresh Apps: Go to Settings > General > Background App and turn off the apps you are not using
Get a Battery Case. Being on vacation it can be difficult sometimes to carry around a heavy and bulky portable charger. Additionally, you have to worry about the data cable that goes with it. There's a lot of new iphone charging cases that are slim and have an incredible amount of juice that give your iPhone an extra day or two of full battery life. I found this convenient when I'm traveling as it always has been daunting that my iPhone battery life may die and I may get stranded. Check the Fiora iPhone Battery Cases, they are great quality and you get great value for the price.
Try this coupon out for 25%, it may be limited, but it's worth a try! [techmaniack25]. Go to www.shopfiora.com to check out their battery cases.
#4 Don't Waste Unnecessary Data

Data roaming can get expensive. There are certain apps you should probably have running at all time like certain messengers, or email. However, the rest can wait. Apps like Instagram and Snap chat don't need to be running all the time, they can wait until you get to a Wi-fi connection. They take a whopping amount data and are often the demise of those who are trying to preserve their precious data. Especially with the stories and live feeds they have, I've known countless people who go over their data plans because of Snap chat and Instagram. To adjust this go to:
Settings > Cellular > Scroll down and turn off all apps that can wait until you get to a Wi-fi connection. Anything turned off will only work when you get to a Wi-fi connection.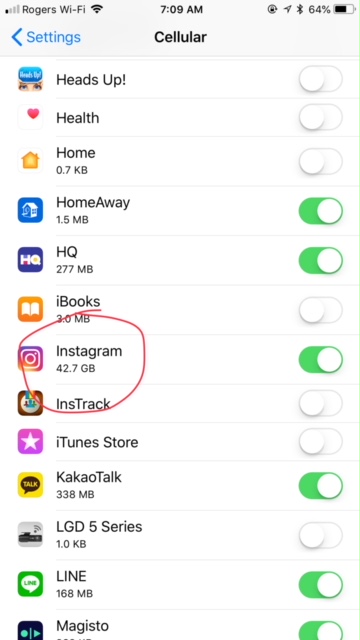 (42.7GB in 3 Weeks!)
In Conclusion

Traveling can be a stressful time if you are not prepared. Hopefully these tip and tricks for your iPhone when you are traveling can help you be proactive and prepared as we become more and more reliant on our iPhone.
Safe Travels Everyone!
– Jenny Lee