How to Unlock LG V40 ThinQ Network
CellUnlocker How Tos
12:46 pm October 9, 2018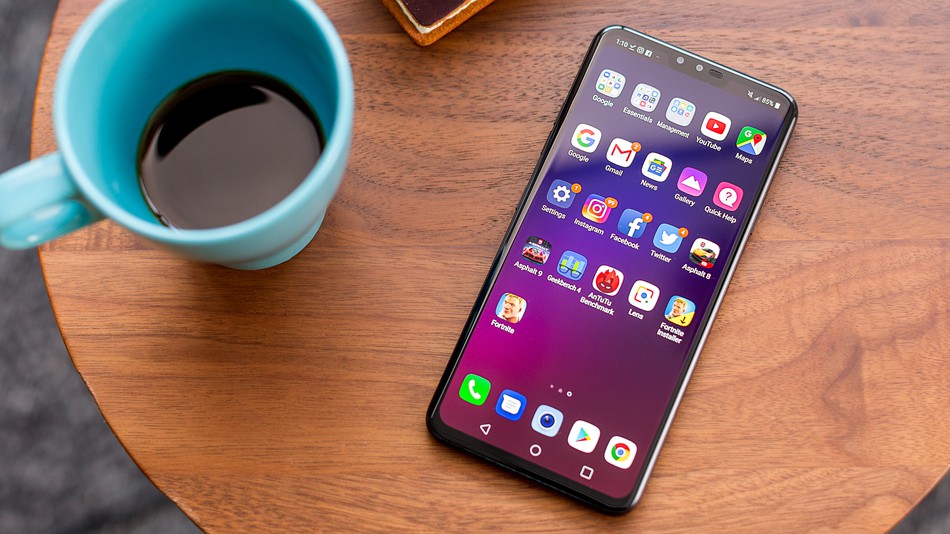 The LG V40 ThinQ is now released globally and can now be unlocked to be used on different carriers internationally or with a local sim card. If you purchased it from a carrier, the chances are that it will be "simlocked" and you will not be able to use it with another provider until you unlock your LG V40 ThinQ.
Not Sure if it's Unlocked?
Just try inserting a sim card from another carrier and see what happens. For example, if I purchased an LG V40 ThinQ from AT&T and insert a T-Mobile sim card, the message "Sim Network Unlock Pin"will appear. This means your LG device is still in fact locked to the AT&T Network.
How Do I Get it Unlocked?
99% of all GSM LG phones have the same procedure when it comes to getting it unlocked.  You will require a 16 digit NCK Code to input into your cellphone. At Cellunlocker.net we can even unlock the devices your carrier deems as "not eligible" or in fact cannot unlock.
LG V40 ThinQ Unlock Instructions
Insert a Non-accepted simcard (any sim card not from the original devices)
Phone will prompt for "Sim Network Unlock Pin"
Input 16 Digit LG V40 ThinQ Unlock Code
The process is fast, easy and 100% Guaranteed. If we are unable to unlock your LG device you are refunded 100% – Risk Free