Apple iOS 12: What you need to know about Apples latest operating system
CellUnlocker How Tos
12:44 pm November 19, 2018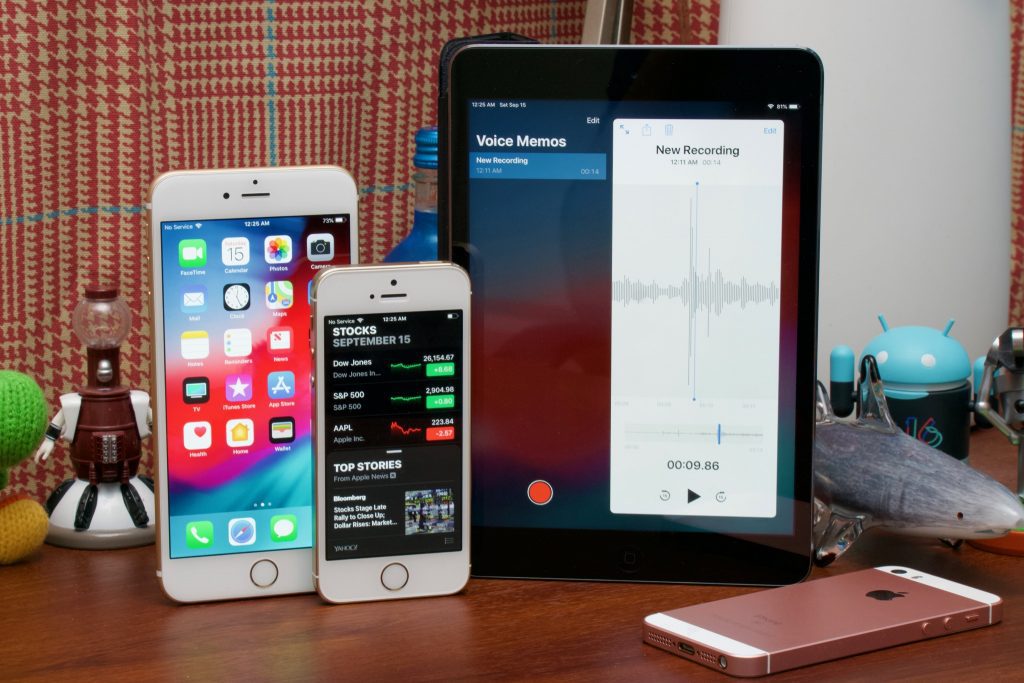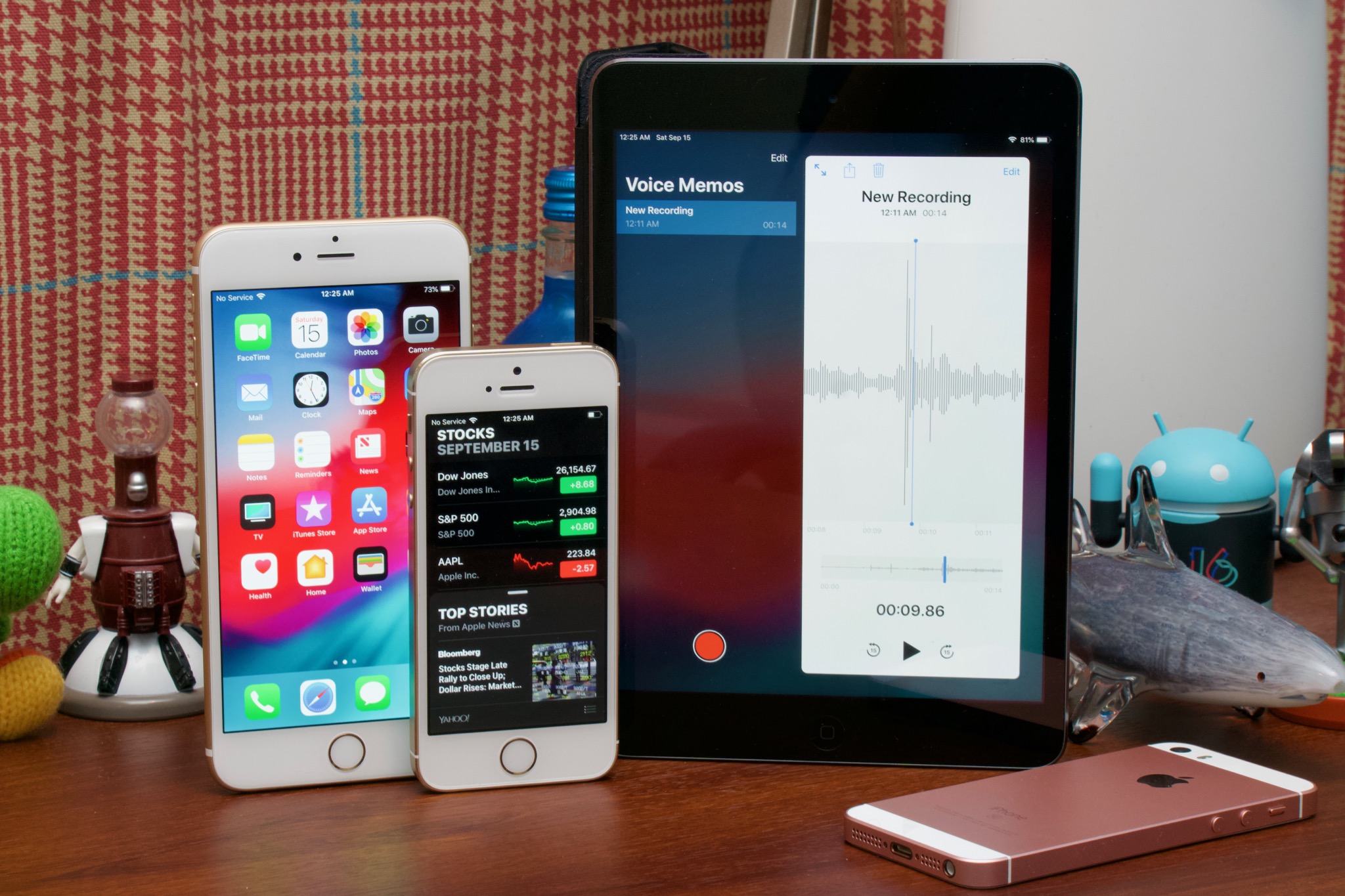 In September 2018, Apple released its latest operating system which is the Apple iOS 12.1. The new operating system according to Apple comes with improved quality, performance and also addresses some issues with the previous versions.
The iOS 12.1 operating system run on a long list of IPads and iPhones; it will support all iOS devices released from 2013 to date including the new iPhone XS, Max iPhone XS, and XR. Some of the new features of the iOS 12.1 operating system include the following
Dual-SIM (eSIM) support: With the new Apple operating system, you can now activate an eSIM to work alongside with your physical SIM on iPhone XR, XS, and XS Max.
Grouped FaceTime calls: You can also get involved in grouped Facetime call with up to 32 people at a time.
Screen Time: This new update is great for parents who have a lot to do at home. With screen Time, you can now manage how much time you spend on your phones and apps. You can also have a look at the weekly summary of all activities and set a time limit for each app.
iOS 12.1 performance improvements: With the new operating system, apps can be launched 40 percent faster, although some apps may still lag if not optimized properly.
Grouped notifications: This is a great feature especially for people who have a lot of friends on social media channels wishing them a happy birthday or tweeting at them. It brings together notifications from each app, and it can control notification settings from the lock screen. Also, with some of the new features you can hide notifications at night to stop you from seeing them when you wake.
Interface changes on the iPad: There are also differences in the iPad version of the iOS 12.1 with minor changes. With the new operating system, all you need to access the control center is to swipe down from the top right.
The For You tab in Photos: The photo apps now feature a new For You tab which is similar to Apple Music. With this, you can now enter multiple search terms and find photos easily.
Finally, the new apple 12.1 operating system is a significant improvement in previous versions of Apple operating systems. Apart from all the fantastic features listed above other enhancements in the latest operating system includes beautiful new design and "reading now" option for Apple books, which allows you resume reading your books where you left them. However, all changes made to the new Apple library will not sync on devices that don't run on iOS 12.1.