How to Activate eSim on iPhone XS Max, XS and XR
CellUnlocker How Tos
2:29 pm November 19, 2018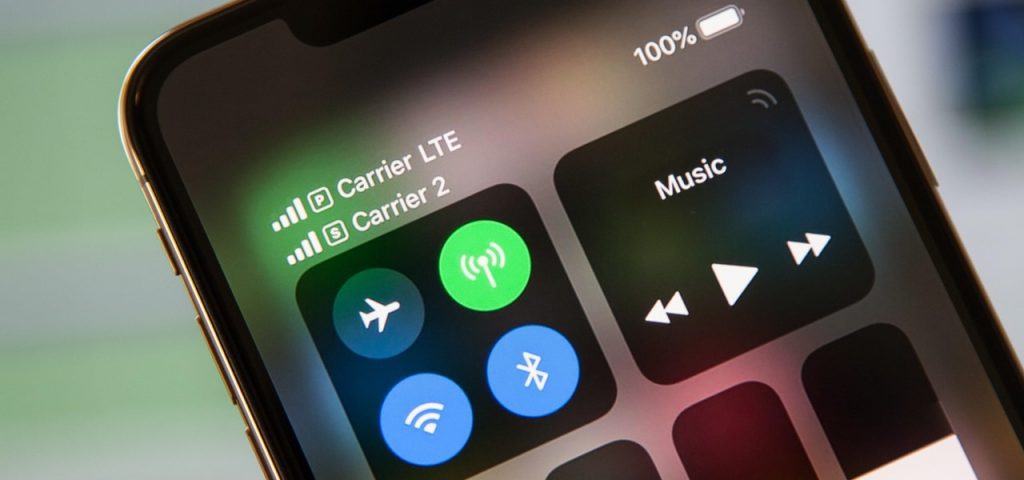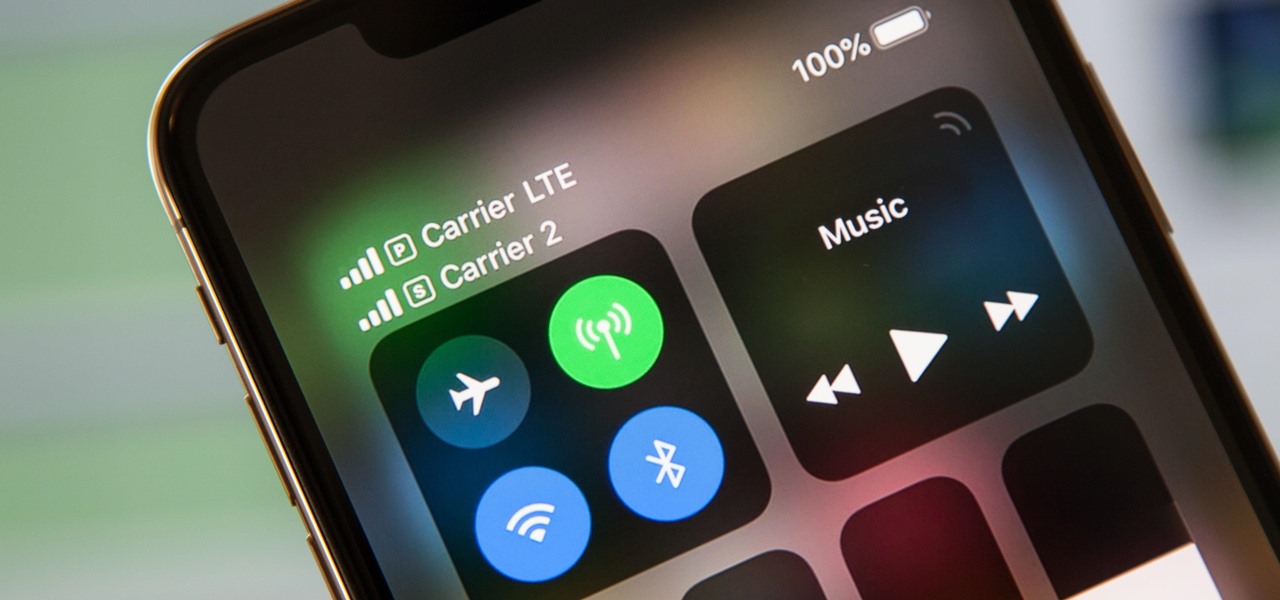 Apple released the iOS 12.1 operating system which supports the eSIM functionality on the iPhone XS Max, iPhone XS, and the iPhone XR. With the eSIM functionality, a user can have two simultaneous mobile connections on an iPhone.
Many carriers such as Telecom giant Etisalat also announced support for the eSIM on these new phones and listed step by step method of how to activate the eSIM on an iPhone. However, to change from a physical SIM to an eSIM, existing customers need to visit the Etisalat customer care center to get the QR code, while new customers only need to buy a new eSIM mobile connection.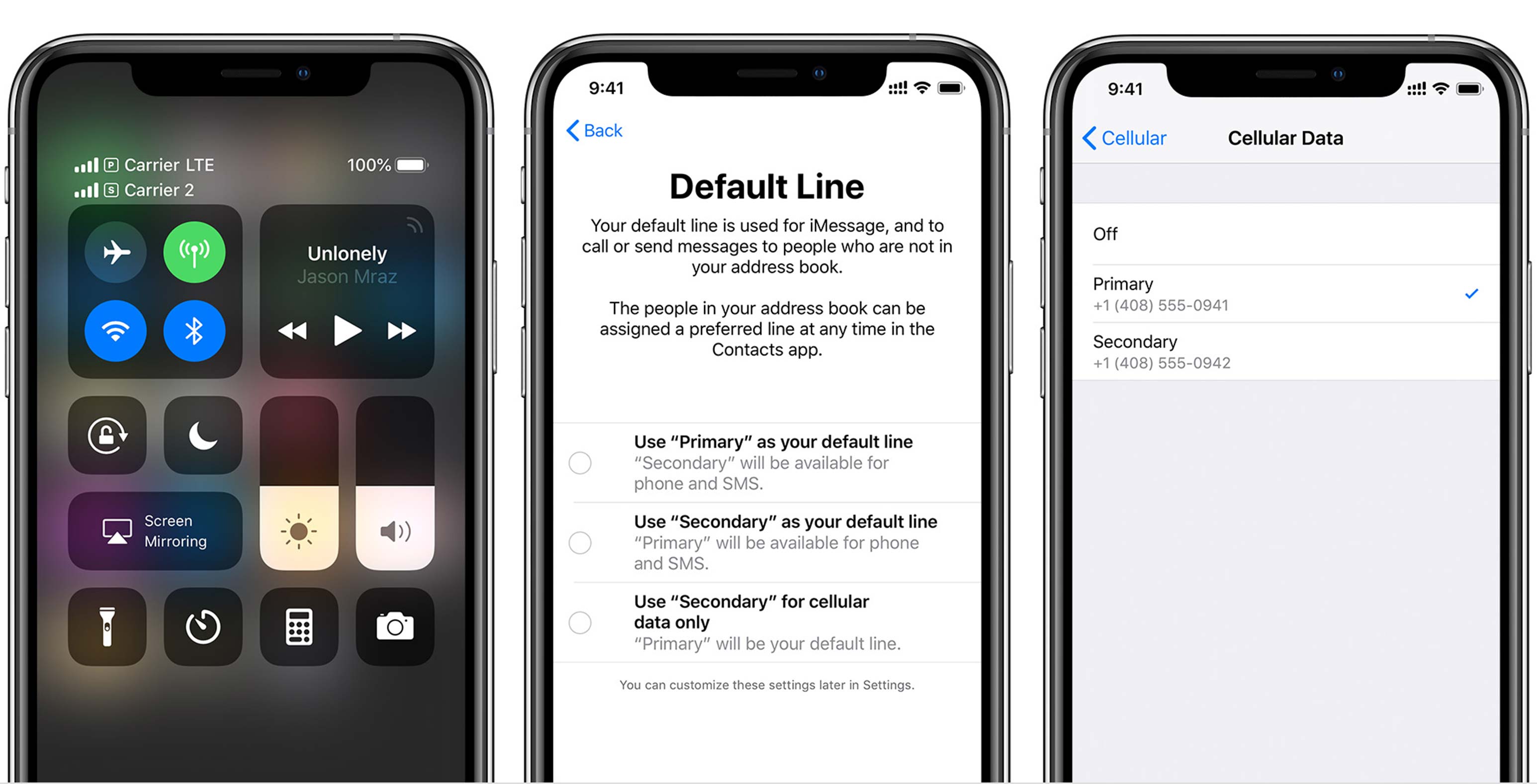 To activate your eSIM on an iPhone, follow these steps:
First, ensure your device is connected to the internet through WiFi
Update your iPhone with the latest software version that supports eSIM
Go to your phone setting, choose cellular plan to activate eSIM.
After selecting the cellular plan, the phone camera opens automatically.
To get the QR code, visit an Etisalat office near you.
Scan the code on your iPhone by going to setting and following all steps listed on your screen to activate your eSIM
Also, if you make use of two different SIM's on your phone. Ensure that you configure the one as your primary SIM and the other as secondary.
Finally, note that charges for activating an eSIM are almost the same as that of the regular SIM. At the moment you can only have one eSIm on your phone number and that has to be your primary SIM. If you want to switch back to physical SIM, visit an Etisalat office, buy a new SIM card, and your eSIM will get deactivated.
The eSim is coming very soon to AT&T, T-Mobile, Rogers, Bell, Fido, Telus etc…
Note:
Your iPhone must be unlocked in order to use two different simrs on the same device. If you device is not unlocked yet please see: