BEST KICKSTARTER 2019 – 50% Fully Funded in just a Few Hours from Launch
CellUnlocker Tech News
2:30 pm February 6, 2019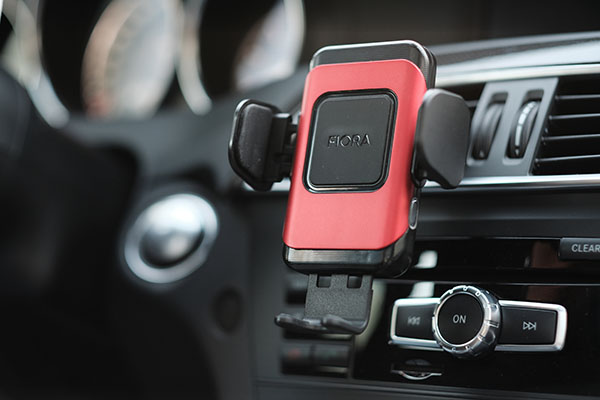 The Ultimate Wireless Car Charger™ by Fiora is a 3-in-1 wireless cellphone charger, phone mount and video dash cam.
It was 50% fully funded  in a matter of a few hours of launching on their Kickstarter Page
What is so special about the The Ultimate Wireless Car Charger™?
It is claimed to be the fastest wireless car charger in the world. Here is a speed test they did against an Anker wireless charger and a Belkin wireless charger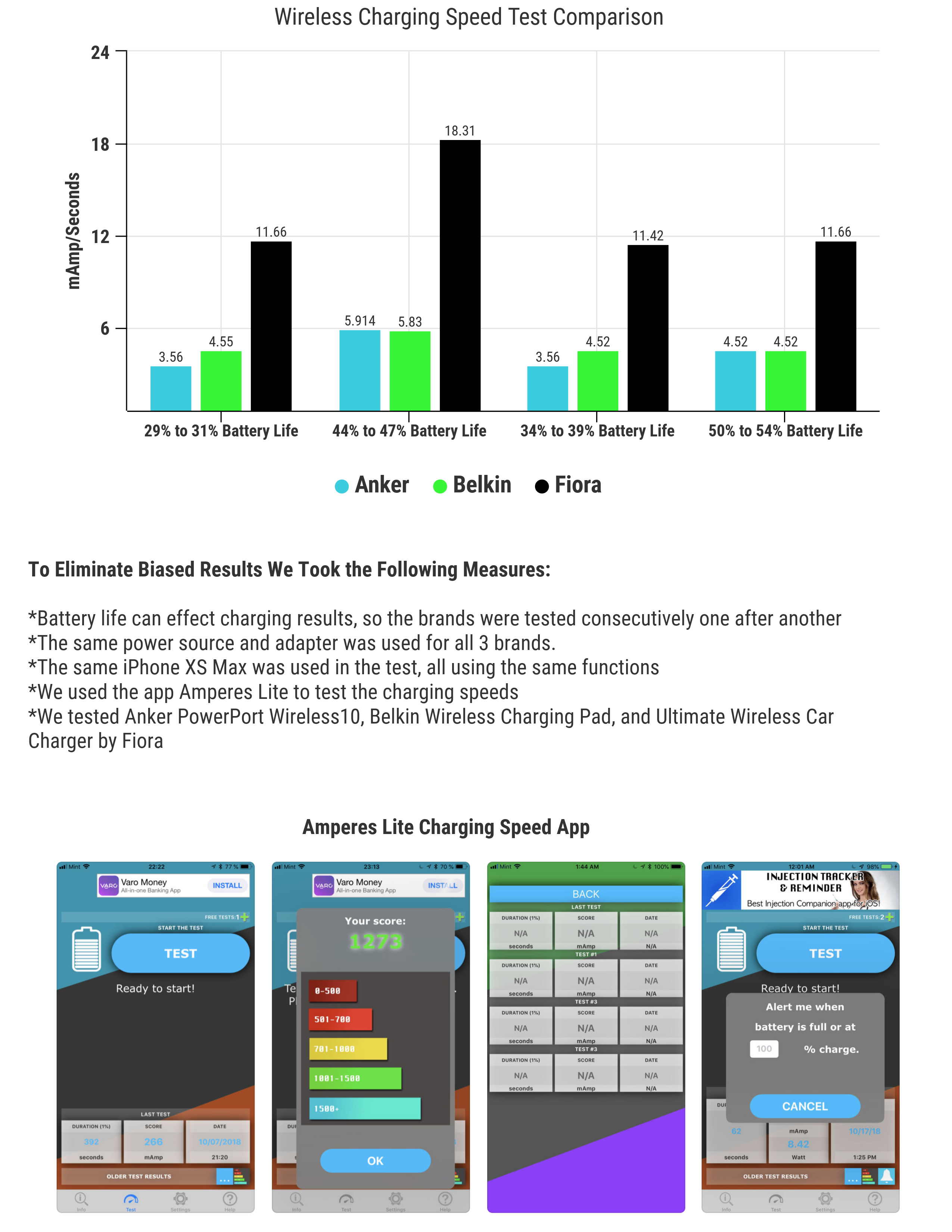 Detailed Product Features:
Fast Charge ability 15w/10w/7.5w/5w charging speeds.
Dual Easy Touch Auto Lock and Release Sensors on both sides.
Two LED charging indicator lights.
Intuitive sensor that only locks in cellphones to avoid unnecessary opening and closing.
Sturdy air vent clip or window/dashboard mount which doesn't fall off on bumpy roads or sharp turns.
Silicone gripping on the stabilizer mount, charging surface, and retractable arms for extra grip and stability.
Uses USB-C.
Built in cooling system to prevent over heating and surge protection,
Quiet but sturdy lock and release with height adjustable stabilizer mount.
Locks perfectly into place every time.
Comes with fast charge QC 3.0 car adapter to enable even faster wireless charging speed.
Qi certified product
Safety certifications CE, FCC, ROHs Certification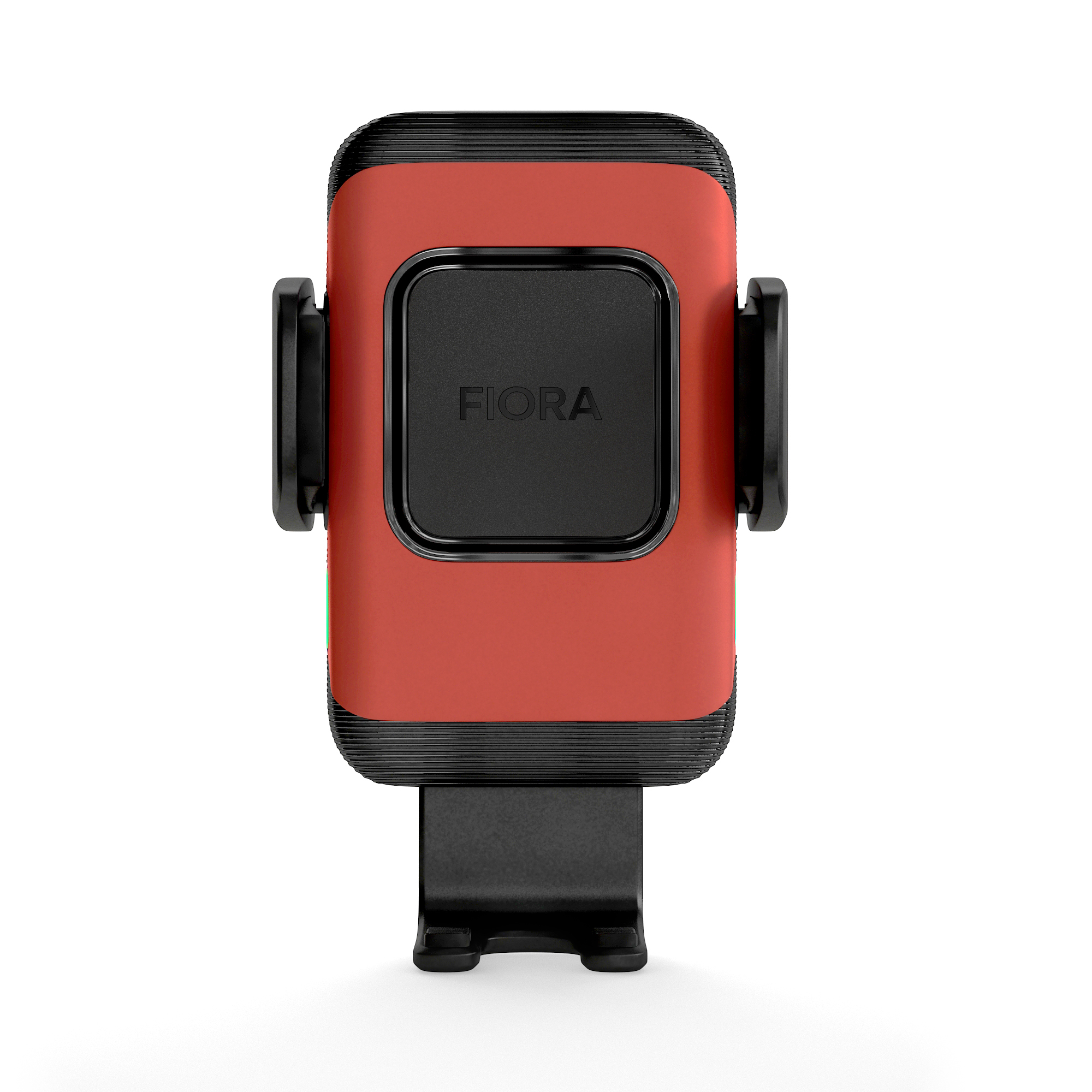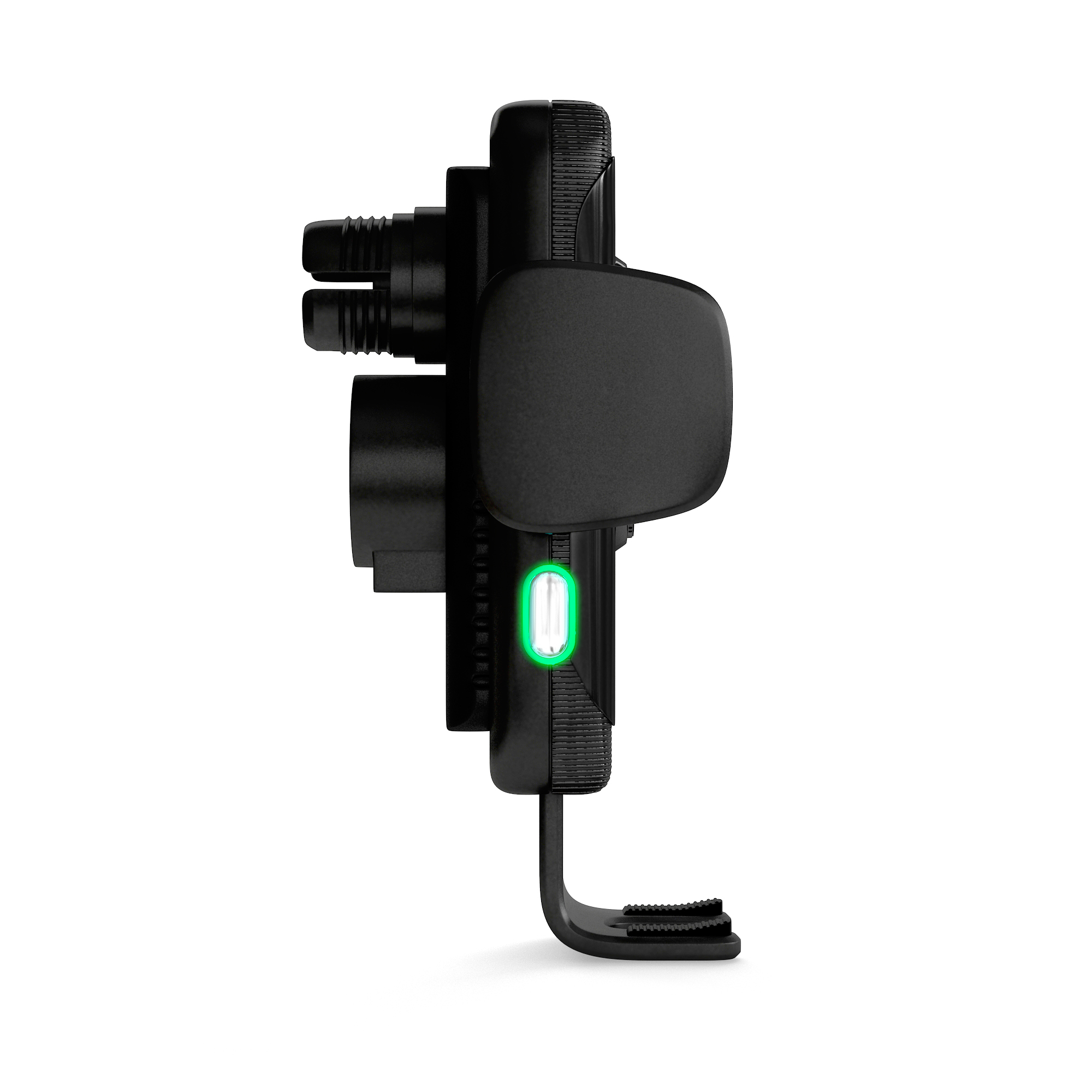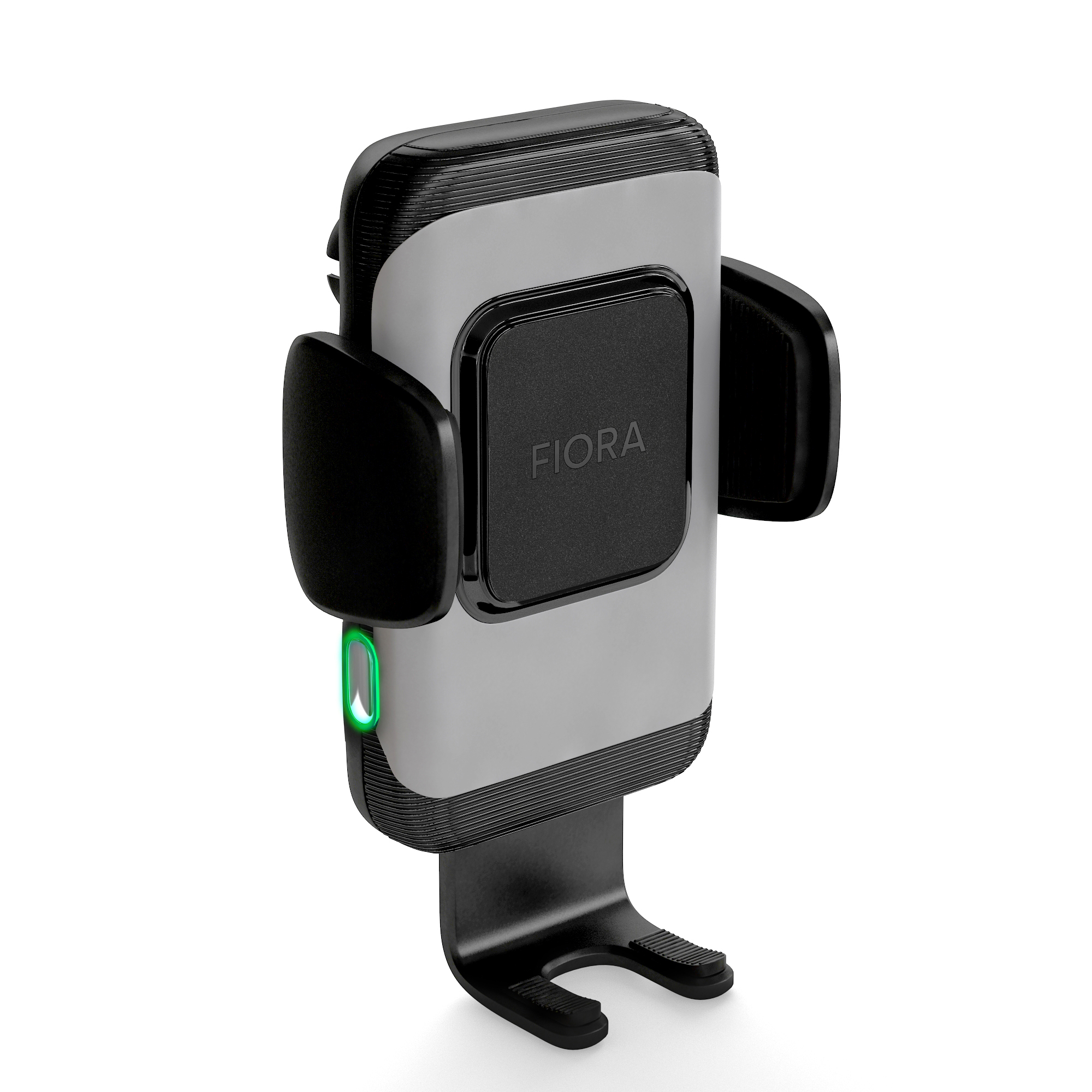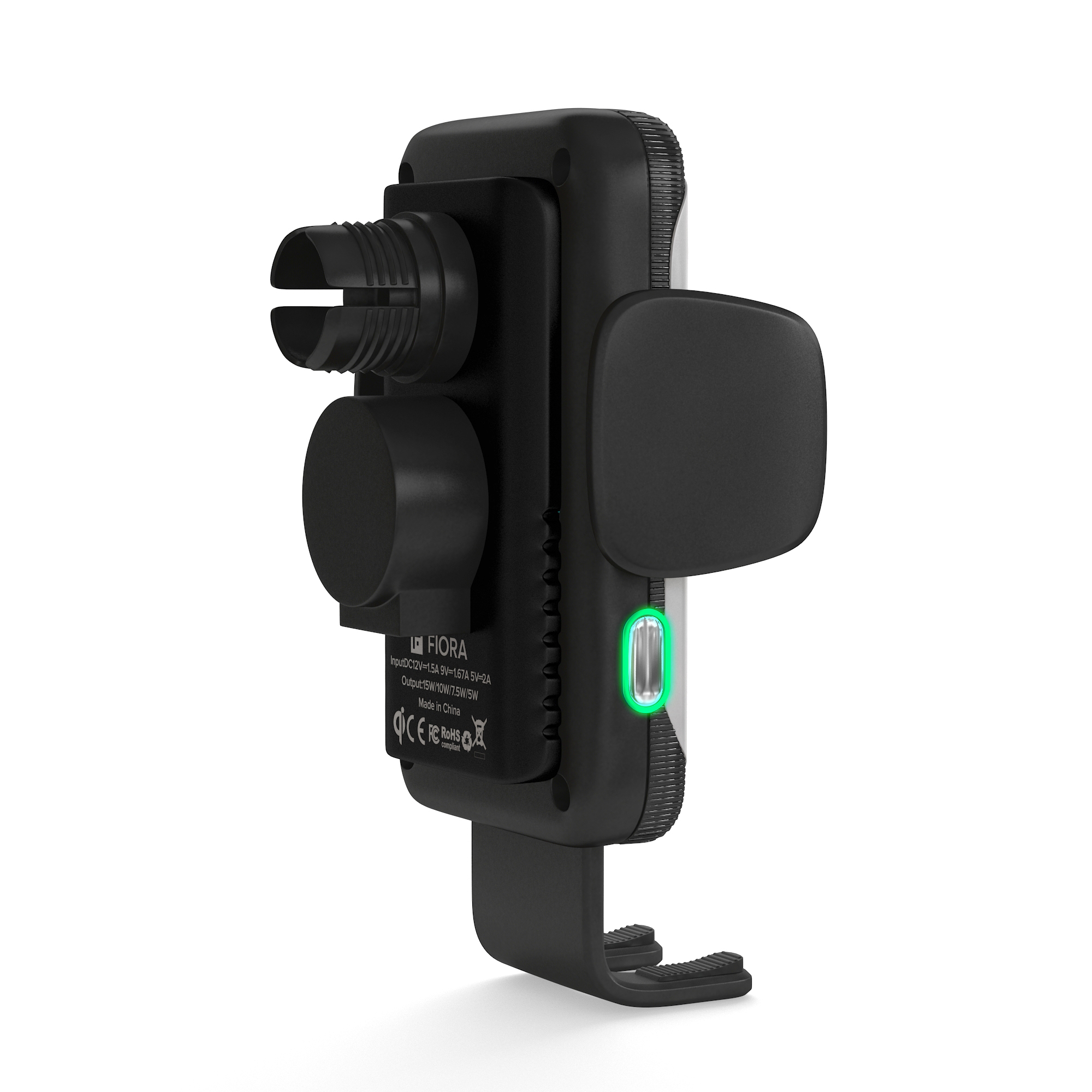 It also includes a download of  The Ultimate Dash Cam™ which is an app that turns your cellphone into a dash cam or car camera.