Sony Xperia 1 III The Best 4K Smartphone in 2021
CellUnlocker How Tos
10:09 am August 18, 2021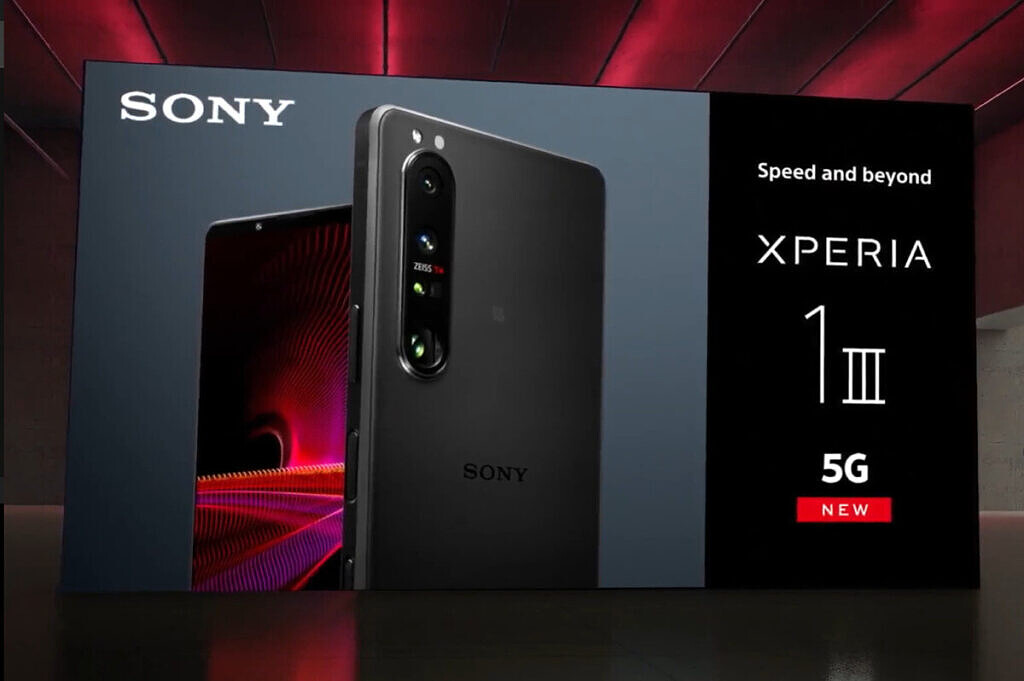 In the world of smartphone technology we've seen shifting tides recently. Old companies, like LG, have fallen by the edge , while Samsung tread forward, and a number of Chinese brands step up the competition.
Sony Mobile has been battling it out in Android phones for a long time. Its success has been average, from some early revolutionary designs, it has in more recent years stripped away some of the 'Sony-ness' to focus more on Android proper.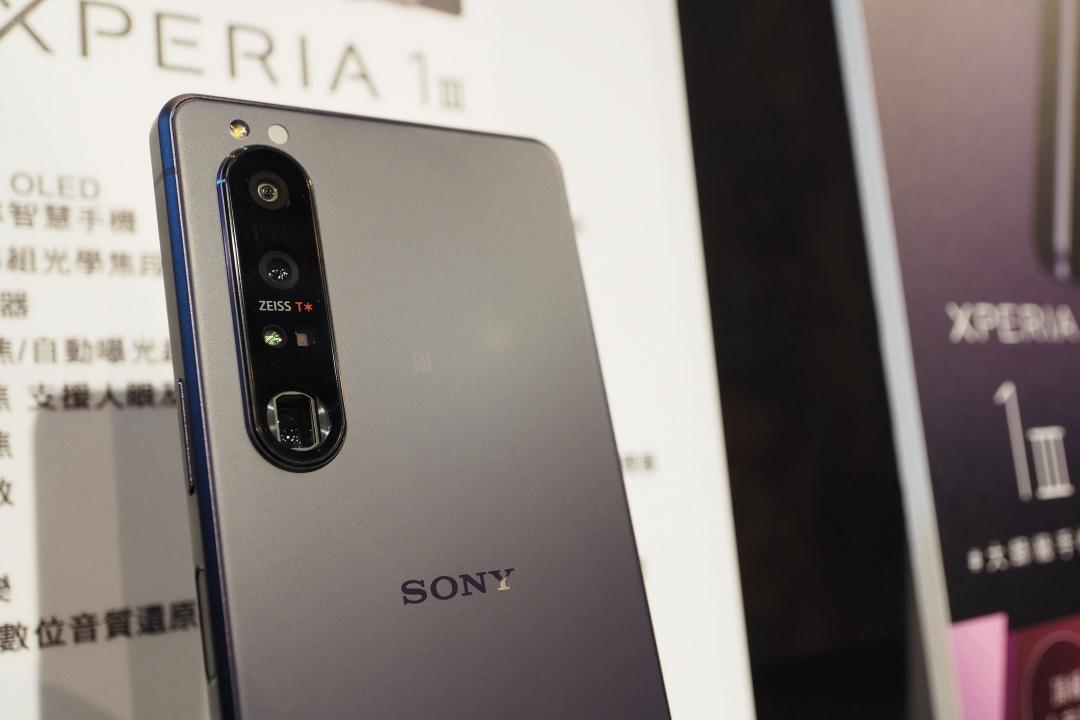 But at the best , Sony still wants to push its phone as a prosumer device, looking to the company's Alpha cameras for guidance in a market that's now dominated by artificial intelligence (AI) rather than manual controls.
At first glance, the Sony Xperia 1 III doesn't look hugely different to the Xperia 1 II. There's a slight difference in the dimensions, but the big difference you'll notice is the finish.
The Xperia 1 III has a matte finish and that removes the glossy look to the rear of the phone, saving you from fingerprints and smears, while the whole package looks more sophisticated than the phone before it. There's Gorilla Glass Victus – Corning's toughest grade of glass at the time of writing – front and back.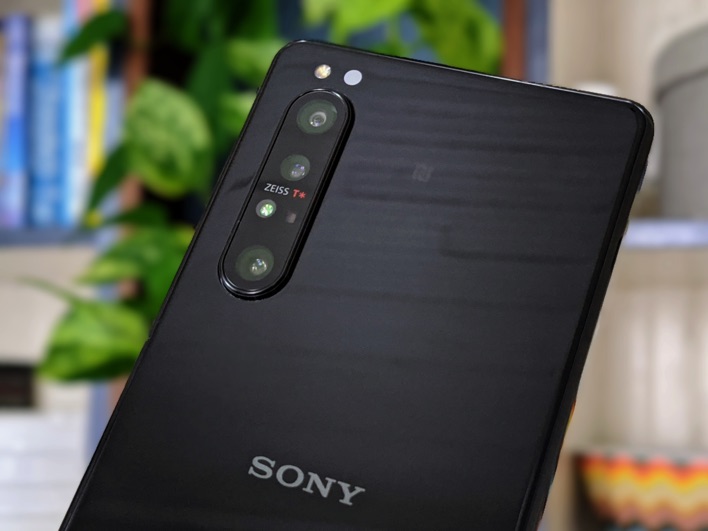 The Xperia 1 III stands out because it's something of a rarity when it comes to that display. Not only does it have that 21:9 aspect ratio, but it's 4K resolution too, capable of pushing plenty of pixels with a higher density than rival devices.
That display has 120Hz refresh rate, although you have the option to turn it off and revert to 60Hz – which will save power. It appears that 60Hz is the default, so you'll have to root out the settings menu to make that tweak to 120Hz, if you're concerned.
This generation's major differentiator is the dual focal length periscope camera. This hardware definitely offers superior long-range zoom capabilities and improved image quality compared to the Xperia 1 II. As someone who is more of a fan of macro rather than landscape photography, I find the enhanced zoom capabilities incredibly useful.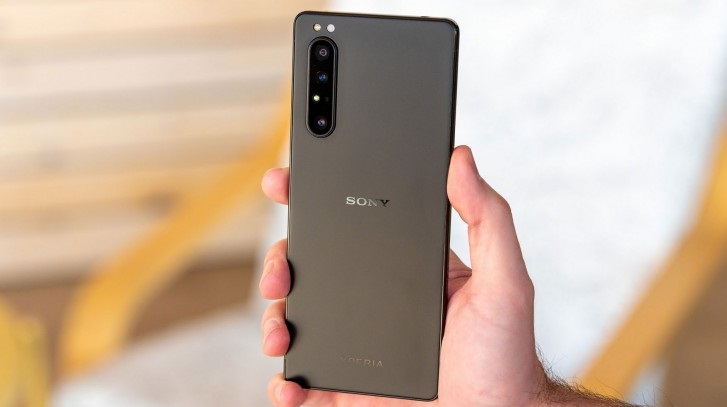 Focusing issues aside, the optical instrument camera is a powerful kit, and one that we'd like to see more smartphone manufacturers adopt and refine to help provide more consistent zoom image quality. Whether the Sony Xperia 1 III camera package is worth the eye-watering $1,299 price tag is a whole other matter.
🔥12% OFF Exclusive Coupon🔥
You don't want to miss this limited-time offer
Subscribe for FREE and be the first to hear about new service launches, tech news, videos, featured deals, and many more for joining.
August 2022