iPhone 14 CAD Reveals Familiar Design and Many More 🔍
Latest Tech News
6:53 pm March 22, 2022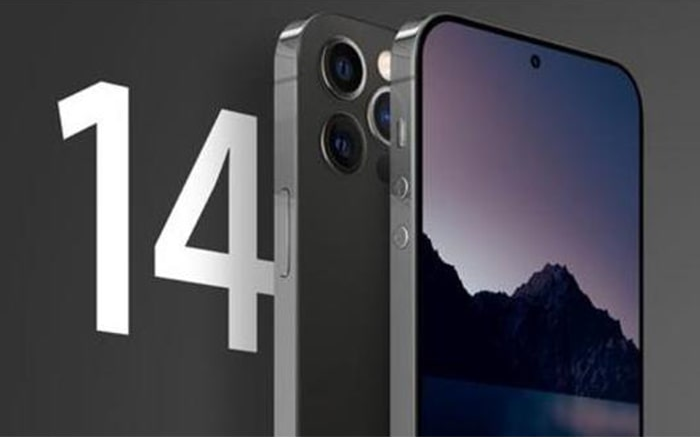 The iPhone 14 model suggest that Apple didn't have a hard time coming up with the design of the new iPhone 14. The latest CAD renders reveal that there won't be major design differences between the current model and its successor. The images portray a new iPhone model with the same notch and rear camera design we find in the iPhone 13.
A recent report by noted Apple analyst Ming-Chi Kuo said that all the models in the iPhone 14 series would feature a design similar to the current iPhone 12 family and will also get OLED displays. However, the iPhone 14 Pro and iPhone 14 Pro Max might feature a bold redesign with an edge-to-edge display and smaller notch. Overall, Apple is opting for a redesign with only the Pro models this year, while the iPhone 14 and the rumoured iPhone 14 Max will retain the company's familiar, tried and tested design. We are familiar with this strategy considering the latest iPhone SE still sports the iPhone 8-like design that launched in 2017.
iPhone 14 Rumors: What to Expect
To start with the front of the iPhone 14, we may not see any major changes in design terms. In particular, the thick display notch on top is being retained in the vanilla model. We can expect the iPhone 14 Max — which is reportedly replacing the 'mini' model in Apple's 2022 lineup and is said to sport a 6.7-inch display — to have a similar design.
For more coverage of Apple products and events be sure to follow our blogs and social media:
Instagram
Twitter
TikTok
YouTube