iPhone 14 Pro Max Renders Leaked + MASSIVE Camera Upgrade
Latest Tech News
2:08 pm April 2, 2022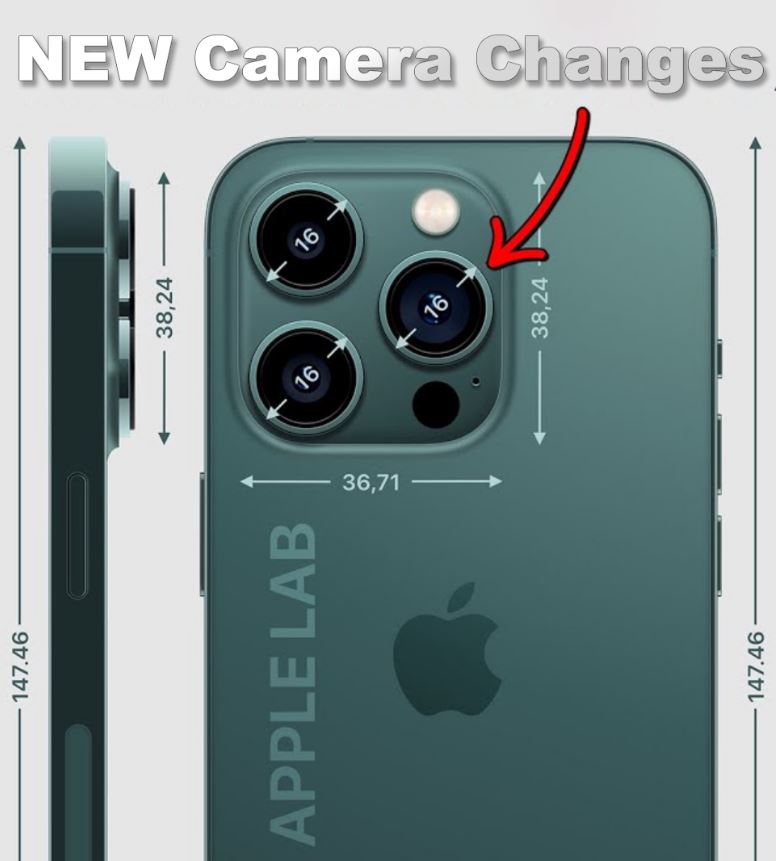 The iPhone 14 Pro features a 6.53-inch touchscreen with 500 pixels per inch (PPI) available in four colors: white, black, red, and blue. However, these colors are only available in specific regions, significantly increasing the number of device configurations and production costs.
Ultimately, after the iPhone 14 Pro is released in 2022, you will be able to decide for yourself whether an ultra-wide lens 48-megapixel camera and USB Type-C ports are worth the upgrade. Until then, the model iPhones that you are familiar with will stay.
Apple iPhone 14 Pro Max concept showing larger main cameras (48MP)
It's highly likely that the iPhone design will change significantly in 2022, when Apple will have to deal with a host of new technologies that have yet to be developed.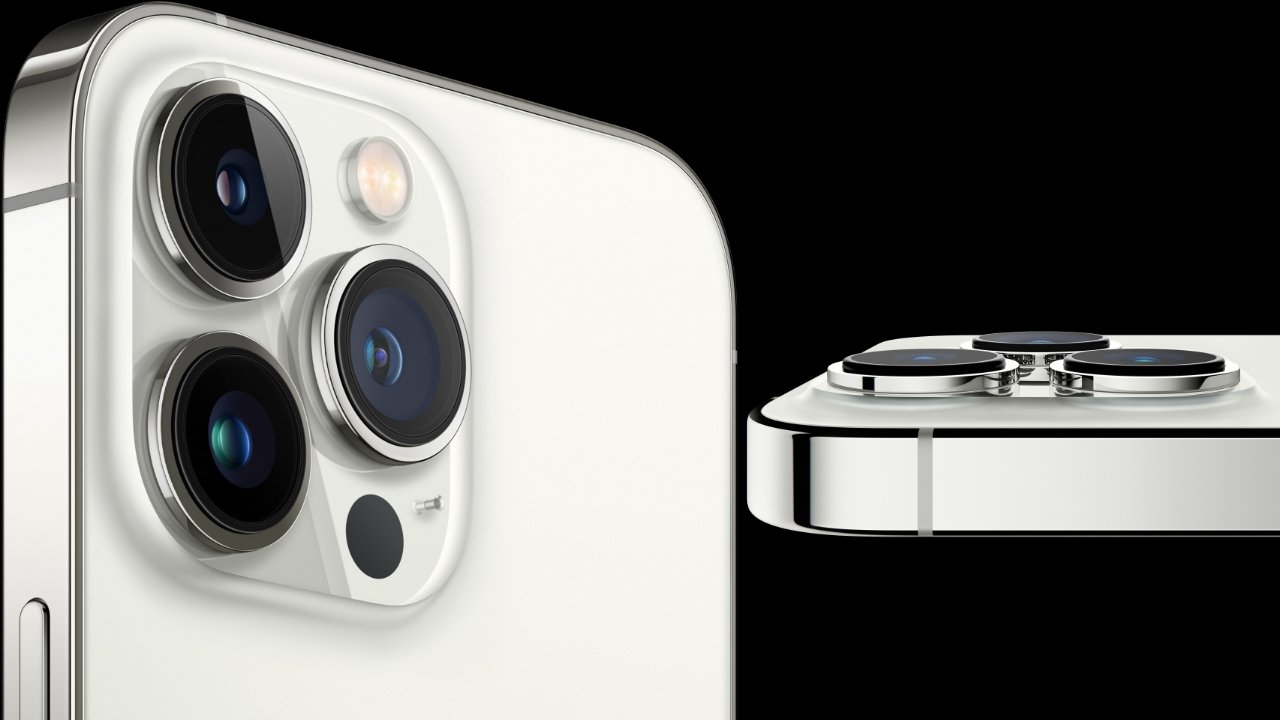 The "iPhone 14" isn't due until the fall, yet rumors are already pouring in. The infamous notch could be removed in favor of a pill and hole-punch cutout, and the A16 could be reserved for the pro models. More ambitious rumors include no camera bump and iPhone 4-like volume buttons.
Apple's iPhone is the most popular smartphone model due to its quality, ease-of-use, and market saturation. Future updates to the iPhone will be incremental, with a radical design change in 2022.
iPhone 14 Pro Max Schematics Leaks
The iPhone 14 Pro Max will likely feature a 6.7-inch display (120Hz Super Retina HD resolution, 1242 x 2688), 6GB of RAM, a 7nm A16 processor, and the same improved back camera system as the iPhone 13 (Dual 12MP wide-angle + telephoto f/1.8), front camera (7MP), Face ID, and more. The new iPhones are also expected to feature Apple's new wireless charging tech, called AirPower.
According to reports, Apple Inc. is planning to introduce several revolutionary design modifications to the next year's iPhone.
For more coverage of Apple products and events be sure to follow our blogs and social media:
Instagram
Twitter
TikTok
YouTube