Samsung Galaxy Z Fold 4 – What's Confirmed And What's Rumored
Latest Tech News
10:48 am April 12, 2022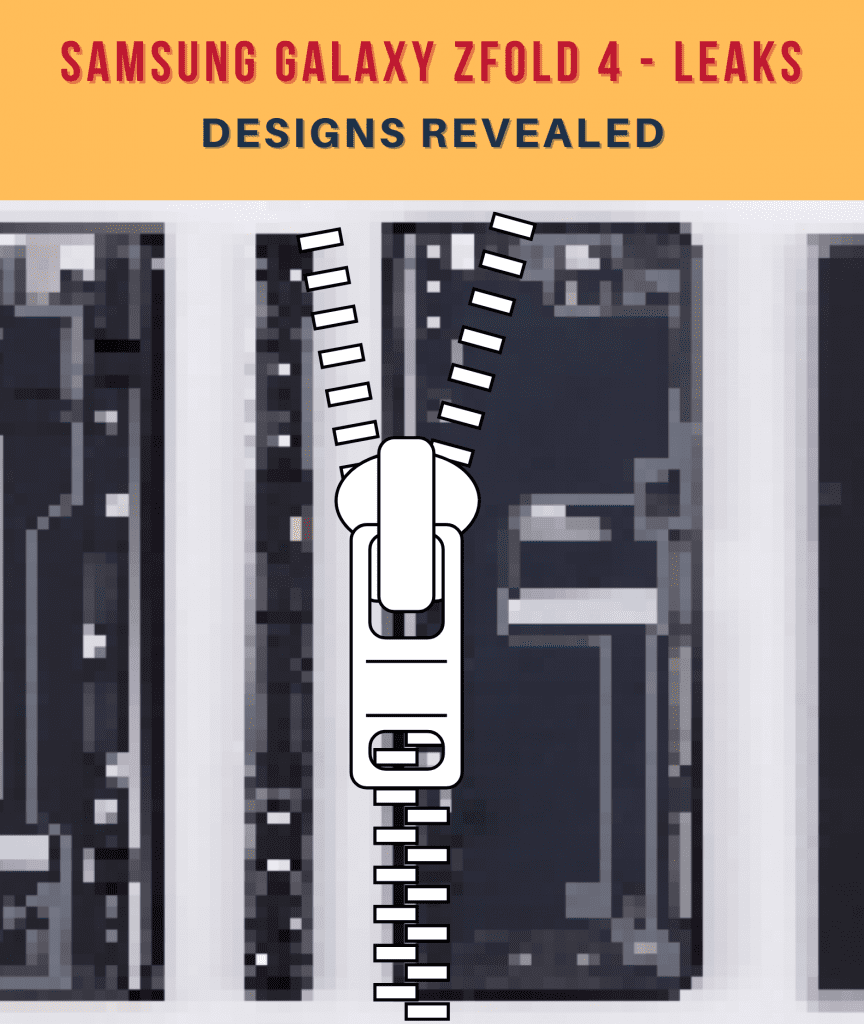 The Samsung Galaxy Z Fold 4 could have an S Pen. Rumors suggest that the S Pen digital stylus, which was introduced on Samsung's Galaxy Note 20 Ultra and is typically reserved for extra-large phones, will come with the Galaxy Z Fold 4.
These iterative improvements still might not be enough for consumers to feel comfortable buying the next foldable phone from Samsung.
But can you believe everything you see? Are the leaks based on real prototypes or just fan renderings of what this phone might look like?
Samsung Galaxy Z Fold 4 Design Revealed
For that, it's important to note what we know for sure about the Galaxy Z Fold 4. We have confirmed that it will use an under-display camera, as seen in other Samsung phones like the Galaxy S21 Ultra. We also have corroborated reports from multiple sources that this is coming soon.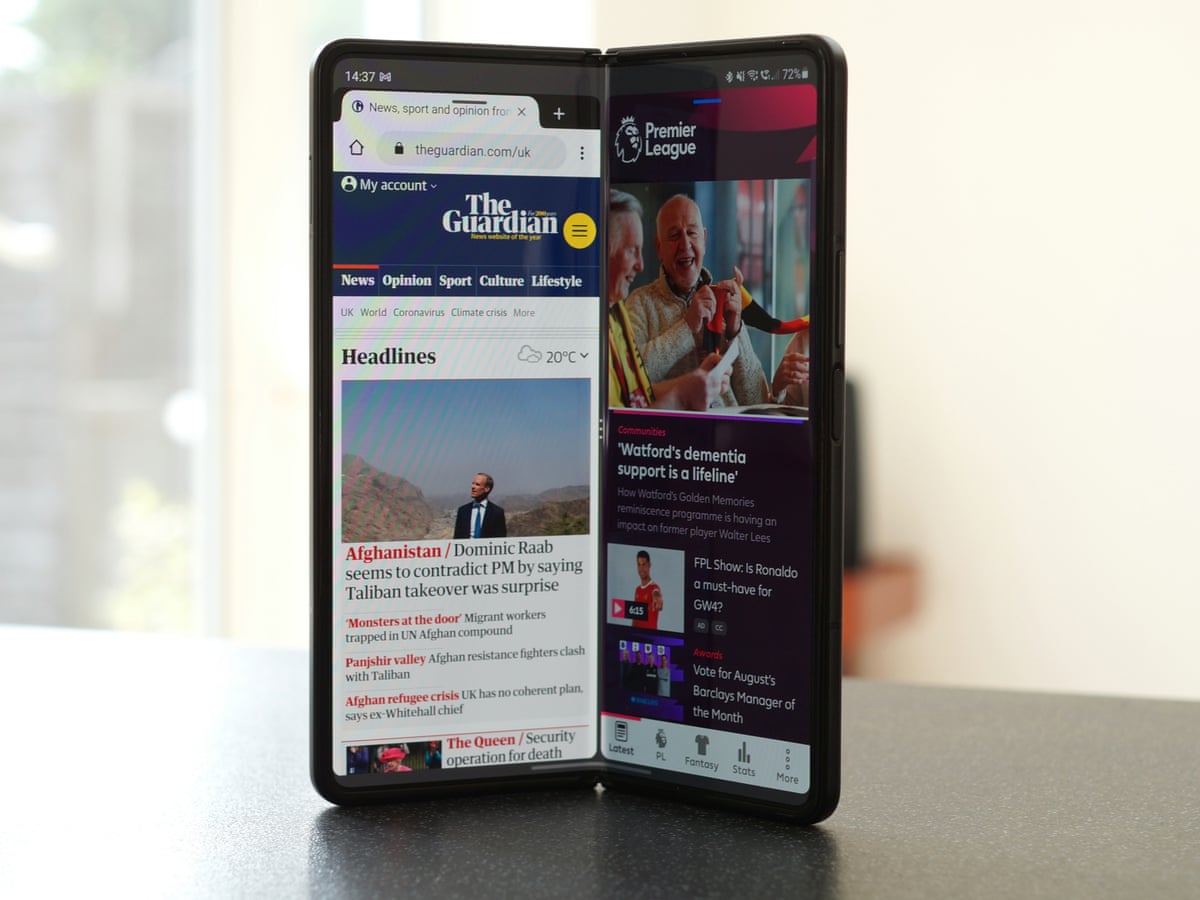 Samsung Galaxy Z Fold 3 for reference
It's been claimed so far that the Samsung Galaxy Z Fold 4 will feature a similar design to its predecessor and instead focus on durability. If this is the case, we can expect a book-style design again with a triple rear camera housing on the rear.
Galaxy Z Fold4 108MP Camera

— Dohyun Kim (@dohyun854) April 9, 2022
Galaxy Z Fold 4 could feature an S22 Ultra-like camera design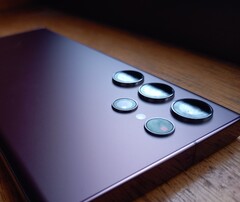 Samsung Galaxy S22 Ultra 108 MP camera for reference
We're crossing our fingers that the leakers got this one terribly wrong. We'd love to see a holder in the Galaxy Fold 4 or, even better, perhaps see a way to magnetically attach the S Pen to the Fold 3's hinge the same way you can attach an Apple Pencil to an iPad Pro.
The Galaxy Fold 4 might rock a double-sided fingerprint reader but according to rumors, they may try to get the onscreen scanner in.
Many of the big-name foldables on the market today are available for closer to $2,000, putting them well beyond the budget of the average shopper. If Samsung and its rivals want their bendy devices to break into the mainstream in a big way, one major thing that'll need to change is the price. And that may be happening if rumors are accurate.
For more coverage of Samsung products and events be sure to follow our blogs and social media:
Instagram
Twitter
TikTok
YouTube