iPhone 16 Pro: Apple Testing Punch-Hole Magic?
CellUnlocker Tech News
By Charlie Yu
2 weeks ago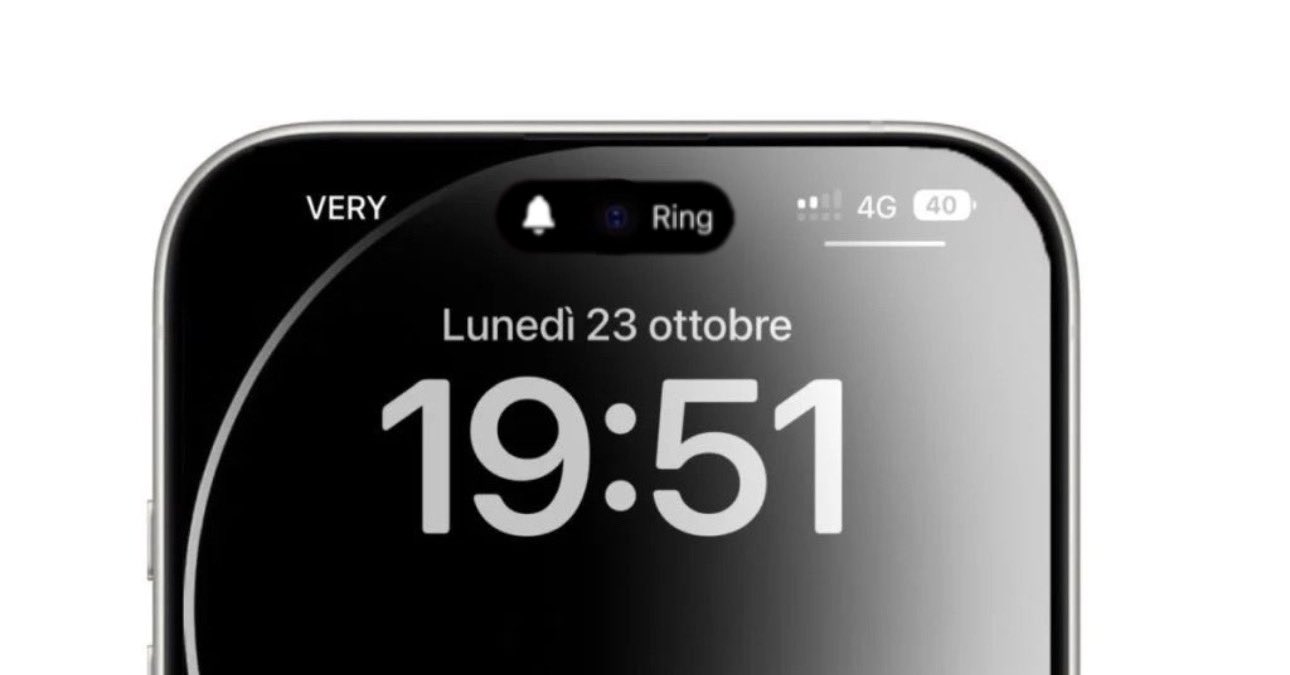 Hold the Notch: iPhone 16 Pro's Possible Punch-Hole Makeover
Well, well, well! The rumor mill is at it again, and this time, it's stirring up some speculation about the upcoming iPhone 16 Pro. Word on the virtual street is that Apple might be ditching the dynamic island in favor of a punch-hole design. Now, before you start envisioning your iPhone playing peekaboo, let's dive into the deets.
Chasing the Punch-Hole Dream: What's Cooking at Apple?
The Punch-Hole Plot Twist:

Rumor has it that Apple is test-driving a punch-hole cut-out for the iPhone 16 Pro.
This design shift might give the Pro models more screen real estate – a win for the screen-hungry users out there.

Dynamic Island Dilemma:

The current dynamic island isn't just a pretty face; it's home to essential iPhone features like the front camera, dot projector, and Face ID module.
Switching to a punch-hole notch could mean relocating these features, and Apple's got some problem-solving to do.

Under-the-Display Face ID Drama:

The Elec, a Korean publication, suggests that the iPhone 16 Pro might sport an under-the-display Face ID to address the punch-hole challenges.
However, the efficiency of this tech under the screen is a big question mark.

Testing, Testing, 1-2-3:

Apple is famous for its prototype testing phase, and not all heroes (or iPhones) wear the same cape.
Just because they're flirting with the punch-hole idea doesn't mean it's a done deal. Remember, Samsung and Apple love to keep us on our toes with various prototypes.

Future Sightings:

If the stars align, we might witness a punch-hole debut on the iPhone 16 Pro and Pro Max.
But, if the crystal ball is a bit foggy, we could be waiting until the iPhone 17 series for a standardized punch-hole affair.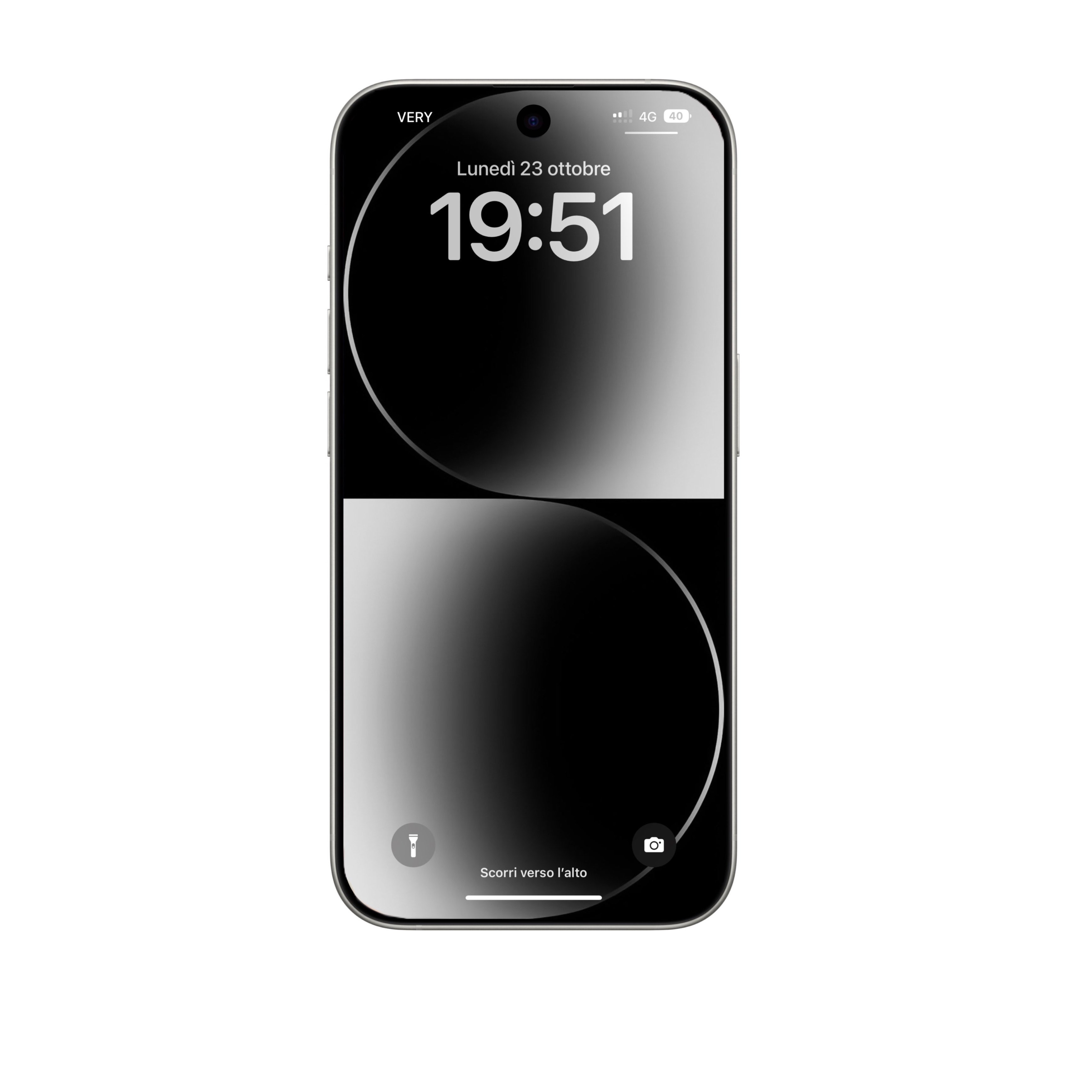 Will the iPhone 16 Pro Say Goodbye to the Notch?
As we eagerly await Apple's grand reveal, the punch-hole possibility adds a dash of excitement to the iPhone 16 Pro saga. Whether it's a design revolution or just a flirtation with change, one thing's for sure – Apple knows how to keep us guessing. So, grab your popcorn, folks, the iPhone 16 Pro might just have a few surprise tricks up its sleek, titanium sleeve!