Navigating the eSIM Landscape: A Guide to the Best eSIM Providers
CellUnlocker Tech News
2:03 pm June 29, 2023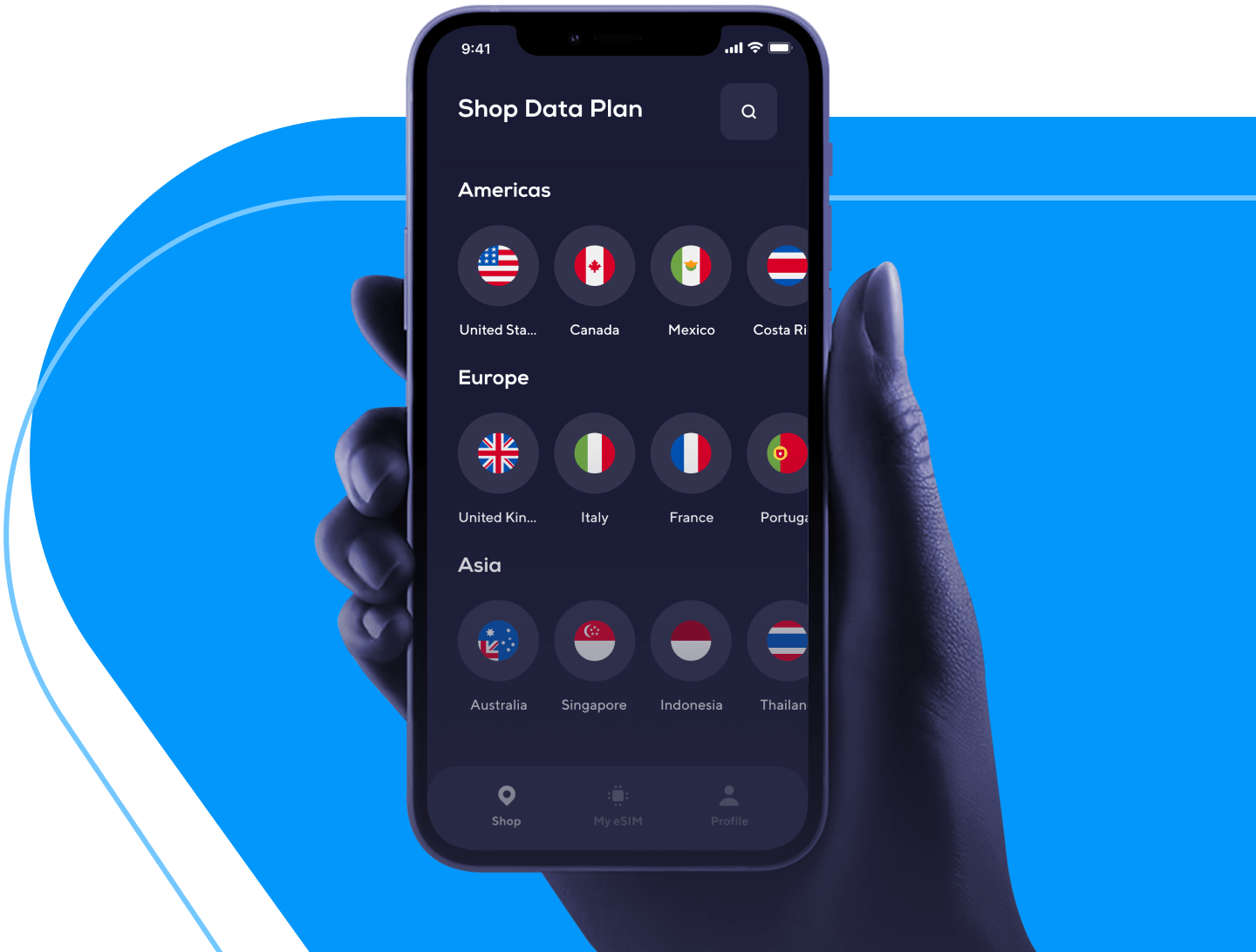 Introduction to the eSIM World
Hello, tech enthusiasts! Have you heard about eSIMs and wondered which provider offers the best service? You're in the right place! eSIMs, or embedded SIMs, are the next big thing in mobile technology. They're digital SIM cards that make it easier than ever to connect your device to a mobile network. No more fiddling with tiny plastic cards – with an eSIM, you can switch networks or activate a new plan with just a few taps on your screen.
Airalo: The Global eSIM Store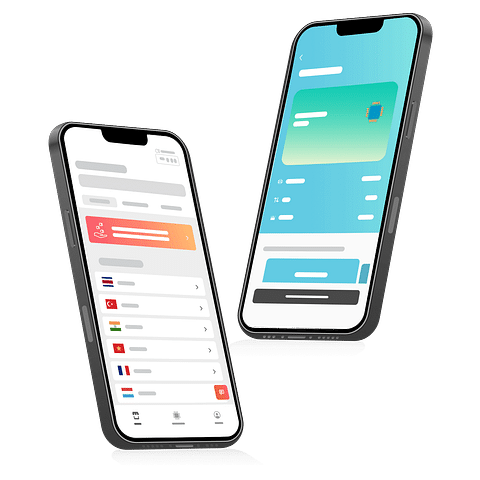 First on our list is Airalo. Airalo prides itself as the world's first eSIM store offering international data packs to travelers. The platform boasts a user-friendly interface that allows you to browse through a wide range of eSIM data plans from different countries. With Airalo, you can stay connected without worrying about expensive roaming charges or the hassle of buying a local SIM card.
Holafly: Your Travel Companion
Next up is Holafly. This eSIM provider offers a variety of data plans tailored for travelers. With Holafly, you can enjoy unlimited data in several countries, making it a great choice for those who love to explore the world. Plus, their customer service is top-notch, ensuring you have the support you need, whenever you need it.
Nomad App: The Digital Nomad's Choice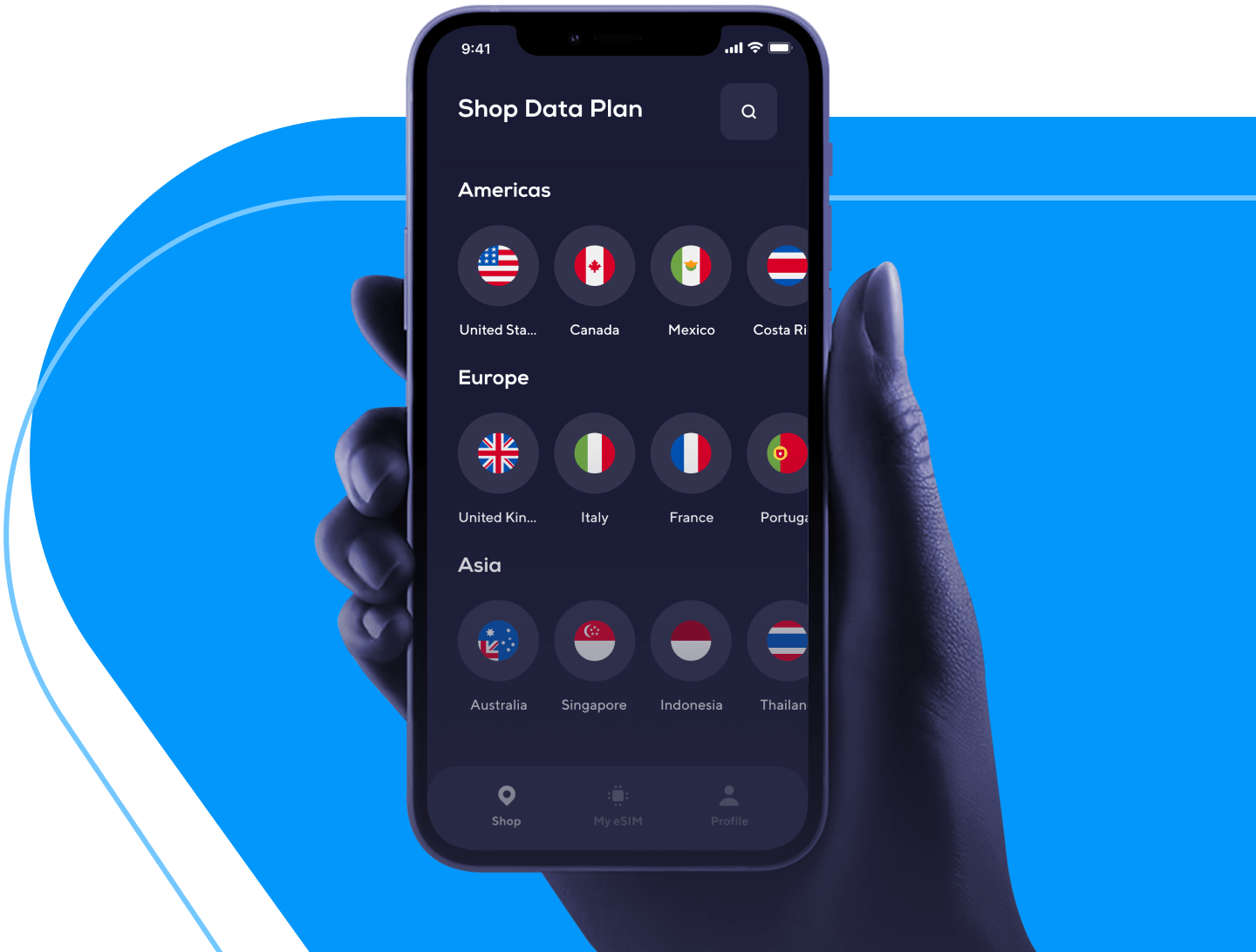 If you're a digital nomad, you might want to check out the Nomad App. This platform offers eSIM data plans for over 50 countries. With the Nomad App, you can manage your data usage and top up your plan right from your phone. It's a convenient and flexible option for those who work and travel simultaneously.
Ubigi: The Runner-Up
Last but not least, we have Ubigi. While it didn't make the top three, Ubigi is a solid choice, especially for those traveling to Japan. Ubigi offers a range of affordable worldwide data plans for mobile devices and connected cars. With Ubigi, you can enjoy high-quality internet access wherever you are.
Wrapping Up
eSIMs are a game-changer in the world of mobile technology, offering convenience, flexibility, and a greener alternative to traditional SIM cards. As more and more providers offer eSIM services, it's easier than ever to take advantage of this innovative technology. So, are you ready to join the eSIM revolution?
(Depending on your device and country, some devices may still be locked and require network unlocking. You would have to contact the original carriers or a 3rd party company to unlock it before you can use eSim from other carriers.)