How to Unlock LG myTouch Q
CellUnlocker How Tos
11:47 pm October 18, 2011
Unlock LG myTouch Q C800 from T-Mobile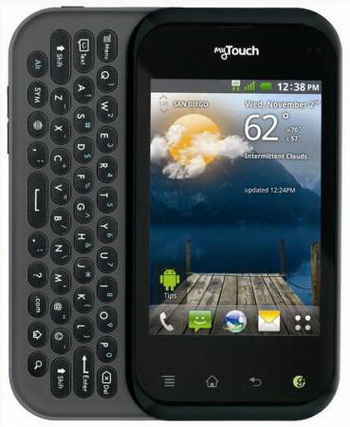 This is a tutorial and instructions on how you can unlock your LG myTouch Q by Unlock Code to work on any GSM network.
The new LG myTouch Q has a 3.5″ touchscreen with a 320 x 480 pixel resolution. The LG myTouch Q works with a 1 GHz processor and runs with the Platform Android OS 2.3 aka Gingerbread. The dimensions are about 121 mm in height, 64 mm in width and 13 mm in depth and weighs about 160 g. The LG myTouch Q is one of the thinnest and lightest Android phones yet.  There is a 5 megapixel camera with 720p video capture. Cellunlocker.net is proud to announce we are unlocking the LG myTouch Q fast and easy.

LOWEST PRICE GUARANTEED! DEAL DIRECTLY WITH THE SOURCE
Cellunlocker.net is proud to announce we can Unlock the LG myTouch Q to any GSM Network fast and easy!
Freeing the network of your phone fast and easy with https://www.cellunlocker.net
Are you receiving "Network Locked" ? Unlock it now!
*Note: if you have previously tried to use a faulty code to unlock this device make sure you have enough attempts to enter the code*
After you have unlocked, it is permanently unlocked even after upgrading the firmware.

Once you unlock your LG myTouch Q device, you can change to any GSM Carrier.
Simply enter an unlock code to unlock it. You can get the unlock code HERE
We can eliminate the "Network locked", "enter network pin" or "network code" or "no SIM card allowed" message by sending you an unlock code email
Once you place your order, we will send you via email:
1. LG myTouch Q Unlock code
2. LG Phone Unlocking instructions
We require your IMEI number. You can find this by pressing *#06# on your phone as if you are making phone call.
Your IMEI number is always 15-17 digits long.
Once you receive your Unlock Code from us by email, simply follow the instructions below and your phone will be free to use on any GSM network.
LG myTouch Q Unlocking Instructions:
1. Turn on phone with a non-accepted SIM card
2. Phone will prompt you for unlock code
3. Enter code that we provided
4. Your phone is unlocked!
* Some models may require a service provider code (SP code)
We also provide you with all the unlock codes you need such as the network lock, service provider lock, NCK, NSCK, SPCK, CPCK, SIMCK,
Reasons to remote unlock your LG myTouch Q with Cellunlocker.net
* If you are travelling, buy a local SIM card and save on roaming fees
* The resell value of the LG device will increase significantly as it is available to more carriers.
* Easily switch between SIM card, using the same phone.
* Unlock your phone from the comfort of your own home
* You never send your phone to anybody.
* No complicated software, or cable, just simply enter the unlock code we send you
* There is absolutely no risk of damaging your LG myTouch Q by unlocking it.
* Very easy, no technical experience necessary.
* The phone is permanently unlocked, even after updates
* Warranty will not be voided
* 100% Guaranteed, if we cannot get you your unlock code we will refund you no questions asked
Here's a Little Gift For You Today!
Cellunlocker.net Always Offers Lowest Price Guaranteed, But Here's Something Extra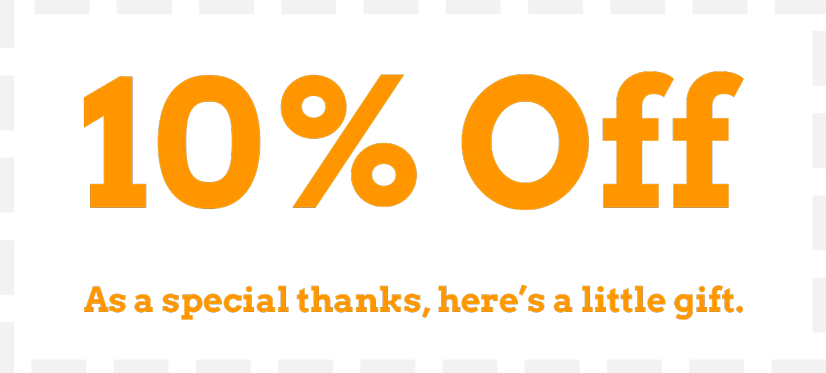 Click Image to Copy Coupon Code
Thank You for Making Us The #1 Phone Unlocking Site on Google Reviews Today  ⭐⭐⭐⭐⭐

*One Time Per Customer, Valid for 24 Hours
Risk Free - 100 % Guaranteed or your Money Back!