Get rid of Activation Required Message on Blackberry Screen
CellUnlocker How Tos
8:46 pm December 21, 2011
"Activation Required" how to get rid of on your Blackberry Phone.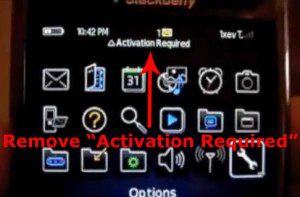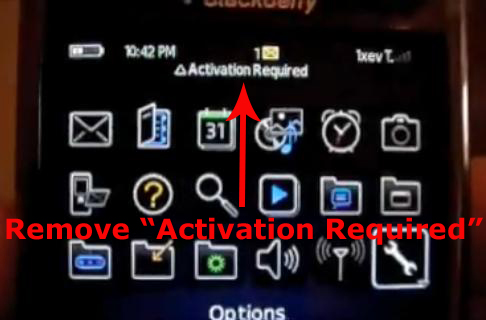 Is your Blackberry Phone already unlocked but you have the "Activation Required" message appearing on your screen? This will generally happen with Blackberry phones which have a dual GSM/CDMA mode such as:
Blackberry Bold 9930
Blackberry Tour 9360
Blackberry Storm 2 9550
Blackberry Storm 9530
Although this message may not effect your Blackberry functions some people wish to get rid of it. In order to do that you will require a 5 Digit MSL code or SPC code.
Once you receive your MSL code (If you don't have it you can order it HERE)
1. On the Dial Screen ##MSLCODE
2. Change the phone number to your phone number on your simcard
Phone will restart and "Activation Required" message will be gone