How to Unlock iPhone (UK) How to Factory Unlock iPhone 3G / 3Gs / 4 / 4S
CellUnlocker How Tos
1:48 am March 6, 2012
Factory Unlock iPhone 3G / 3Gs / 4 / 4S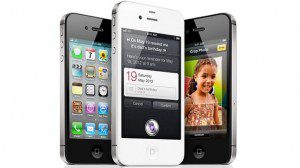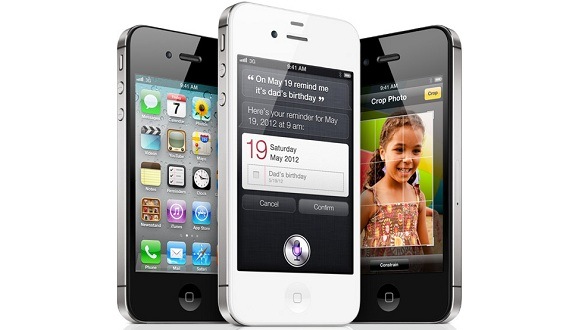 iPhone Permanent Factory Unlock. Unlock UK iPhone 3G / 3Gs / 4 / 4S for United Kingdom Networks.
This is the World's ONLY permanent Factory Unlocking Solutions for UK iPhones. Once unlocked, it will never lock back up again, as it becomes a "Factory Unlocked iPhone"
Unlock all iPhone Models including:
Unlock iPhone 3G
Unlock iPhone 3GS
Unlock iPhone 4
Unlock iPhone 4S
Unlock All UK Carriers such as:
Unlock Vodafone UK iPhone
Unlock Orange UK iPhone
Unlock T-Mobile UK iPhone
Unlock O2 UK iPhone
*Note if your iPhone is not listed here, please contact us first to see if it is supported.
iPhone Unlocking Instructions:
1. Press *#06# to find your iPhone's IMEI number
2. Place your order here: Unlock iPhone
3. Once finished processing you will receive and email from us saying "Activated" or "Active".
4. Now do the following below:
– Then, install last version of iTunes
– Make sure your itunes is the latest verision
– Connect phone to iTunes with not accepted (not valid) simcard
– Wait until itunes detects phone
– Now disconnect your iPhone and then reconnect after 10 seconds.
– Phone Unlocked. You will see this on itunes: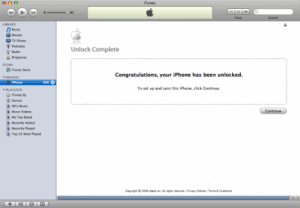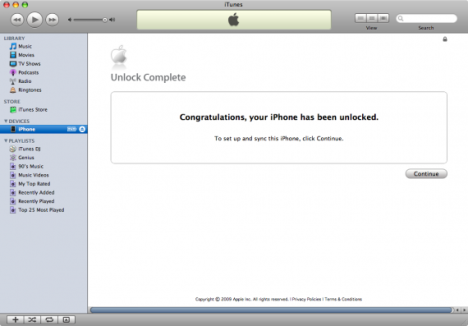 5. Your iPhone is factory Unlocked!
NOTE : This is the only "lifetime" unlock solution for Apple iPhone as the IMEI is registered as "Unlocked" in Apple database. Your phone will always be unlocked even after each new update of your phone firmware!
WARNING IMPORTANT:
* At one point, your iPhone has to have been activated and used on the Carrier / Network you are trying to Unlock.
* If your iPhone is Barred / Blacklisted by the Network please contact us first. Only some iPhones can be unlocked which are Barred / Blacklisted.
* You will need to connect your iPhone to your Computer iTunes (Latest Version Required)
To get your iPhone Factory Unlocked you can place your order here:
You can also watch the video here:
Reasons to remote unlock your UK iPhone with Cellunlocker.net
* If you are travelling, buy a local SIM card and save on roaming fees
* The resell value of the iPhone device will increase significantly as it is available to more carriers.
* Easily switch between SIM card, using the same phone.
* Unlock your phone from the comfort of your own home
* You never send your phone to anybody.
* No complicated software, or jailbreaking, just plug your iphone into itunes.
* There is absolutely no risk of damaging your iPhone by unlocking it.
* Very easy, no technical experience necessary.
* The phone is permanently unlocked, even after updates
* Warranty will not be voided
* 100% Guaranteed
To get your iPhone Factory Unlocked you can place your order here: