How to Unlock iPhone 5S via iTunes Factory Unlock
CellUnlocker How Tos
10:54 pm September 11, 2013
How to Unlock iPhone 5S via iTunes Factory Unlock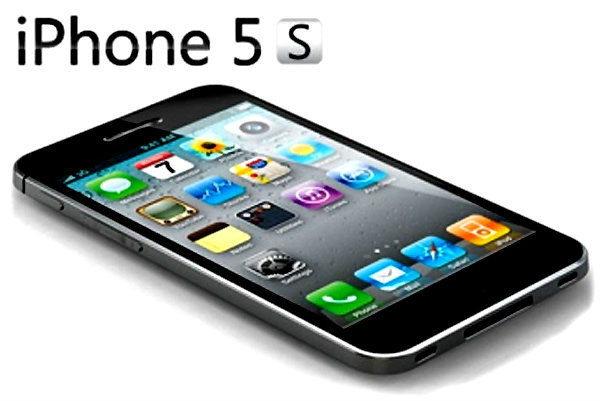 The iPhone 5S running on the IOS 7 has been announced to be released near the end of September 2013.
iPhone 5S IOS 7 Official New Specs
A7 chip
64-bit
2x faster graphics and speed from iPhone 5
40x faster than iPhone1
OpenGL ES 3.0
M7 Motion processor
Better battery life – 40 hours of music, 10 hours video or browsing, 250 hours standby
Camera: improved f/2.2 aperture, bigger sensor, larger pixels
The new iPhone 5S may come factory locked from your Carrier. Cellunlocker.net is proud to announce we will be able to factory unlock the iPhone 5S via iTunes. This means once unlocked, you will be able to use it on other service providers by inserting a new sim card.
Unlike software unlocking, or jailbreak unlocking, factory unlocking allow your iPhone 5S to be permanently unlocked even after updating the firmware.
iPhone 5S Unlocking Instructions/ Guide
iPhone 5s Unlocking Instructions:
1. Press *#06# to find your iPhone's IMEI number
2. Place your order below on "Step 1″
3. Once finished processing you will receive and email from us saying "Activated" or "Unlocked".
4. Now do the following below:
– Then, install last version of iTunes
– Make sure your itunes is the latest version
– Connect phone to iTunes with not accepted (not valid) sim card
– Wait until itunes detects phone
– Now disconnect your iPhone and then reconnect after 10 seconds.
– Phone is Unlocked! You will see this on itunes:
iphone 5S factory unlocked
5. Your iPhone is factory Unlocked!
NOTE : This is the only "lifetime" unlock solution for iPhone 5S as the IMEI is registered as "Unlocked" in Apple database. Your phone will always be unlocked even after each new update of your phone firmware!
WARNING IMPORTANT:
* At one point, your iPhone 5S has to have been activated and used on the original Network you are trying to Unlock. It has to be "Activated" status.
* You will need to connect your iPhone to your Computer iTunes (Latest Version Required)
Reasons to remote
Why Unlock your iPhone 5S with Cellunlocker.net?
* Easily switch Sim cards between GSM Carriers using the same iPhone 5S Phone
* Our Automated system will E-Mail you when your iPhone is unlocked
* If you are travelling, buy a local SIM card and save on roaming fees
* Unlock your Apple iPhone device from the comfort of your own home
* No complicated jailbreaking,software, or cables required
* There is absolutely no risk of damaging your iPhone 5S phone by unlocking it.
* Cellunlocker.net Guarantees Lowest price and Fastest Turnaround time