The HTC One (M8)
CellUnlocker How Tos
10:35 pm March 25, 2014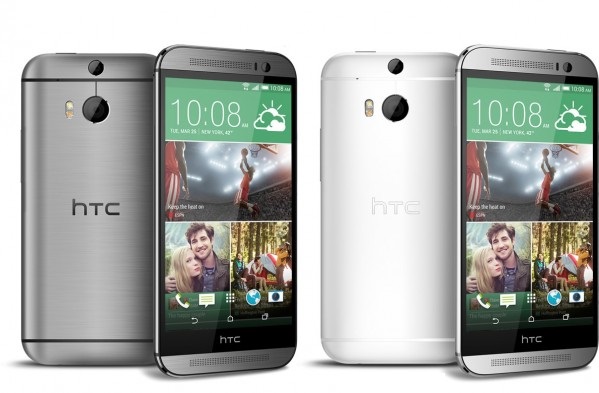 The HTC One (M8) is expected to release in North America in April 2014 in gray, silver, and gold. This device will take a nano-sim card and comes in a 16GB and 32GB version, both expandable up to 128GB with a micro SD card. It will be released on Kit Kat with Sense 6.0 for a simple HTC touch.
The screen is been upgraded to a 5″ super LCD3 capacitive touch screen that ensures colors are bright and viewing angles are exquisite. Besides it's stunning metal body, the screen also has a Corning Gorilla Glass 3 overlay. The One (M8) comes with a 5MP front-facing camera with full HD video and HDR. Around the back, you'll have 2 cameras. The main camera is a 2 ultrapixel camera; this let's in more light for more vivid images and videos. The other camera is a sensor which collects additional data on each shot, such as depth and focus, which allows for a nice post-capture edit.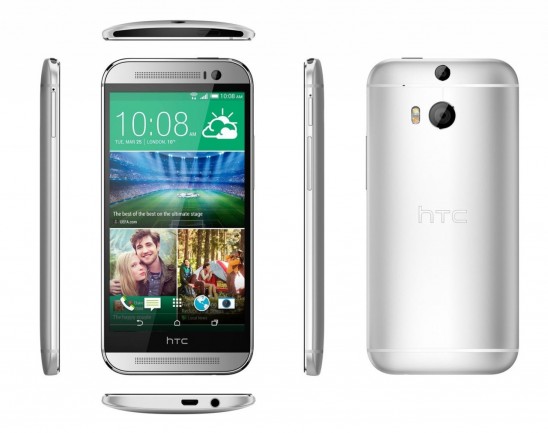 The device will cary a Snapdragon, 2.3 Ghz, quad-core processor with a 2GB RAM. It will also carry Adreno 330 for the best gaming experiencing on a smart phone today. This will give you better graphics and less lag. The back of the body of the device is curved for a better fit in the user's palm and better grip on your One (M8)! Like the HTC One (M7), the One (M8) will have a non-removable Li-Po 2600 mAh battery which gives you up to 496 hours on standby and up to 20 hours of talk time.
Unlock Your HTC One Device Today!