Google's Nexus Event
CellUnlocker How Tos
10:46 pm September 3, 2015

If you're something of a phone geek or a Google Nexus fan, San Francisco will be the place to be on September 29th. This time around, it's rumoured that the technological mogul will be unveiling two new devices to the Nexus line built by two companies: LG and Huawei. LG will be providing the smaller version of the Nexus while Huawei will be building its bigger brother.
For years, Google's Nexus phones have been the golden standard for the purest form of the Android software. Other companies, such as Samsung and HTC, add their own "skin" and characteristics to Android in order to better suit the devices. For example, Samsung's TouchWiz on their Note series supports S-Pen features while stock Android does not. This year, the new Nexus phones will be the first to support Android's newest software update, rumored to be called Marshmallow.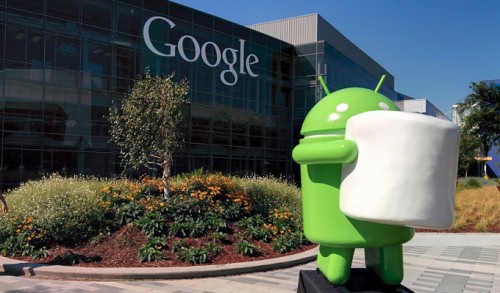 We're a little surprised that Google chose Huawei to build its phablet flagship, especially since many were disappointed by the Nexus 6. We originally thought that they would have chosen a bigger, more well known company for its arguably more important release in order to make up for the dissatisfaction surrounding the previous release. However, Huawei has been trying to break into the market for more premium devices, so this may be their breakthrough moment.
Google seems to be coming back to LG: with the Nexus 4, Nexus 5, and now the newest Nexus. Consumers have demonstrated satisfaction with LG's work, so Huawei will have some big shoes to fill.
Both phones are expected to have a fingerprint sensor. The LG one is expected to have a polycarbonate backing, whereas the Huawei version is rumored to feature a 5.7" display. Nexus phones have traditionally been more affordable than other flagship phones, but we don't quite have a price range just yet.
Either way, we're looking forward to hearing more about the new Nexus iterations. Let us know your thoughts about these upcoming phones in the comments below!
– Caroline