LG G5
CellUnlocker How Tos
12:02 am February 10, 2016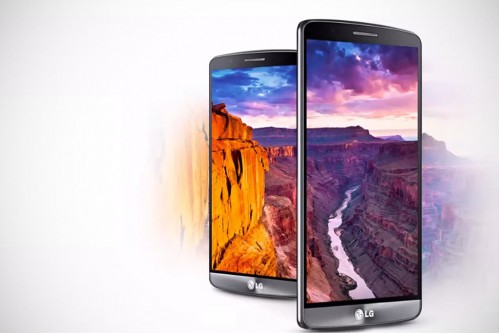 It's been confirmed that the LG G5 will be announced on February 21st, and LG has been tweeting hints and teasers about the G5 like they did with the G4, successfully amping up fans and potential fans alike.
LG G5 Design
Expected of the LG G5 is a metal unibody with a detachable bottom to reveal a compartment for the battery. We don't know yet whether the SIM card slot and microSD slot will be located in the same compartment–or whether it will even feature expandable memory at all–but it would makes sense for the SIM card to be inaccessible except when the battery is removed. If the memory is expandable, though, it wouldn't seem feasible for the microSD slot to be located under the battery.
It is said to have an iris scanner or a fingerprint scanner, or, as we hope, both. Given that LG's competitors have been using fingerprint scanners for a while now, a fingerprint scanner would put LG back into the arena onto even ground. An iris scanner, however, would put the G5 ahead of current and rumoured phones alike.
LG G5 Display
We're expecting a 5.6" display with at least a QHD display. However, with technology enabling companies such as Sony to pack in 4K resolution, it may not surprise many if the G5 came out with one, as well.
Venture Beat mentioned the phone may feature dual screens, similar to the LG V10. This would mean a tiny screen across the top of the phone, on the same level as the camera, strictly for notifications and other tidbits of information. At first glance, it seems a bit gimmicky, so we'll just have to see what it's like in a hands-on review.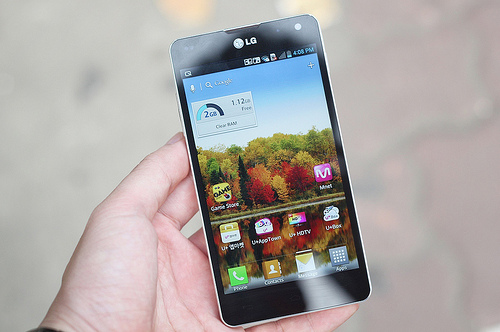 LG G5 Hardware and Camera
The phone is rumoured to have Snapdragon 820 and 3GB or 4GB of RAM. It should have 64GB of internal memory, hopefully expandable up to 200GB.
It is said that LG may choose to feature a 16MP rear camera over the originally rumoured 21MP one for the added benefits of 135 degree wide-angle capability. The LG G4 really set the standard high for cellphone cameras, with its f/1.8 16MP camera, so we're expecting nothing short of excellence for the G5. The front camera should offer 8MP for perfect selfies.
LG G5 Battery
Unfortunately, it looks like the phone may have a smaller battery, rumoured to be 2800mAh. However, with a more efficient processor and Android Marshmallow, it's likely that it won't prove to be much difference in terms of daily use. Plus, with a removable battery, it wouldn't be any issue to carry an external, charged, second battery.
To be officially revealed by LG on February 21st in Barcelona, stay tuned for more!
– Caroline