5 Annoying Galaxy S7/S7 Edge Problems and How to Fix Them
CellUnlocker How Tos
11:04 pm March 21, 2016
We've received a lot of good reports about the Samsung Galaxy S7, but we've also received a lot that say they just aren't digging this phone. We've compiled a list of the 5 most commonly reported problems and their potential fixes.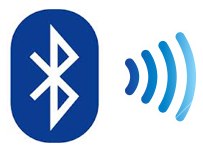 Iffy Bluetooth Connection
Many people claim to be having issues where either the phone doesn't connect to certain bluetooth systems, such as car audio systems (to play media), or other devices (to send information). To fix it, try the following:
Open Settings > Applications > Application manager > More > Show System Apps
From there, scroll down until you see a blue icon with the bluetooth symbol inside. Click it, and then "FORCE STOP," as well as clear cache and data as well, if the options are there.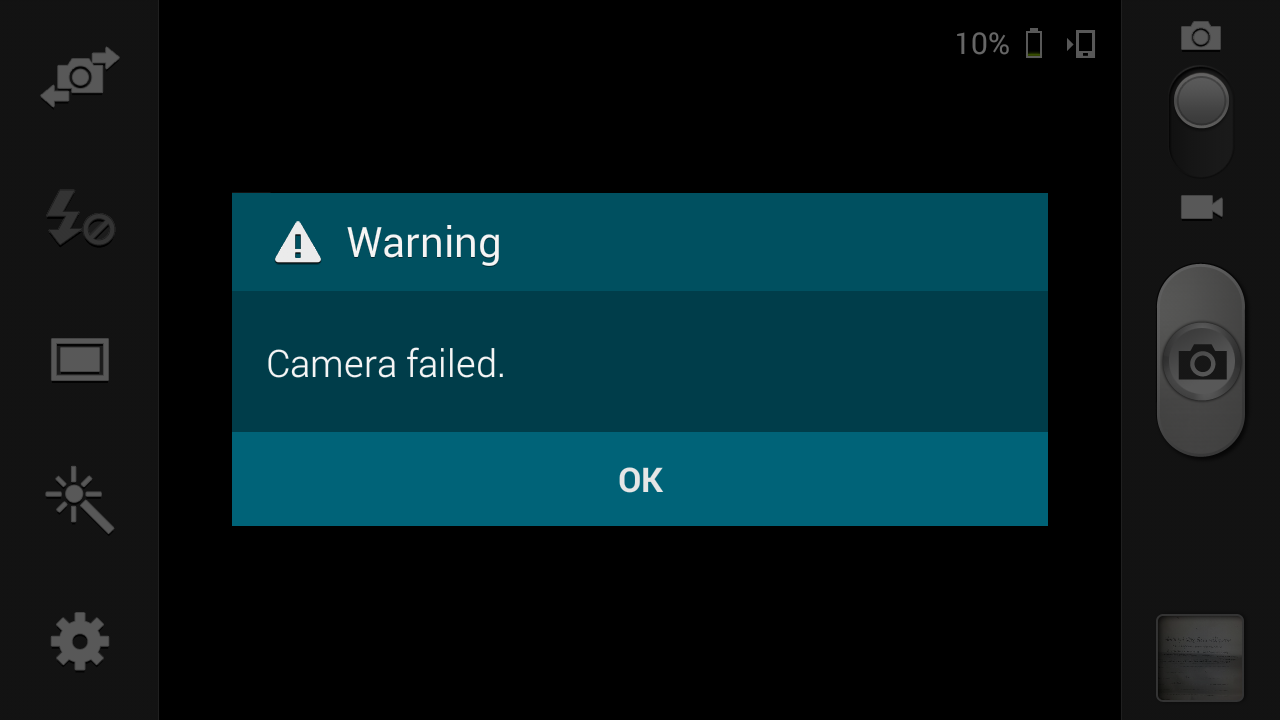 Warning: Camera Failed
While the S7 and S7 Edge have significantly improved cameras, it doesn't help if you can't use it. There've been reports of people receiving an error saying that the camera failed. Sometimes, applications that use the camera can conflict with each other, and sometimes, unfortunately, the an unexplainable glitch just happens. To fix the issue, first try to restart your phone. This should clear out any rogue applications that are using the camera unexpectedly. If it still doesn't work, go into:
Settings > Applications > Application manager > Camera. Clear the data, cache, and then "FORCE STOP." Restart the phone.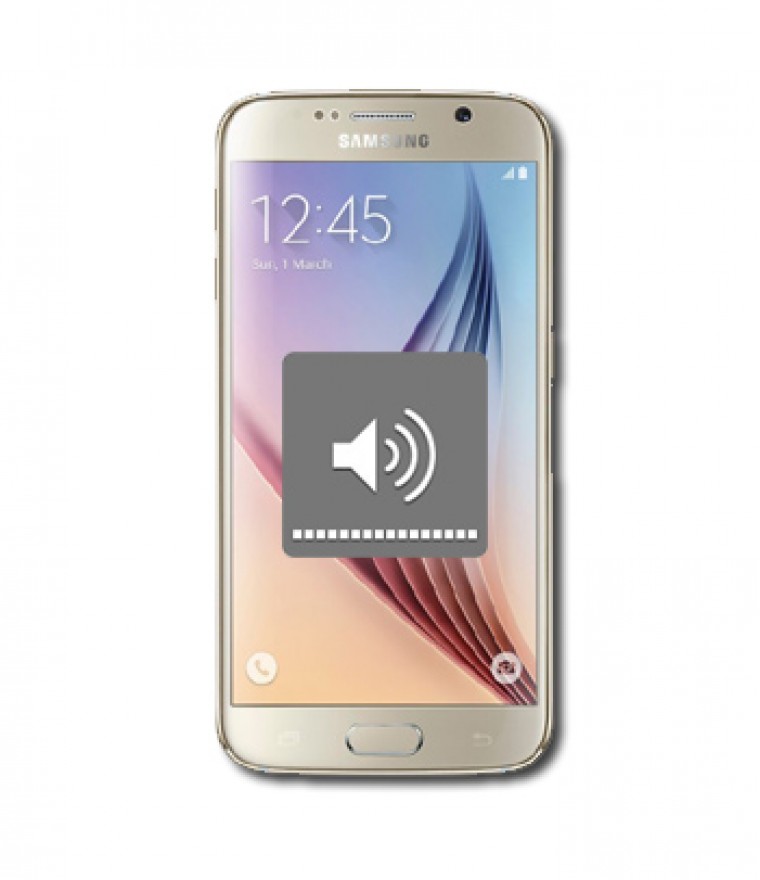 Volume and Power Buttons Not working
Users of the S7 and S7 Edge are reported to have been experiencing problems with the volume and sleep buttons–volume down, in particular–not working, especially in in Google Hangouts and other video calls. A simple restart usually fixes this issues, which tells us that this is likely a software error. If the issue persists, try holding the volume down and power button at the same time until the screen goes blank and the phone itself vibrates. Once it turns on, you may be guided to a menu, where you'll be able to reboot the phone manually; if not, it will just reboot. In both cases, your phone should work normally again. Hopefully, there will be a permanent fix in the next update.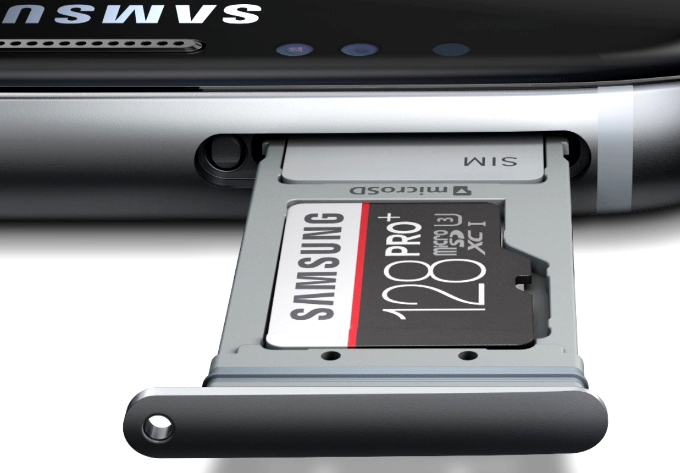 SD Card Notification Can't be Removed
As useful and as pleased as we are about Samsung's choice to bring back expandable memory, there've been numerous occasions where the notification about it comes back even after having been cleared multiple times. Just to confirm: in order to clear the notification, all you have to do is swipe it away, either to the left or right side of the screen. If the notification comes back here's how to fix it:
First, make sure you've backed up all the information on your microSD card. Then, go to Settings > Storage > SD Card. From there, click on "FORMAT," which will delete all of the information from your microSD Card (this is why it's very important to back up your files on another device before doing this!). After that, power down your phone and gently remove the microSD card before replacing it carefully. Turn the phone on again, and you should receive the notification only once. Swipe it away, and it shouldn't show up again unless you remove or replace the SD Card.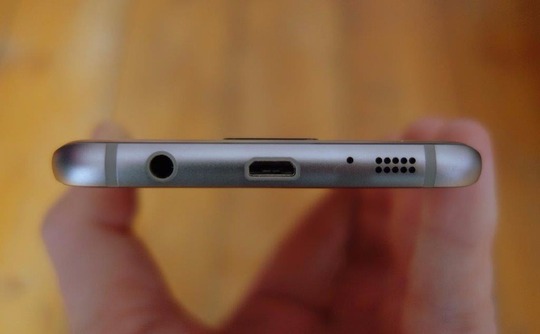 Wet Speakers
Okay, so this isn't really as much of a real issue as it is an inconvenience. The Galaxy S7 and S7 Edge both have an IP68 rating for waterproofing. This means that it has rubber seals around the charging port, headphone jacks, and any other areas where water may get into the device. Water that gets into the speakers' holes, while they will not damage the phone, can be annoying because sound gets distorted. Instead of waiting a couple hours for the water to dry out of the speakers, you can dab at it with a tissue to pull the water out. Whatever you do, though, make sure you do not blow-dry the phone–the heat could damage the internals of the phone!
So here are the top 5 complaints about the Samsung S7 and S7 Edge. Hopefully, a software update should fix most of these issues. I hope you found it helpful! Let us know if you have any other issues and we'll try to get a fix for you.
– Caroline