Unlock OnePlus 3
CellUnlocker How Tos
9:12 pm June 29, 2016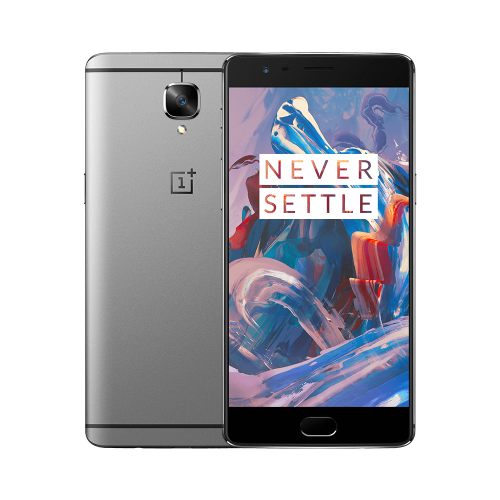 Having gone from a small company to half the world watching the release of their next phone, OnePlus has certainly made itself a household name. The recent release of their third flagship phone, the OnePlus 3, has many commenting that the company has nearly produced the perfect phone.
It has almost all of the specs of other flagship phones with the exception of a high price. At just $519, the OnePlus 3 can easily be called the company's best phone yet–and perhaps finally a true competitor to current flagship phones. This, along with the company's astronomical growth since their first OnePlus One, likely contributed to OnePlus' decision to finally remove their pesky invitation system.
Design-wise, we certainly think that OnePlus has hit the perfect balance between HTC phones, iPhones, and Galaxy S phones. Ever catch yourself thinking "man, if only those companies teamed up to design a phone"? Get yourself a OnePlus 3.
It has a solid design and feel, made out of one piece of metal. It carries enough weight in your hands that it doesn't feel like a cheap phone, and enough weight in your pockets so that you won't constantly be worried about having lost it. It has a 5.5" screen with a 1920×1080 (401ppi) display. While it's true that it can't keep up to other phones in terms of resolution, the phone makes up for it in so many other ways.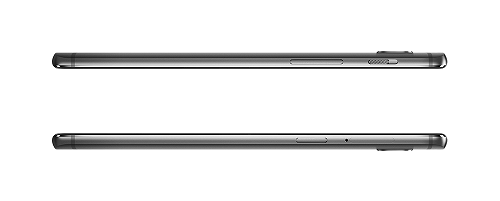 It carries Snapdragon 820 as its processor paired with 6GB of RAM and AMOLED display. It also comes with a 3,000mAh battery. Put all of these features together and you'll be appreciating the battery life more than you'd wish you were appreciating a quad HD display. On top of that, OnePlus has introduced Dash Charging, which is basically the equivalent of Samsung's Fast Charge (and a plethora of other fast charging methods). Compared to the S7, though, the OnePlus 3 charges faster. Nevermind that on paper both say you can get over 60% of charge in just 30 minutes. In real life, the OnePlus 3 continues at its fast pace even when you're using it while charging whereas the S7 will slow down.
It has a fingerprint sensor–today's mark of a true flagship phone–that is quite accurate and works relatively quickly. The camera on this phone sports a 16MP rear shooter with OIS. While it doesn't really compare to Samsung's cell-phone camera, the OnePlus 3 camera is still nothing to scoff at–especially at its price point. The shutter and autofocus speeds are both quick, and while the software can sometimes get in the way of your photography (ISO can sometimes get turned up far too high), for the $519 CAD, you can't really go wrong.
Of course, the phone comes with OnePlus' own Oxygen OS, which masks over Android's 6.0 Marshmallow. The company has amped up the possibilities to coax you into loving their OS. For example, you can customize the recent apps key as well as the return key. You can use a dark mode to help save battery, as well as change the LED colour. When the screen is off, you'll be able to draw different shapes to bring up different apps.
For the price you can get this phone at (and there's no invitation required now, so you can go buy one right now), there's no direct competition considering everything this phone offers. You can get a better cellphone camera, a removable battery, or expandable storage with other phones–but you can't get them at anywhere close to the price of the OnePlus 3.
– Caroline