Samsung Unlock Code
CellUnlocker How Tos
2:01 am July 13, 2016
Samsung Unlock Codes For S23 Now Available At Cellunlocker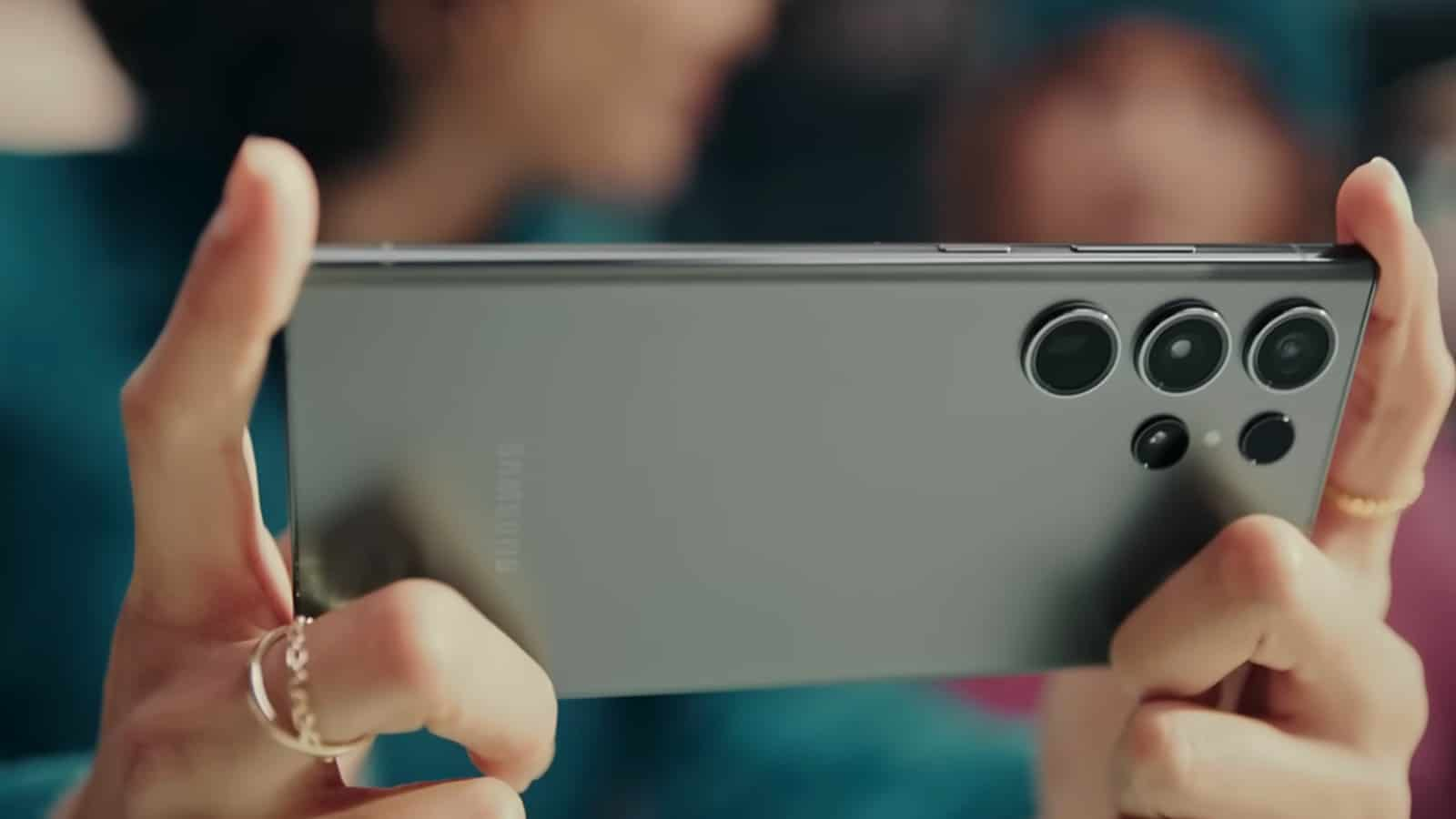 Looking for Samsung unlock codes for the S23 Ultra? Here's how to do it
If you've purchased a locked Samsung Galaxy S23 Ultra and want to unlock it, we have great news for you – we now have the unlock codes for this phone! To get the Samsung unlock codes, you can either call us or fill out the form on our website, and we'll contact you.
To start the process, we'll need your phone's IMEI code and your email address. Once you've provided us with this information and paid for the unlock code, we'll send it to your email along with instructions on how to enter it. If you need further assistance, you can check out our blog for helpful videos or contact our customer service representative.
Using our unlock codes has several benefits. Carrier-locked phones are often more affordable, but they can limit your options if you want to switch carriers or travel abroad. While some carriers allow you to unlock your phone, there are usually strict requirements and limitations, and not all carriers offer this service. With our unlock codes, you can easily unlock your Samsung Galaxy S23 Ultra and enjoy the freedom to use it with any carrier you choose.
So if you're looking for Samsung unlock codes, simply send us your phone's IMEI number and email address, and we'll take care of the rest!