Samsung Unlock Code
CellUnlocker How Tos
2:01 am July 13, 2016
Samsung Unlock Codes For S5 Now Available At Cellunlocker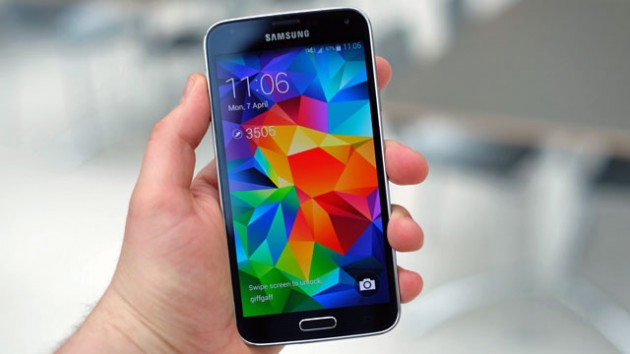 Looking for Samsung unlock codes for the S5 and S7? Here's how to do it

If you have purchased a locked Samsung S5, we have good news for you. We now have the unlock codes for this awesomephone. Call us to ask for Samsung unlock codes, or fill in the form in our website and we'll contact you.

To start the process, you'll have to send us the IMEI code along with your email address. We'll send the Samsung unlock code to your email after you have paid for it. We'll also send you details about how to enter the unlock code. If you are still confused, you can refer to one of the many videos on our blog, or, call our customer service representative.

Why You Should Use Our Codes:

Carrier locked phones are popular because not everyone can afford to spend hundreds of dollars on high end mobiles. This is true regardless if you've purchased it directly from the operator, or from retailers like Amazon. The SIM lock stays even if you buy through a subsidy, or on a two year contract.

There is nothing with buying a SIM locked phone, but what if you aren't happy with the carrier's services, or would like to shift to another plan? And what if you are going to be traveling out of the country for a while? AT&T allows you to unlock phones, but for not more than 5 times and after you've met their stringent requirements. You can ask for unlock codes from the carrier after the contract ends, but not every service provider offers this. And those that do aren't very keen to share.

Looking for Samsung unlock codes? Send us IMEI number along with your email address and we'll get your phone unlocked!