Note 7 Recall Rundown
CellUnlocker How Tos
10:55 pm September 12, 2016
Note 7 Recall Information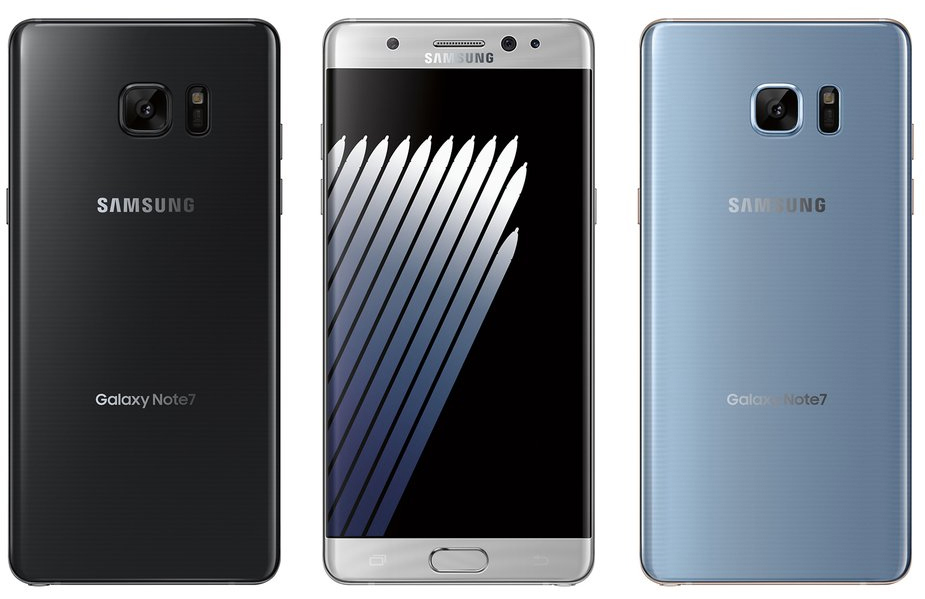 Samsung Electronics Co Ltd has officially called for a recall to replace all Galaxy Note 7 smartphones that are equipped with possible faulty battery cells. 10 markets around the globe are currently affected which effectively stopped all sales of the Note 7. President of Samsung, Koh Dong-jin declined to comment on the exact cost of the recall in total but it will be a large number. The issue came from 35 reports globally that revealed the Note 7 devices exploding or catching fire while charging normally. Samsung's investigation revealed that a faulty battery cell is indeed the culprit of this fiery issue. All current owners of the Note 7 are asked to return their Note 7's at their point of purchase for a brand new replacement. It would be unwise to keep a phone that is potentially fire prone later on in its life.
This is a big move taken on by Samsung as a giant mobile company. Samsung is generally known for premium materials and excellent manufacturing processes. It is quite surprising to see a faulty OEM battery issue occurring, although this is not the first as other companies such as Apple, LG, and various other large manufacturers faced issues as well.
A spokesperson for Samsung Canada has confirmed that the Canadian market is included in the recall. Samsung has stated that it will voluntarily replace their current phones for new ones in the coming weeks. Canadian customers can also call 1-800-SAMSUNG for additional information.
This unfortunate news occurred just 2 weeks after the launch of the Note 7.
UPDATE: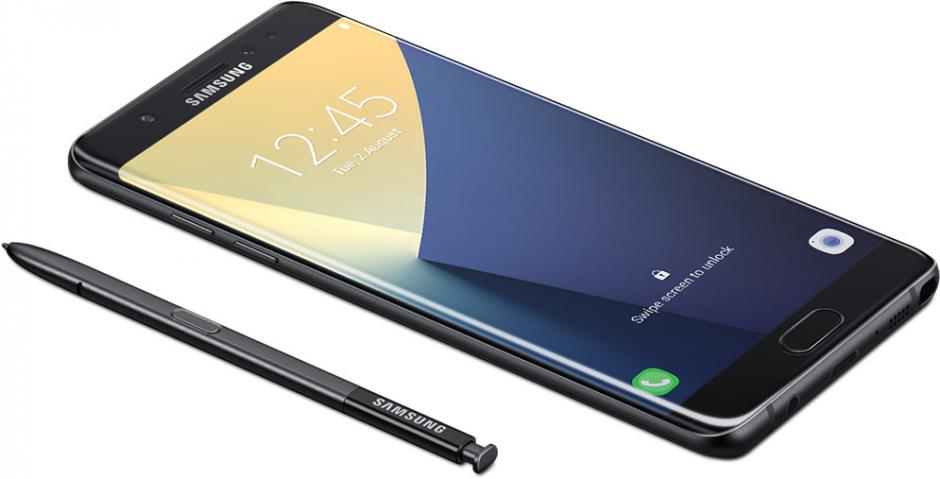 Samsung Canada's website has been updated to include a formal announcement in regards to this, also an action plan has already been outlined and provided for all current Note 7 users.
The link can be found here
On top of this hectic situation, the Canadian government website has been updated to include the fire hazard as an official problem to Canadian safety. For more information here is the link.