Galaxy S8 Rumored to get Interesting AI
CellUnlocker How Tos
12:12 am November 8, 2016
Galaxy S8 Rumored to Get Interesting AI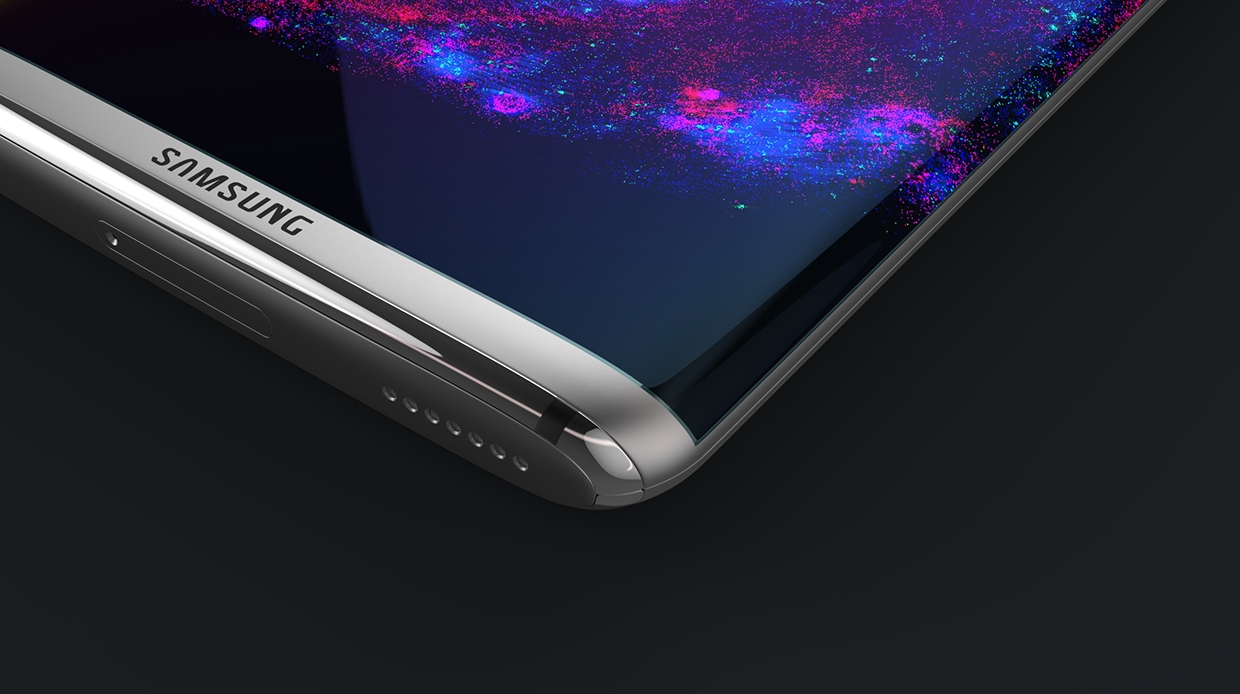 Many rumors have been circulating based on certain facts that the upcoming Galaxy S8 will feature Samsungs very own AI. This is based off the acquisition Samsung has made over Viv Labs who are the pioneering designers behind Siri. It seems like Samsung has been working on a voice recognition based AI to integrate into not just the upcoming Galaxy phone but to their other product lines such as an advanced refrigerator.
To further the rumors a Wall Street Journal reported that a dedicated button may be added to the S8 just for the AI. A prototype of the device is said to have an extra button on one of its sides that gives instant access to the apparently powerful AI assistant.
Samsung has made hints that their AI will be significantly different from their rivals such as Siri and Google Assistant. Samsung revealed a bit of how the service would work:
"Developers can attach and upload services to our agent," reported Rhee Injong, vice president executive of Samsung. "Even if Samsung doesn't do anything on its own, the more services that get attached the smarter this agent will get, learn more new services, and provide them to end-users with ease."
Unfortunately, due to the Note 7 fiasco it may seem that the traditional release date cycle Samsung has become known for may be shifted. Normally Samsung would unveil their next S series flag ship phone at the Mobile World Congress trade show in February. However, WSJ made hints that the S8 unveiling may come as late as April. We guess that Samsung is leaving nothing to chance and making sure their flagship products will never face the troubles of its short lived elder brother. Better safe than sorry.