Galaxy S8 Rumors Wrap Up!
CellUnlocker How Tos
1:55 am November 22, 2016
Galaxy S8 Rumors Wrap Up!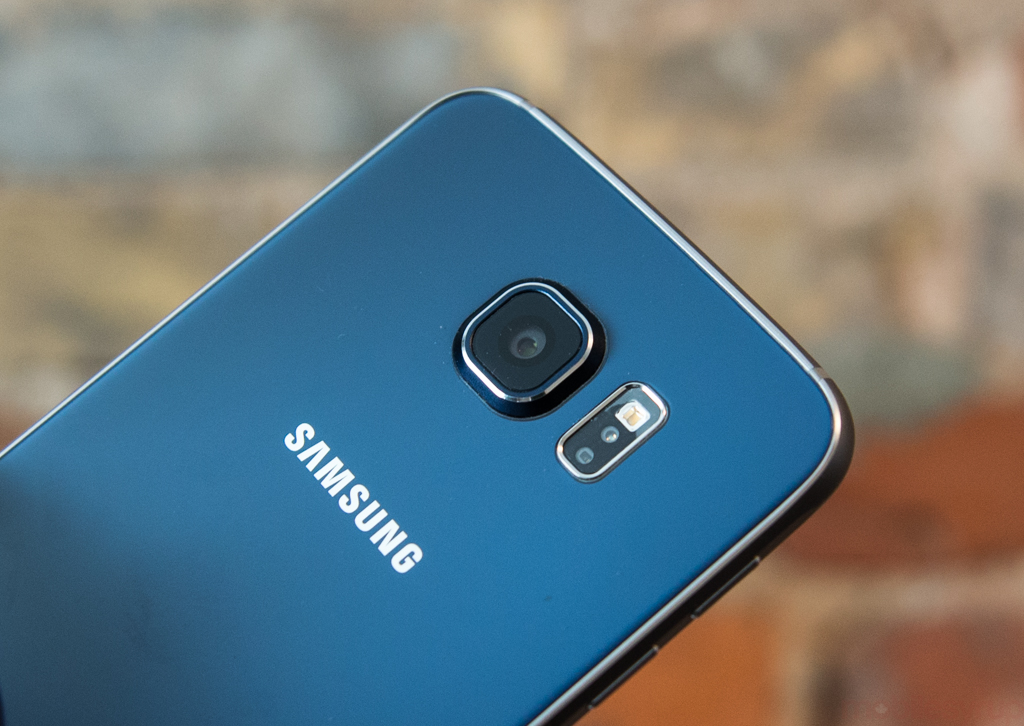 Samsung continues to march on despite the Note 7 discontinuation with the upcoming flag ship GALAXY S8 model. All eyes are on Samsung at this time and many are expecting the greatest tech to be thrown at us to regain consumer trust.
We will look at all the rumors that have built up around the upcoming Galaxy S8 smartphone.
QUICK TAKE- AWAYS:

Rumored Release date: February / March 2017

What's new?: Rumored: 4K display, SD835 chip, USB-C, 90% screen to body bezeless design

Cost?: Roughly 899$ or 1000$CAD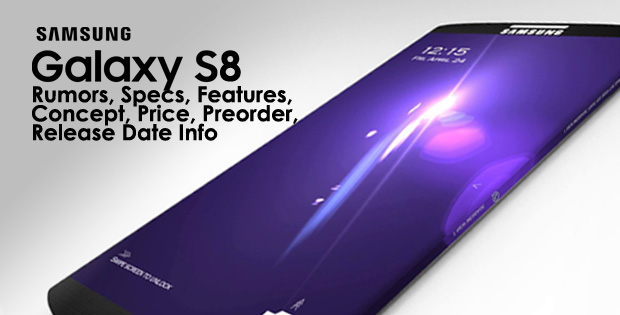 The timing for the S8 is a bit of a mixed bag. The usual release date of the S family devices come around between March and June. The trend has been taking shape to be mostly around April or earlier (March 2016). Samsung's only flagship available is the S7 and S7 Edge models which is keeping them afloat for the Christmas season. It would make more sense for Samsung to try to get back into the arena faster with a fantastic Galaxy S8 device release in February 2017.
There is also reports of a delay of up to 2 weeks as Samsung directed their engineers to figure out what caused the Note 7's to over heat and have melt downs in the first place. Public image and trust based on safe and controlled product environments is a must for Samsung to regain their lost capital.
Design
There is much talk about a huge design overhaul for their Galaxy line up. A South Korean source reported that Samsung want's to get rid of the Home button and instead have it integrated directly into an all screen – zero bezel display. This could be an echo of the Xiaomi Mi Mix. Park Won-sang, principle engineer for Samsung display made a statement that the company is aiming to produce OLED displays with screen – to – body ratios greater than 90%. To compare to this most phones we see have around 80% screen to body ratios.
4K Display
Along with advanced display technologies it seems that Samsung might implement a 4K display as well. If this holds true Samsung will be the first to have implemented this into a smartphone. The greatest use for 4K display would be found in VR. The Gear VR head set could take advantage of this feature and provide a powerful mobile VR experience like no other. This is particularly important as users would be pressing their eyes up against the screen which is further augmented by the included lens'.
10nm Processor
Snapdragon in partnership with Samsung already revealed the new Snapdragon 835 SoC. It is built on Samsungs 10nm finFET process which is said to provide much better energy efficiency and increase in power.
While these are all just speculation we are betting that the S8 will be a game changing device. The hype is growing and many are looking for ward to 2017.