Samsung Possibly Working on Bendable Smartphone
CellUnlocker Tech News
11:24 pm November 10, 2016
Samsung Possibly Working on Bendable Smartphone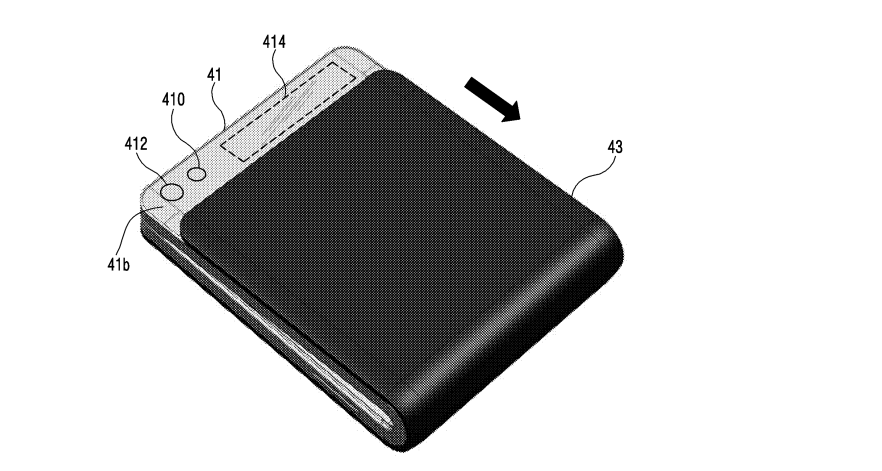 Samsung is reportedly working on a bendable smartphone or tablet device. It is already known and showcased how Samsung successfully devised a Super AMOLED display that is able to be bent physically and still retain functionality throughout. An image of the "bendable smartphone" patent has been floating around on the web for a while now and most news sites are basing this assumption off of it. Especially because of the Note 7 problem Samsung had faced everyone is expecting bigger and better things above the well received Note 7 smartphone to win back trust. A bendable screen would be a futuristic design that could capture the attention of many consumers. How plausible this is would be another matter.
It seems that Samsung will feature a secondary screen when the device is folded up and have a "semi automatic" folding mechanism added.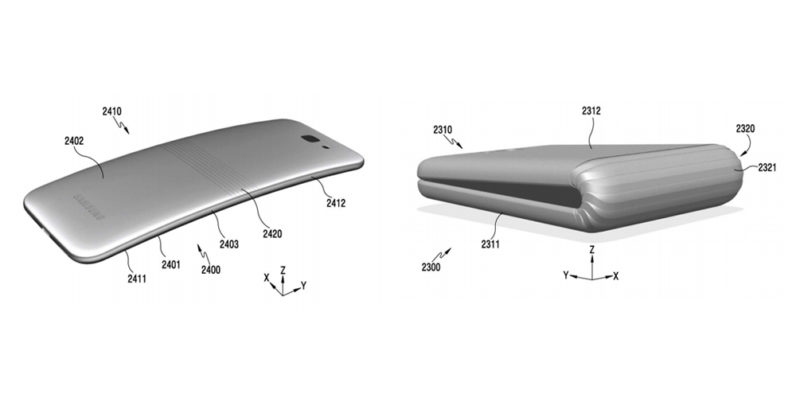 The rumors of the company working on foldable technology isn't new, it has been going on for a long time and because Samsung proved that they can do it the elusive bendable smartphone is within our grasps.
Not only is Samsung the main manufacturer working on this idea but so are other major manufacturers including Apple, LG and Xiaomi.
Interestingly the trend is moving towards a bezel-less screen design while phones are becoming thinner.