Galaxy S8's Most Exciting Leaks
CellUnlocker Tech News
7:26 pm December 14, 2016
Galaxy S8's Most Exciting Leaks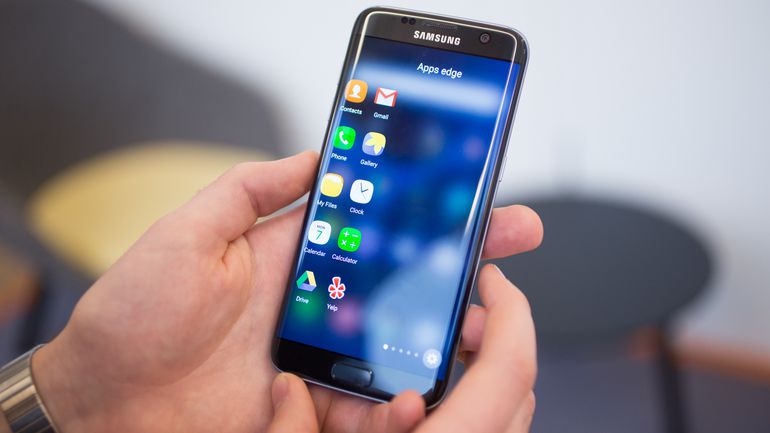 The Samsung Galaxy S8 is coming soon and it is in the works as we speak. Currently, the S7 and S7 Edge takes the top spot for smart phones around the world for great design, powerful specs, and a fantastic low light camera.
Consumers will always demand more and manufacturers will always do their best to pump out high end specs in a tiny body that seems to cut bits off as we go.
This is the latest round up of Galaxy S8 rumors and leaks.
What we hope to see in the new upcoming flagship is sort of in line with many enthusiasts also waiting for the S8 to launch. Not only is the basic parameters expected such as; more powerful specs, thinner design, bigger battery, new revamped UI, improved ergonomics and additions of software and hardware features not seen in any other device.
We look forward to 2017 where Samsung is expected to release their next flag ship model. If the previous release cycle pattern is followed we should see the S8 device unveiled during Mobile World Congress in 2017. The potential launch date could be February 26 2017.
After the Note 7 situation some say many fans and users lost "faith" while other reports state that not that many users actually left but are willing to return to the next iteration of Samsung's products. For us personally, we are willing to return and get back on the Samsung band wagon. Of course, because of the problems caused by the Note 7 debacle we expect Samsung to step it up and provide compelling advertisements to lure people back (whether it be a discount for previous Note 7 owners, or a focus on new features that can possibly bring in the wow factor again).
Coming back to the features that are much talked about we expect the S8 to launch in two models: the Galaxy S8 and Galaxy s8 Edge. It is possible that Samsung is looking to release two variants of it. There is potential for Samsung to release a 3rd variant of the device to try and cover for the Note 7 which is now missing from their smart phone portfolio. This could be seen as a large screen Galaxy S8 with S pen technology included.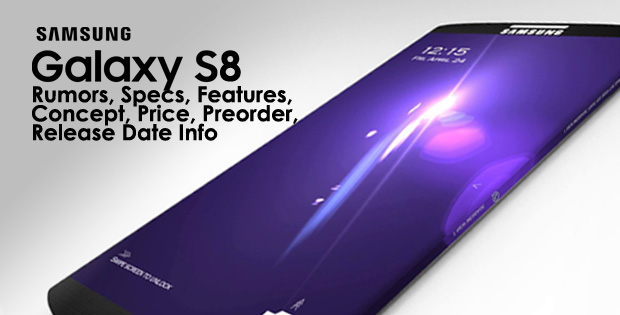 Galaxy S8 / S8 Edge Display
An important rumor that has been going around indicates that the Galaxy S8 is expected to release only curved displays. It is possible for Samsung to remove a flat screened younger brother from their line up.
Another rumor indicated that Samsung is going for an all screen device which could possible fulfill a 90% screen to body ratio dream. This is an echo of an already existing phone (Xiaomi Mi Mix).
Samsung is a leader in terms of mobile technology along with their display innovations. We would not be surprised to see Samsung go for an all screen display.
Final few details include Samsung getting rid of the home button and 3.5mm audio jack. Samsung may opt to include new technology which enables the entire front display to work as a giant home button via fingerprint sensors embedded directly into the display.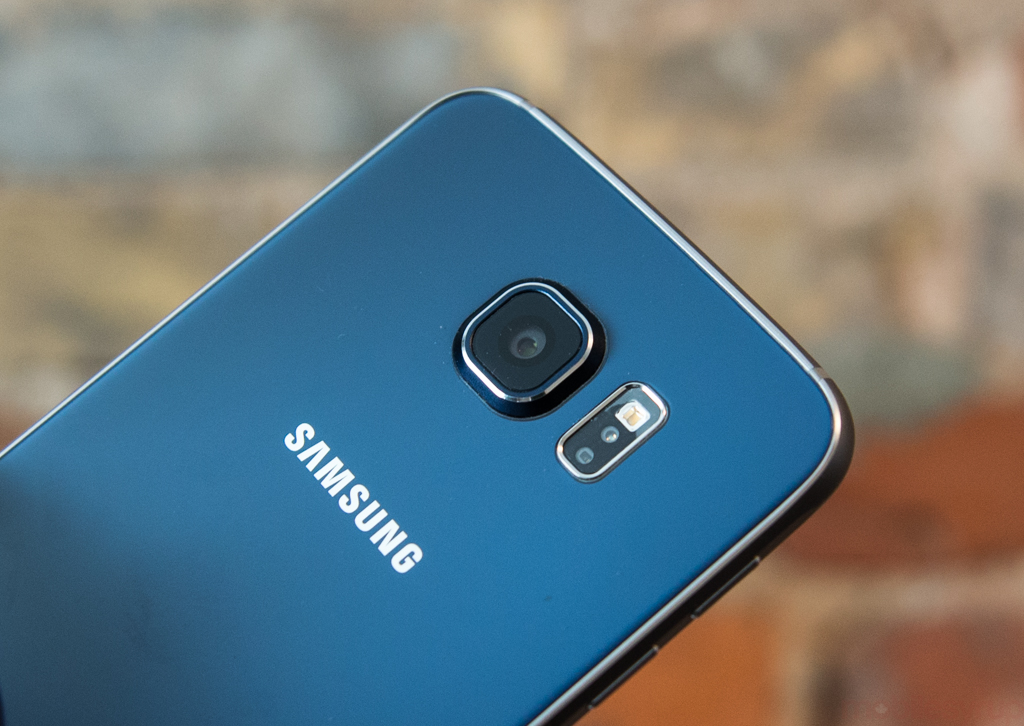 Galaxy S8 / S8 Edge Hardware
Qualcomm Snapdragon 830 + 6 GB RAM
Iris/Fingerprint sensors
Battery Capacity above 3400mAh
New and Improved Camera with f/1.4 aperture
We expect the next flagship models to sport the newly unveiled SD830 SoC. This is a powerful new chip made by Qualcomm and unveiled a few months ago. Many claim that 6 GB RAM storage s is the new norm and thus Samsung is expected to follow in suit. Iris scanning, which was first revealed on the Note 7, was not a gimmick and actually worked, and worked very fast in unlocking your device and gaining access to your accounts on various websites and apps using your Iris. We expect this also to be included in all their next flag ship devices.
The battery capacity is a bit difficult to swallow, 3400mAh was found in the Note 7 and the Note 7 had the largest battery pack compared to previous Note devices. However, after the issue with batteries melting down we doubt Samsung would try to increase the battery size unless they can be 100% sure it will be safe. With so much technology packed into a small device we could see that the Li-Ion battery packs face a lot of physical strain with use.
Samsung had a great year in 2016 with their S7 Camera. It featured a dual pixel focus (a spec that is found also in DSLR's such as the Canon 70D) and an aperture of f/1.7. It was a fantastic camera with excellent sharpness, color reproduction, and very strong low light performance thanks to its wide aperture not found in any other devices so far. Many are looking forward to a camera module with an even greater expectation of high end specs.
An aperture of f/1.4 may be a bit too much for a smart phone but if Samsung can make the delivery smooth and functional this could be a killer feature.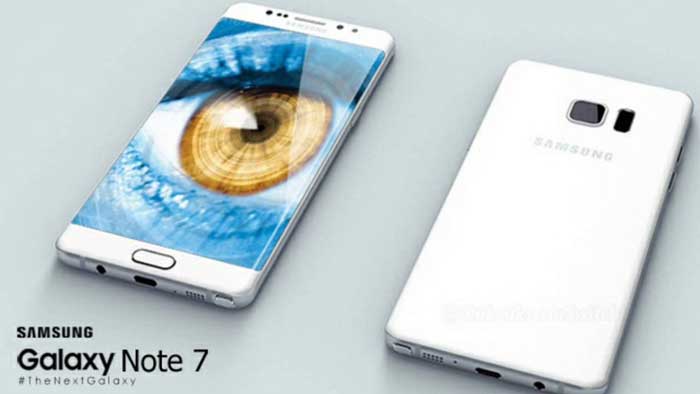 Galaxy S8 / S8 Edge Software
Viv personal assistant is confirmed
Android Nougat (7.0 +)
Android Nougat is the future and should be found in any new future devices. It comes with a slew of improvements and adjustments that make our smart phones a lot more efficient. Of course, Samsung likes to skin their UI and add a bunch of functions and software features. Some will like it, some will not but we have noticed that the most recent Touchwiz UX software is cleaner and very nice to use.
On top of this we have seen Samsung confirm that Viv assistant will be included. This AI is expected to compete against Google and Apples own personal AI systems.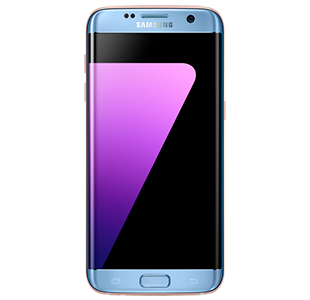 Conclusion
All information provided is based off of rumors and leaks, we must take every detail with a grain of sand. However, some things are quite obvious due to their existence and press releases (such as Viv, and the iris scanner). We are excited as much as many other smartphone fans who look forward to the future towards newer and better tech. We simply hope that Samsung can prove to the public that their new flagship will not have fatal issues as the Note 7 did and to topple other smartphones as king again with fantastic features and specs.