ASUS ZenFone AR
CellUnlocker Tech News
1:06 am January 10, 2017
ASUS ZenFone AR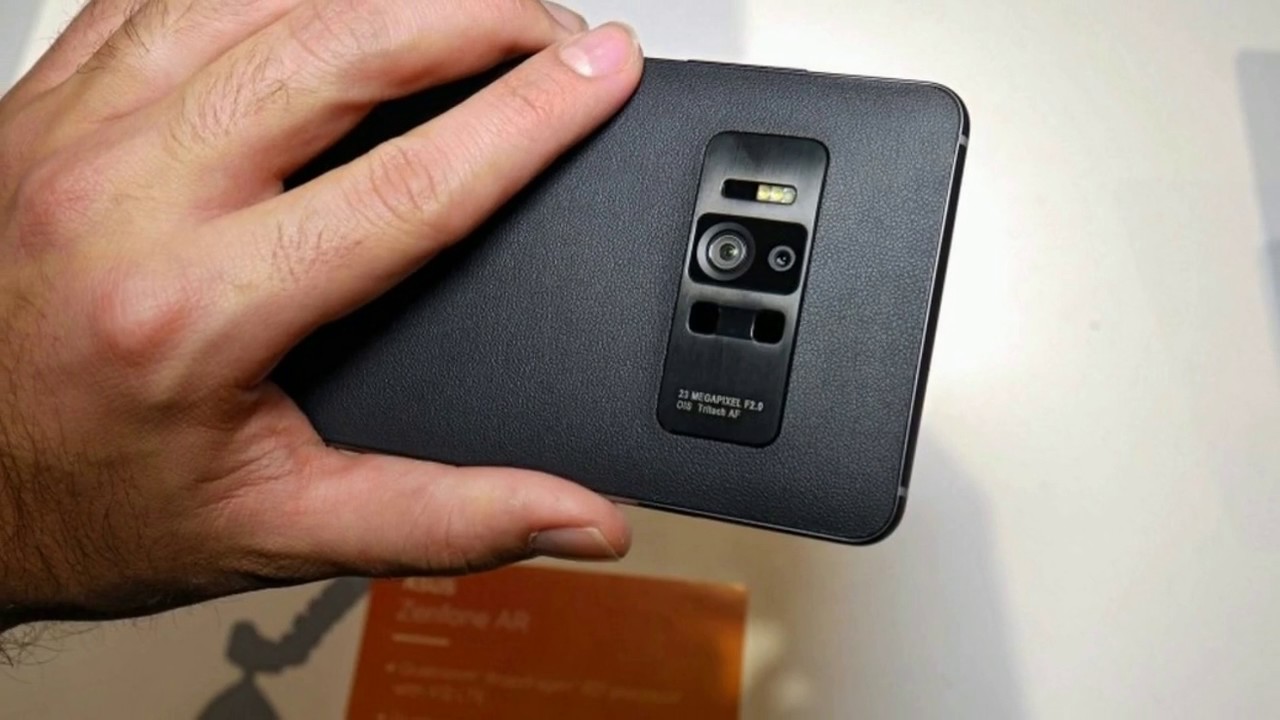 During 2017's CES event we have witnessed some very interesting technology. Amongst the masses a particular smartphone stood out. The ASUS ZenFone AR. Throughout several years we have seen the ZenFone line up grow and mature. However, ASUS seems to have hit a jack pot with this years offering. The ZenFone AR is the first high-end Tango enabled smart phone device. This device packs the Snadragon 821 SoC and insane 8 GB RAM.
The ZenFone AR integrates all the cameras needed for proper Tango-Powered augmented reality and also supports Google's Daydream VR. This is a device built from scratch that supports both VR and AR. ASUS calls their camera system set up the "TriCam". It contains a motion tracking sensor which uses a fisheye lens. The main camera censor is 23 megapixel with a 0.03 second autofocus. A depth sensing camera is also built in. The ZenFone AR can also record in 4K videos, shoot RAW, perform augmented reality, and capture highly detailed photos.
The device sports a 5.7 inch display is nice and large and the body weighs only 170g. This is 18 gram's less tahn the iPhone 7 Plus. The display is an AMOLED WQHD 2K display. This looks crisp and colors are good. Inside we see a 3,300 mAh battery and 256 GB of bult in storage with a microSD slot included.
At the bottom we are given a USB-C charging port, 3.5mm head phone jack, and a physical home button with integrated fingerprint sensors.
The ASUS ZenFone AR is truly a high end Dual VR/AR enabled device and is an exciting entry into 2017.