Samsung's Priority to the Snapdragon 835 Chipset Stock Pile
CellUnlocker Tech News
1:38 am February 3, 2017
 Samsung Calling Dibs on Snapdragon 835 Chipset

In our last article about the Snapdragon 835 here, Samsung in conjunction with Qualcomm developed the next generation Snapdragon 835 processor. The new processor's were developed on Samsung's own 10nm FINFET process which bolsters a new era of power efficiency, performance boosts and thinner, lighter mobile devices. The SD 835 is the newest upcoming SoC (system-on-chip) which will change how phone's are manufactured, performances measured on devices, and much more for 2017.
It seems, at this time, that Samsung has pretty much locked away all of the chipsets from their competitors. This means that HTC, Sony and various other manufacturers will not be able to gain access to these resources until Samsung gives the green light. We know that Qualcomm and Samsung have close ties so this is possible. It may be a business tactic to make sure that Samsung's new and upcoming Galaxy S8 (and possibly the Note 8) will be the first to show off these powerful chips. Does this mean that the flagship models from other manufacturers will only contain last year's SD 821 chipset? How long will Samsung hold out on them? We have many questions in regards to this and we can see that there are also disadvantages to them.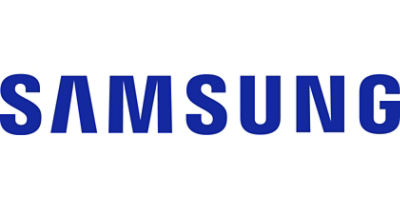 Samsung's relationship with Qualcomm quickly improved since the time Samsung did not use Qualcomm's Snapdragon 810 processor 2 years ago. Though it seemed like relations back then deteriorated we were sorely incorrect. Samsung and Qualcomm suddenly became powerful allies with very strong ties today in 2017. Samsungs close ties with Qualcomm was speculated to enable Samsung to "soak up the earliest supplies of the Snapdragon 835 processors".
Due to this situation there has been reports that LG's next flagship device, the LG G6, will be based on the older Snapdragon 821 processor. Albeit the SD 821 is no joke and will run all of your daily tasks and programs beautifully, it is still a bummer to know that a better, more efficient processor chip exists. Given the current data we cannot fully know the full extent of the SD 835 chip's performance boosts over the 2016 SD 821 chipset. However, on paper there is strong indication that there may be quite a gap between the two.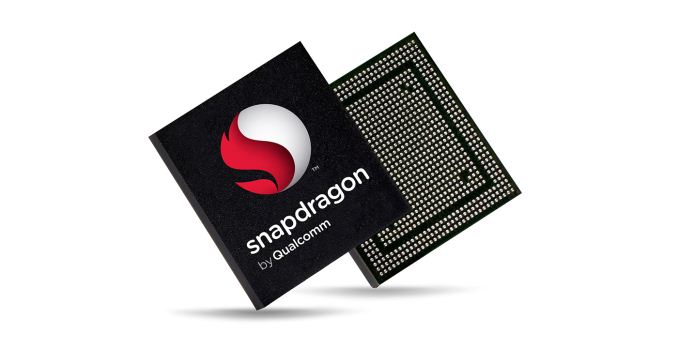 The only people who will be thoroughly disappointed will involve Android enthusiasts who were looking forward to a Snapdragon 835 powered device in the month of March or April.
Samsung is known to keep up a strange habit of releasing devices with mixed CPU availability (Exynos and Snapdragon). Snapdragon models of their flagship phones are generally released to the West (U.S. and Canada) while their own in house Exynos processors are released everywhere else in the world. We prefer the Exynos chips due to better performance in multitasking, optimizations and battery life which we have seen hard evidence of through the S7 Edge comparison (Snapdragon vs Exynos).
Snapdragon CPU's could not keep apps running in its process and forced users to re load apps once users started having too much in its RAM storage. With equivalent apps opened the Exynos chip ran beautifully eliminating the need to launch games and apps from scratch again (skip the loading screen please). We hope that the Snapdragon 835 (which is most likely coming to Canada) will be more optimized in the Galaxy S8 and Note 8 to come.