The New Qualcomm Snapdragon 835
CellUnlocker Tech News
7:39 pm February 1, 2017
Introducing the New Qualcomm Snapdragon 835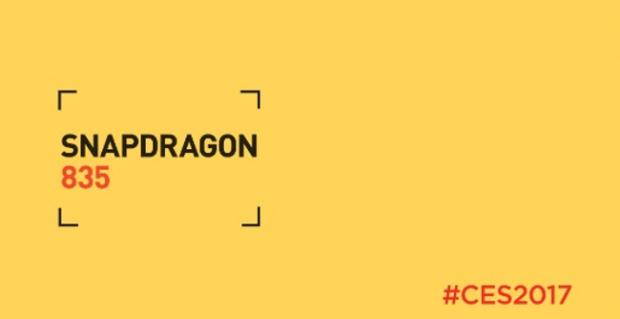 Qualcomm in conjuction with Samsung announced the creation of their newest silicon called the MSM8998 Snapdragon 835. It replaces the Snapdragon 821 and will offer significant improvements to speed, performance, and efficiency. Based on an advanced 10nm FinFET process (thanks to Samsung) we can expect to see a boost in performance and efficiency. Since last years 16nm SoC we can see a 35% reduction in processor size which in turn uses approximately 25% less power compared to previous designs. Qualcomm advertises this feature to provide exceptional battery life on your devices.
Qualcomm's interest in the AR / VR market is clearly shown in the SD 835 as well. The processor is now optimized to take advantage of all the rigorous requirements that VR and AR applications demand which ranges from highly advanced camera systems to extremely fast Gigabit Class download speeds.
The Snapdragon 835 is the new processor that will be found in most 2017 flagship devices going forward. We expect Samsung to include this in their upcoming Snapdragon 835. The new chip is much smaller than a penny and contains 3 billion transistors. Due to the chip being 1000 times thinner than a strand of hair we expect devices to have bigger batteries, notable efficiency improvements and longer battery life.
Features
The Snapdragon 835 contains an octa-core (finally!) set up compared to last years Snapdragon 820/821. They are calling each core the Kryo 280. Clock speeds reach up to 2.45GHz. An octa – core cpu is actually a QUAD core cpu on top of another Quad core set up. Utilizing the big.LITTLE architecture enables the processor to utilize the faster 2.45GHz quad core when needed then to take it easy with the more efficient 1.8 GHz quad core's also available.
The SoC also includes a newer Adreno 540 GPU on board which is said to be 24%  faster in graphics rendering with half the power consumption compared to the Snapdragon 801 while still giving a 20% performance boost over the relatively new Snapdragon 820.
Cristiano Amon, executive vice president of Qualcomm stated: "Our new flagship Snapdragon processor is designed to meet the demanding requirements of mobile virtual reality and ubiquitous connectivity while supporting a variety of thin and light mobile designs".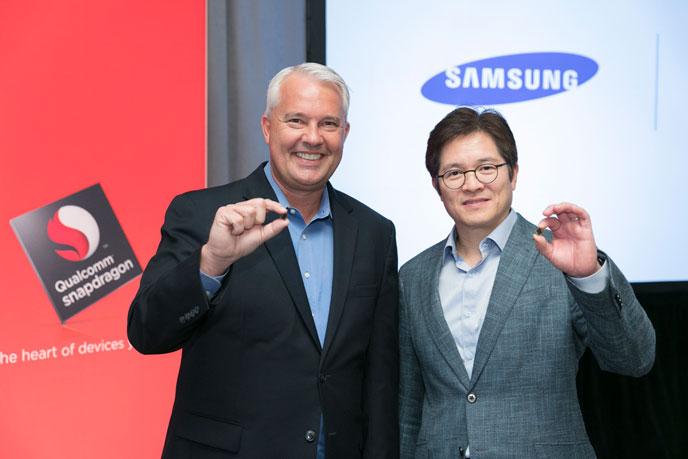 Battery Life
Qualcomm gave us a list of battery life figures as well. It is as following:
1+ day talk time
2+ hours VR gaming
3+ hours continuous 4K video capture
5+ days music
7+ hours 4K video streaming
11+ hours 4K video playback
Battery life is a huge topic in any conversations regarding smartphones. They are mobile and we expect them to stay mobile without being tethered to a wall or charger for as long as possible. Qualcomm's statement of better battery life may be exaggerated as many manufacturers tend to do but we have high hopes for this processor. We can tell, on paper, that the Snapdragon 835 has the ability to be the most efficient processor to date.
The 10nm FinFET Process has a part to play in this. Utilizing Qualcomm's Symphony System Manager the processor directs tasks to various parts of the chip in an efficient manner (Cpu, Gpu, DSP, Isp etc.)
On top of this we see the introduction of Quick Charge 4.0 coming into play. Qualcomm claims that users can charge for 5 minutes for 5 hours of use. This is a huge improvement from the 30 minutes of charging = 5 hours of use days (QC 2.0) and QC 4.0 is still faster than last years QC (Quick Charge) 3.0 by 20%.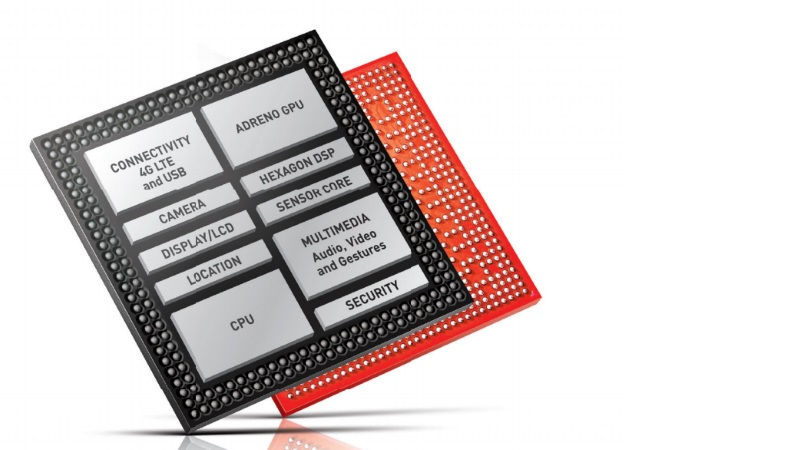 Augmented Reality and Virtual Reality
A huge talking point for Qualcomm is in the realm of AR and VR. They decked out their chip with various features to meet the specifications demanded by applications found in this market. We are talking about live entertainment, 3D Video recordings, communication in AR/VR and of course gaming. Thanks to a faster GPU, CPU and support for 4K UHD Qualcomm aims to deliver a jitter free display.
The processor is claimed to be able to render 60 times more color compared to previous generations and also generate true-to-life sounds using an integrated 3D positional audio. Qualcomm states that the Snapdragon 835 also totes superior signal to noise ratio and support for DSD format which should provide high fidelity in the audio section. Qualcomm states the chip is capable of 15ms of MTP latency (motion to photon latency) which is a 20 percent reduction from the past on top of 6 degrees of freedom for precise and intuitive motion tracking. The chip can support Daydream as well.
Qualcomm states that this is made possible by isolating each section of the chip via a heterogeneous computing approach. The audio, video, and motion functions are designed to deliver their best on their own which should all come together to provide a fantastic experience.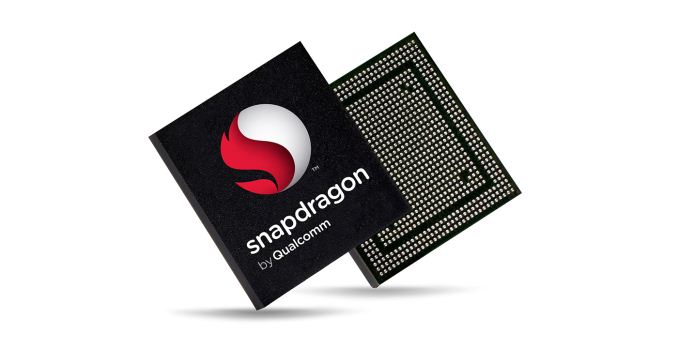 Image Processing
The chip is what also controls how your camera captures the world around you. The SD 835 improves on image quality compared to previous generations. Qualcomm included improvements to zoom and stabilization's for images and videos utilizing optimized algorithms to toggle between the Qualcomm Spectra 180 ISP, Hexagon 682 DSP, and Adreno 540 GPU to create a smooth zoom experience. They implemented a new generation of video stabilization that they call the EIS 3.0. This is engineered to provide 4K video stabilization through advanced yaw and roll. They claim that this should also reduce rolling shutter issues.
Of course, improvements have been made to auto-focusing, and they've included support for a new feature called the Dual Photodiode (2PD). Qualcomm Clear Sight is found in the chip again which enables improved sharpness and noise reduction.
Connectivity and Network Performance
Qualcomm improved on last years connectivity functions as well. Including the new Snapdragon X16 Gigabit LTE modem and support for 802.11ad multi-gigabit alongside the 2×2 11ac MU-MIMO Wi-Fi users can experience 10x faster than first-generation 4G LTE devices. This means that a 4K movie which is approximately around 100 GB in average size could be downloaded in about 13 – 15 minutes. Anything smaller (such as a Blu-ray movie) would be completed within a fraction of that time. It is good to know that we have chipsets that support such massive speeds, but it is ultimately up to your network provider to provide said speeds. These speeds are not yet available everywhere and only in certain regions of the world.