How To Unlock a Phone Using The T-Mobile Unlock App
CellUnlocker How Tos
9:09 am March 28, 2017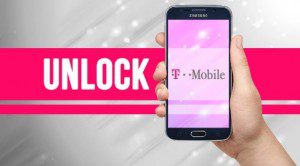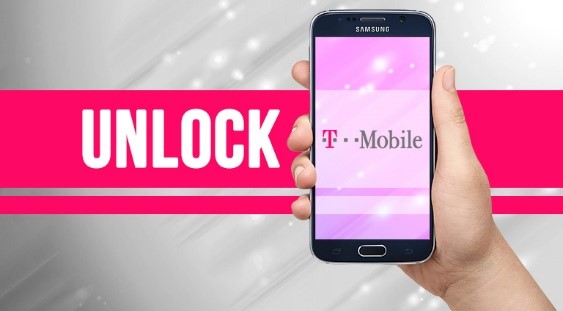 Are you frustrated that your phone won't work with another network carrier? You can now unlock your phone using our T-Mobile unlock app. Unlocking your device is now legal and allowed in the United States.
Benefits of unlocking your mobile device:
If your device is no longer locked into T-Mobile, you'll be free to use it on any carrier.
You save on roaming charges by being able to purchase a local SIM card while traveling abroad.
You will truly own your phone and be able to use it without restrictions.
Your phone's resale value will increase because anyone will be able to use it, regardless of their chosen carrier.
Unlocking is a safe and easy process that carries no risk of damage to your phone. Before you unlock, make sure your phone is compatible with a GSM network.
Unlock your device with the T- Mobile Unlock App 
To unlock any T-Mobile phone that has GSM-compatibility, follow this process:
Tap "Device Unlock" from your app list.
Place your order with the correct IMEI number and other details about the make and model of your phone.
Select "Permanent Unlock" and enter the unlock code we will email to you.
Now sit back and enjoy the benefits of an unlocked phone.
Your device will now be registered as "eligible to be unlocked" within the T-Mobile System. Your phone's new availability will now recognized by the carrier of your choice. The T-Mobile unlock app will also disappear from your phone.
If you are unable to unlock your phone, visit us at cellunlocker.net. Our service is fast, reliable and trusted. We will help unlock your phone in the least amount of time possible with no added stress to you..